Manga Pioneer Naoki Urasawa Takes on Japan House
Los Angeles' Japan House celebrates the work of Manga Master Naoki Urasawa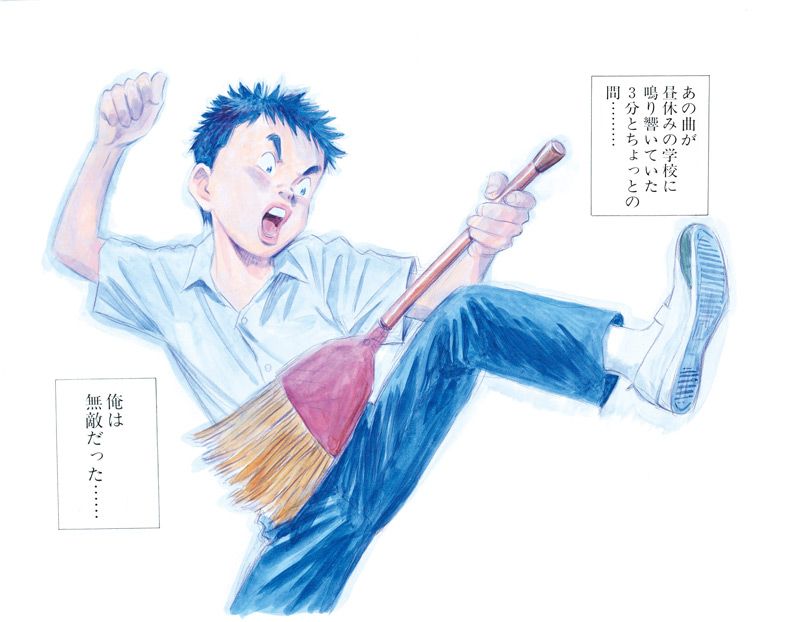 The work of one of Japan's most celebrated manga artists is on view in "This is MANGA – The Art of NAOKI URASAWA," now at Los Angeles's Japan House. Running through March 28, the retrospective includes more than 400 drawings and storyboards, as well as selected stories from works like YAWARA!, MONSTER, 20th Century Boys, and PLUTO.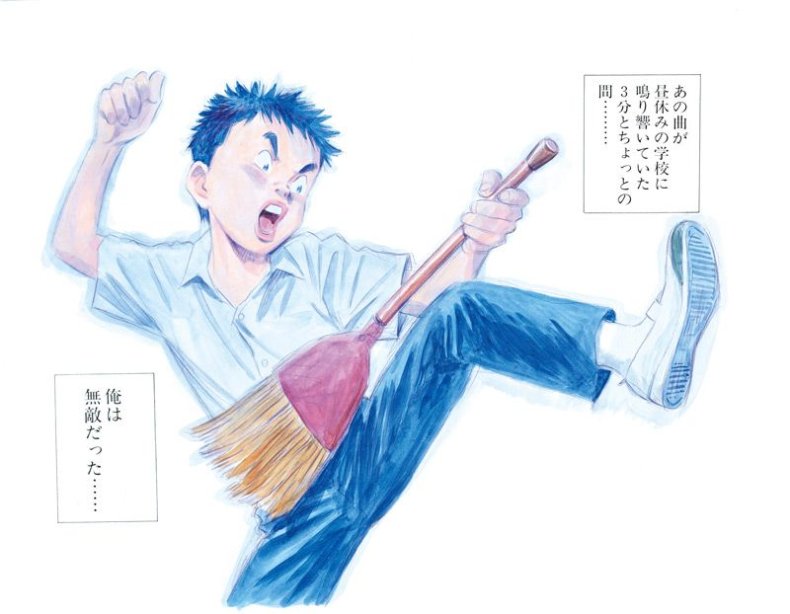 Manga as a quintessential Japanese comic style dates back to the 1800s, though some historians trace its roots to scrolls popularized in the 12th century. After World War II, the Allied occupation of Japan led to the influence of U.S. comic books and cartoons, introduced by American G.I.s.
Since his debut in 1983, Urasawa has pushed the limits of the medium with innovative compositional techniques and a versatile drawing style. He has sold more than 127 million copies of his work in Japan alone, and his manga has been translated and published in more than 20 countries.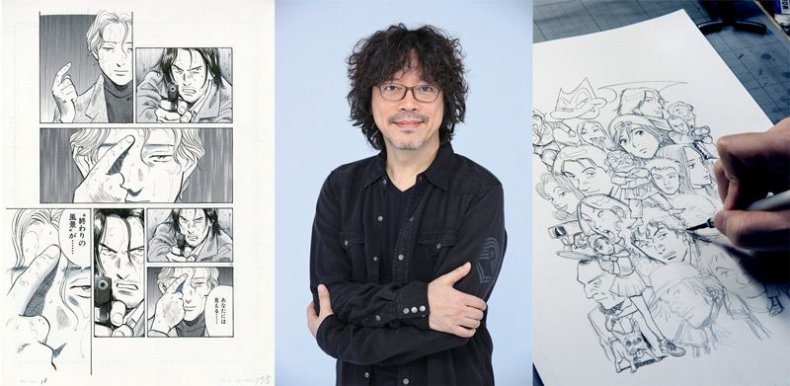 "One of the core qualities of Urasawa's work is the skill with which he weaves social context and detailed cultural settings into his narratives," according to press notes. "Many of his stories connect personal dramas to a specific moment in human history, and illustrate how overarching social and historical forces influence the actions of his characters."
The two-story Japan House on Hollywood and Highland brings various aspects of Japanese culture to an American audience: In addition to the gallery, visitors can pick up authentic crafts and products in the Monozukuri Shop, attend lectures and screenings in the salon, or dine on sushi and sochi at Inn Ann (which translates to "hidden retreat.")
Since opening in August, Japan House has hosted exhibits dedicated to paper art and Japanese architect Sou Fujimoto, but "This is MANGA" marks the first time Urasawa's work has been shown in the United States.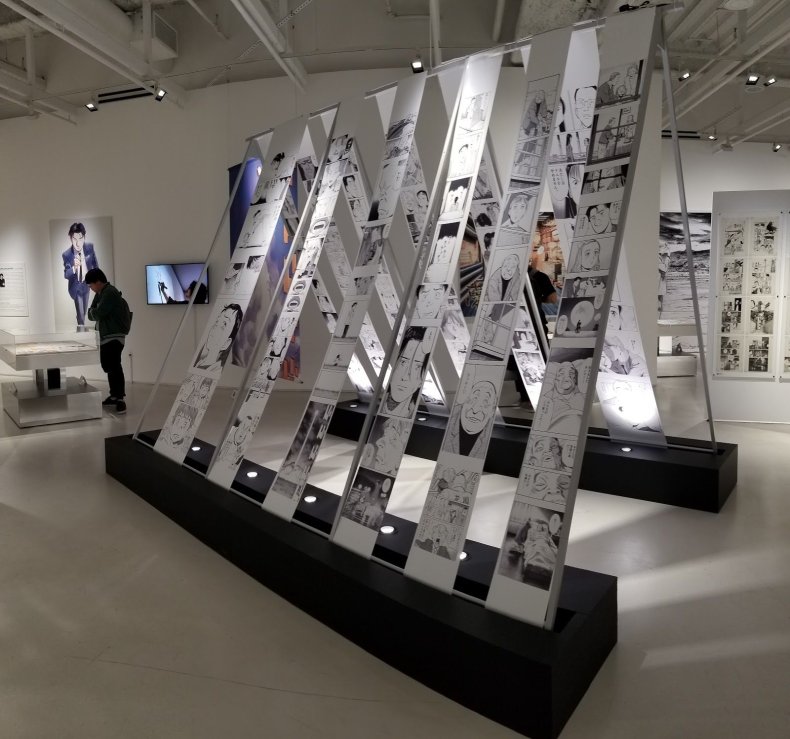 "When I was really young, I would visit my uncle and he would tell me, "oh wow, Naoki, your drawings are so amazing! You could become a manga artist!"," Urasawa, 59, told Crunchyroll. "I thought, "Oh man, this guy doesn't know anything about what real manga is." That's why I never really thought of pursuing the path of a professional manga artist. I studied economics [in college] and thought I would work at some company somewhere."
"This is MANGA – the Art of NAOKI URASAWA" is on view through March 28.
Manga Pioneer Naoki Urasawa Takes on Japan House | Culture