Who is Monkey Punch? Manga Legend and Creator of 'Lupin the Third' Dies at Age 81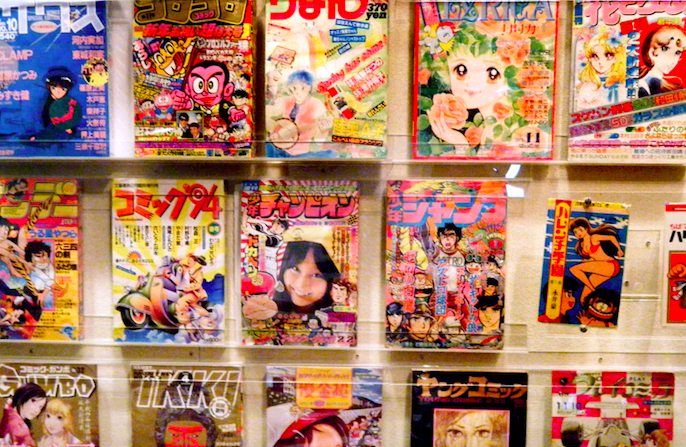 Lupin the Third's legendary creator Kazuhiko Katō, who was better known by his pen name Monkey Punch, died on Thursday at the age of 81 after a bout with pneumonia, as reported by Anime News Network. He was born on May 26, 1937, in Hokkaido, Japan.
Katō is best known for creating Lupin the Third in 1967. The series has spawned more than seven anime series, almost a dozen films, multiple video games, and forge anime culture in the U.S. when it aired on Adult Swimduring the early 2000s.
Katō's oeuvre begins as early as junior high school, where he drew manga strips to be featured in his school newspaper. His work as a professional artist started in 1962, however, he didn't break through to mainstream audiences until 1965, when he debuted his series, Playboy School in Futabasha's Manga Story magazine. Initially, Katō wrote under the name "Eiji Gamuta" until an editor suggested he go by "Monkey Punch" instead. He agreed to do so for his next series, which was set to last three months. That series was Lupin the Third. The series debuted in Futabasha's Manga Action in 1968 and received an anime adaptation in 1971. With Lupin's explosive popularity, the name "Monkey Punch" stuck for the rest of Katō 's career.
Lupin the Third's success allowed Katō to collaborate with many now famous animators like Hayao Miyazaki, director of the academy award winning film, Spirited Away. Miyazaki made his directorial debut working on Lupin the Third's first season and Miyazaki went on to direct the influential 1979 animated film, Lupin the Third: Castle of Cagliostro
After creating Lupin, Katō went on to create dozens of other manga until the early 2000s.
During the later years of his career, Katō became a professor of Manga Animation. He joined the faculty of Otemae University in 2005 and became a visiting professor at the Tokyo University of Technology in 2010.
Katō received many accolades throughout his legendary career, such as San Diego Comic Con's INKPOT Award, the Rome Comic Festival ROMICS d'Oro Award, the AMD Lifetime Achievement Award, and the Tokyo Anime Award Lifetime Achievement Award.
For those who want to continue enjoying Katō's legacy, the Lupin spin-off film, Fujiko Mine's Lie is slated to open in Japanese theaters on May 31.