Manhattan Shooting: Shots Fired In West Side Highway Traffic Stop, DEA Says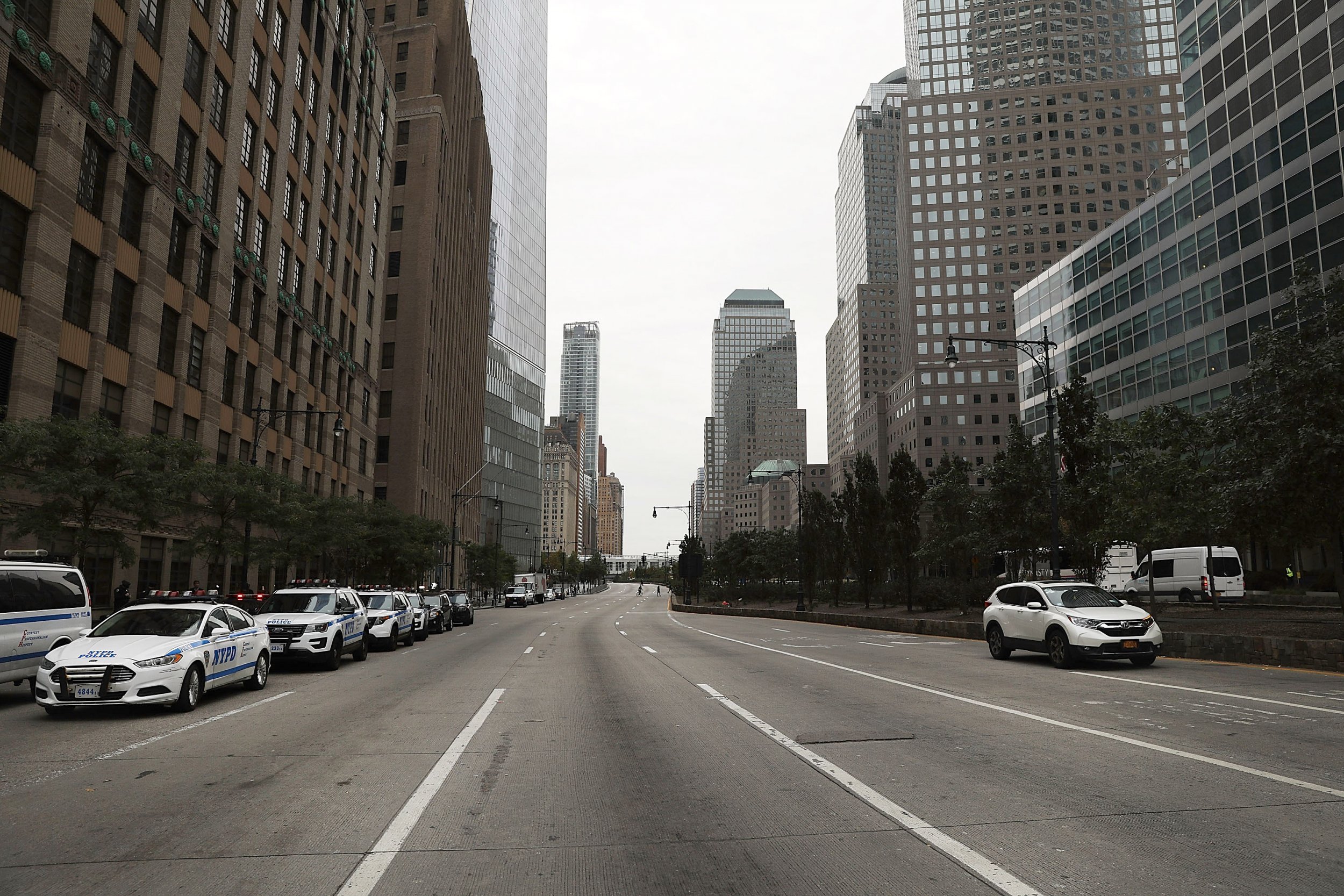 Shots were fired during a traffic stop on Manhattan's West Side Highway on Thursday, the Drug Enforcement Administration confirmed. The shots were fired by law enforcement officers after a suspect fled the scene, WABC-TV reported.
The traffic stop took place on the West Side Highway and West 50th Street, Patch reported.
DEA agents, as well as New York State Police, were at the scene, which involved an alleged drug dealer. Officers were attempting to stop the suspect, who was believed to have been involved in a heroin operation, according to WABC.
A DEA spokesperson said shots were fired in response to the suspect "endangering the lives of officers and passersby," Patch reported.
"As agents attempted the car stop, lives of the agents and passersby were threatened and shots were fired," DEA spokeswoman Erin Mulvaney said at a press conference. "[The] pursuit continued."
Nobody was injured at the scene and the suspect was arrested later on West 262nd Street and Broadway.
The New York Police Department said on Twitter that the West Side Highway was closed right after the situation unfolded, but was fully reopened around 3:00 p.m. local time.