Manhunt Continues for 3 Men Suspected of Killing Illinois Police Officer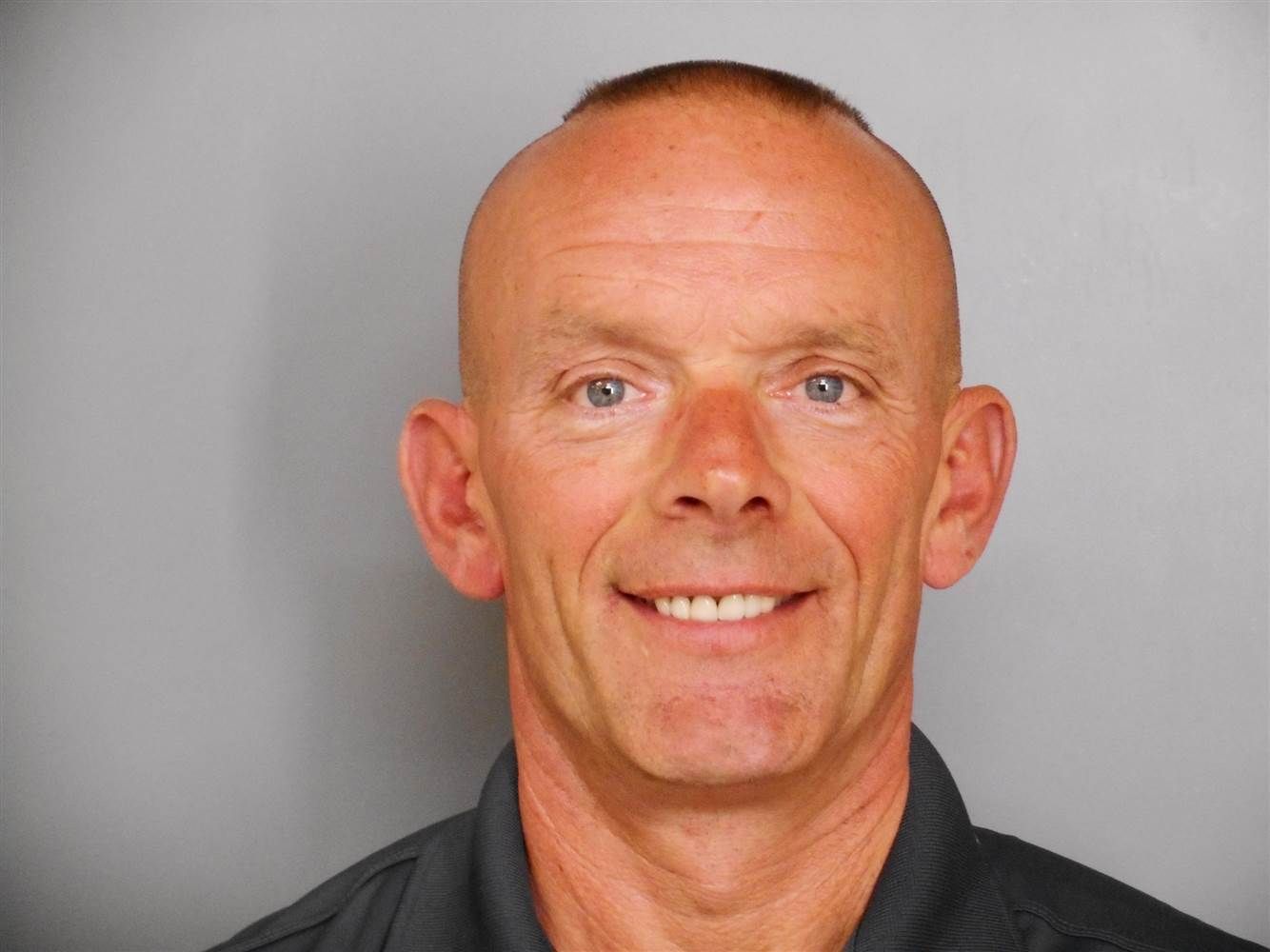 Updated | Law enforcement officials in Illinois are continuing a widespread manhunt for the suspected killers of Lt. Joe Gliniewicz, a Fox Lake police officer. Gliniewicz was killed Tuesday morning after following persons he identified as suspicious on foot in Fox Lake, a town in the state's northern Lake County. When he lost radio contact, backup officers set out to go help Gliniewicz. The officers found the 52-year-old had been shot and killed. His gun had been taken from his body.
The suspects have not yet been identified by authorities, though Gliniewicz described them as one black man and two white men before he lost contact.
Numerous agencies are involved in the hunt, including the U.S. Marshals, the FBI, state police, the local sheriff's office, county police and numerous neighboring police departments. The search has been ongoing for 24 hours and includes helicopters, foot patrol, and dogs. The area being searched is heavily wooded, making the manhunt increasingly difficult.
"The search area has expanded beyond the perimeter set up yesterday," Lake County Sheriff's Detective Chris Covelle told Newsweek. The new perimeter includes a residential area as well as numerous local businesses.
Local schools went into lockdown on Tuesday following the incident and on Wednesday, several local schools closed altogether. Those who live in the search area are being asked to stay indoors and report any suspicious persons to their local authorities.
"The community has been fantastic in phoning in tips and leads," George Filenko, commander of the Lake County Major Crime Task Force said at a press conference on Wednesday afternoon. Many of the leads were coming through on social media. There were hundreds of tips coming in.
Filenko confirmed an autopsy was performed on Gliniewicz though the results have not yet been made public. A crime scene investigation was performed on Tuesday and testing is ongoing for any fingerprints and other such materials found at the scene.
The three suspects are not believed to have crossed state lines. The suspects have not yet been identified though surveillance video footage is being examined to learn more about the three men. "There is video throughout the area, its pretty common now a days not only for businesses but for private residents to have sophisticated video systems. We have been canvassing throughout the area to identify that video and review it. There is a long process to review the video itself," Filenko said. Authorities will also be reviewing dash camera footage, though they did not specify whether Gliniewicz's police vehicle had a dash camera.
"We are making progress. Any time we get a lead, we move forward," Filenko added. Law enforcement have been volunteering their off duty time to help with the search. There are about 100 investigators on the case, along with dozens of support staff.
This story has been updated to include comments from Commander Filenko.
Manhunt Continues for 3 Men Suspected of Killing Illinois Police Officer | U.S.