Manhunt for Convicted Murderer Who Escaped From Prison After Posing as Cellmate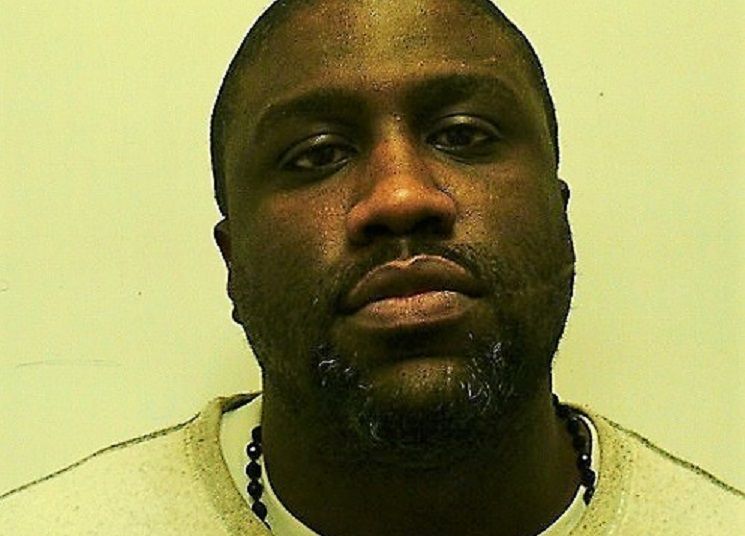 A major manhunt is underway for a convicted murderer who has escaped from a prison in Oklahoma by pretending to his cellmate who had just posted bond.
Patrick Walker, 34, who was serving a life sentence at the Payne County jail, managed to flee the facility after convincing someone to post the bond for his cellmate (whom he apparently closely resembles), taking his identification and waking out on November 29.
According to the Oklahoma Department of Corrections, Walker may still have his cellmate's personal identification information with him and may be going by the person's name, Charles Pendarvis.
Matt Elliott, a spokesman for the Department of Corrections, said a large-scale search operation involving state troopers, U.S. marshals and county deputies was launched to find Walker.
"It's as intense as it was from the beginning. The marshals were involved from day one," Elliott told ABC News.
According to prosecutors, Walker had threatened to harm Pendarvis and his family if he did not hand over his ID.
"From what we can tell at this point, the cellmate was not a willing participant," Elliott told KABC-TV. Investigators are also looking into whom Walker convinced to pay Pendarvis's bond.
According to ABC News, Walker even signed his own name on the bail forms before walking out. Official said they didn't realize that until after the 34-year-old had left the prison.
The public have been warned not to approach Walker, who is believed to be "armed and extremely dangerous," if they spot him.
"This is a violent individual, and he should not be approached or dealt with in any way other than by law enforcement," Elliott said. "If anybody sees him or thinks they may recognize him, they need to call 911 immediately."
Walker, also known as "Notty Walker," is described as black; 5 feet, 7 inches tall; and weighing about 174 pounds, with black hair and brown eyes. He has a large scar paralleling his jawline on the left his side of his face.
He was sentenced to life in prison in 2003 after being found guilty of murdering 19-year-old Brandon Harlan, who was shot dead in his car in Oklahoma City on November 6, 2001.
Anyone with information about Walker's whereabouts is asked to call the Oklahoma Department of Corrections's fugitive hotline at 866-363-1119 or email warrants@doc.ok.gov. All calls and emails are confidential.