Manhunt for Prisoners Continues Into Third Day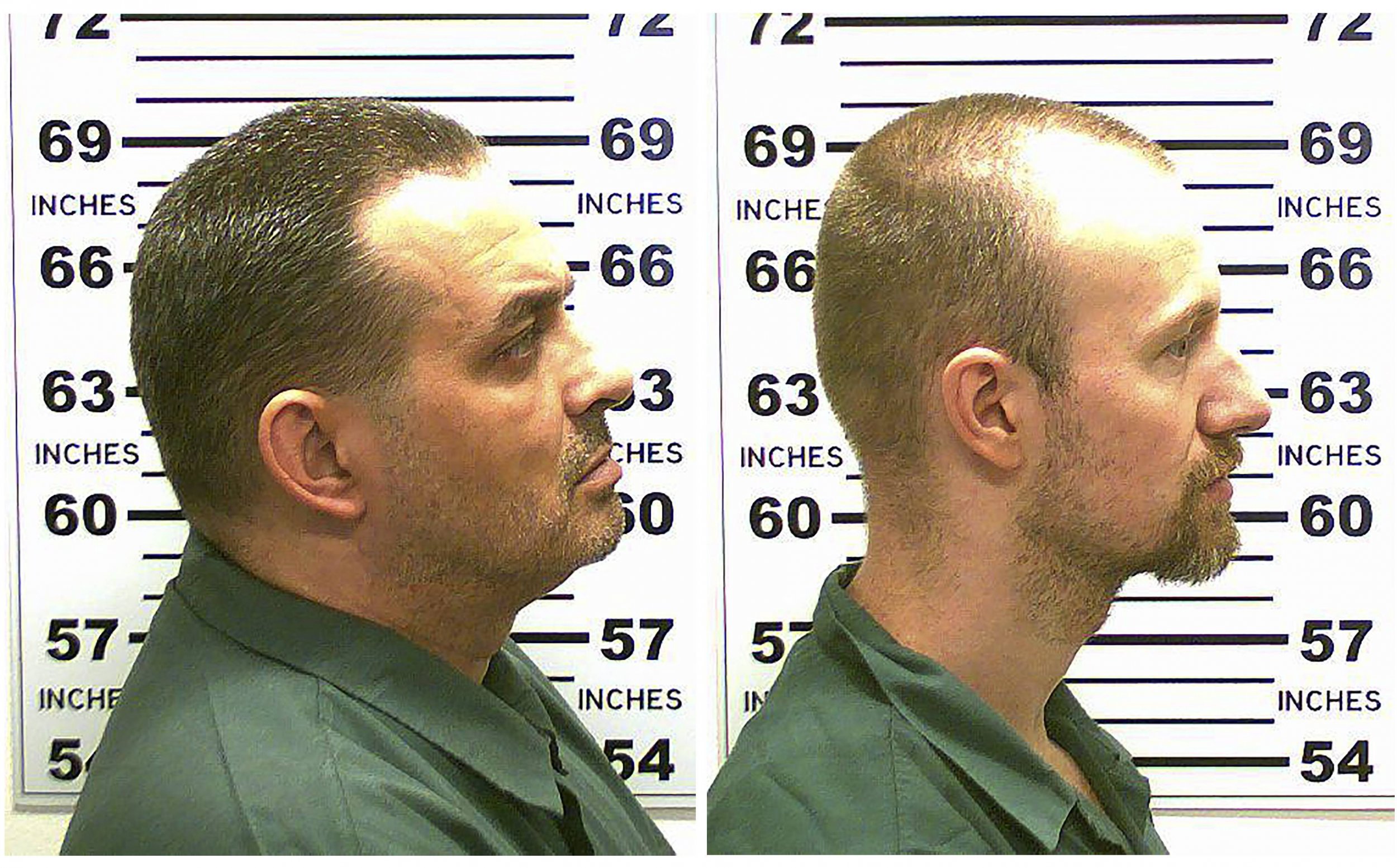 The manhunt for two convicted murderers who escaped from a maximum-security prison in upstate New York over the weekend continued for the third day on Monday. Governor Andrew Cuomo has issued a $100,000 reward for information leading to an arrest.
Guards discovered Richard Matt, 48, and David Sweat, 34, missing from their adjoining cells during an early-morning bed check on Saturday at the Clinton Correctional Facility in Dannemora.
Both Matt and Sweat are considered dangerous to the public. More than 250 law enforcement and corrections officials now are searching for them.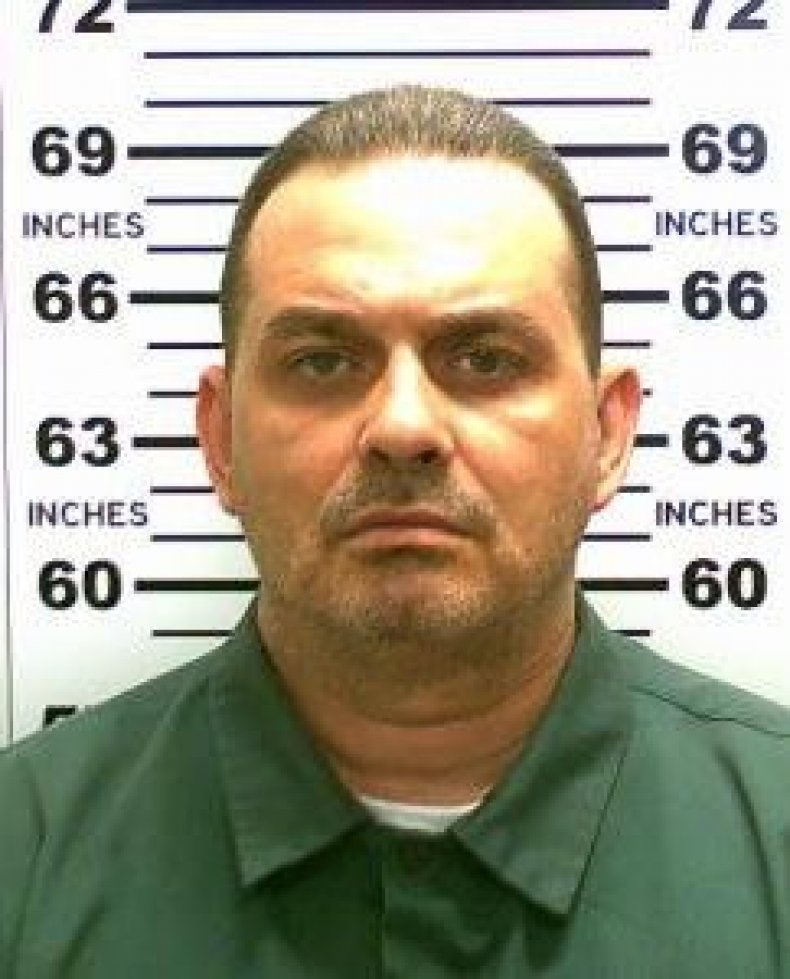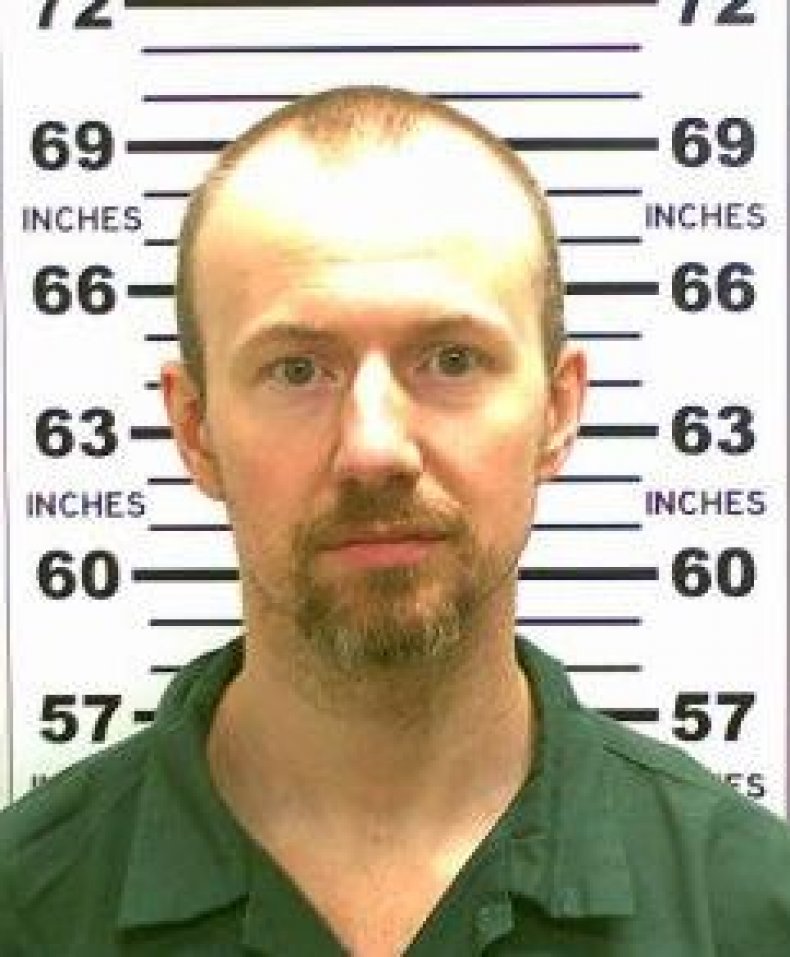 Officials over the weekend said the men escaped by cutting a hole through a wall, crawling through the opening, scaling a catwalk and then using power tools to drill through metal walls and a steam pipe. They then made their way through underground tunnels before ultimately emerging onto the street after lifting a manhole cover.
Many reports have likened the prison break to a scene in the 1994 thriller Shawshank Redemption. The convicts left a taunting note for their jailors that read: "Have a nice day."
Cuomo canceled his scheduled attendance at the Belmont Stakes on Saturday and instead traveled to Dannemora and toured the prison.
"They are convicted murderers, and our first order of business is to ensure they don't inflict any more pain on the community. We are urging anybody who sees them or knows anything that may assist our investigation to contact the state police as soon as possible. With the public's help, we will return these men to where they belong—behind bars," Cuomo said.
Matt was serving 25 years to life for three counts of murder, kidnapping and robbery, according to Reuters. Sweat was serving a life sentence without the possibility of parole for the murder of a sheriff's deputy.
The prison is less than 25 miles from the Canadian border.