Manhunt Search Underway for 'Armed and Dangerous' Suspect in Georgia Police Officer Murder
A manhunt was underway on Sunday night for Tafahree Maynard, 18, who is the suspect in the murder of a police officer in Gwinnett, Georgia, according to authorities.
ABC News reported that Maynard and his accomplice, Isaiah Pretlow, 19, are accused of opening fire without warning at Gwinnett County Police Officer Antwan Toney, 30, and his partner, police confirmed.
The report claims that the two officers responded to a report of a suspicious vehicle, authorities confirmed.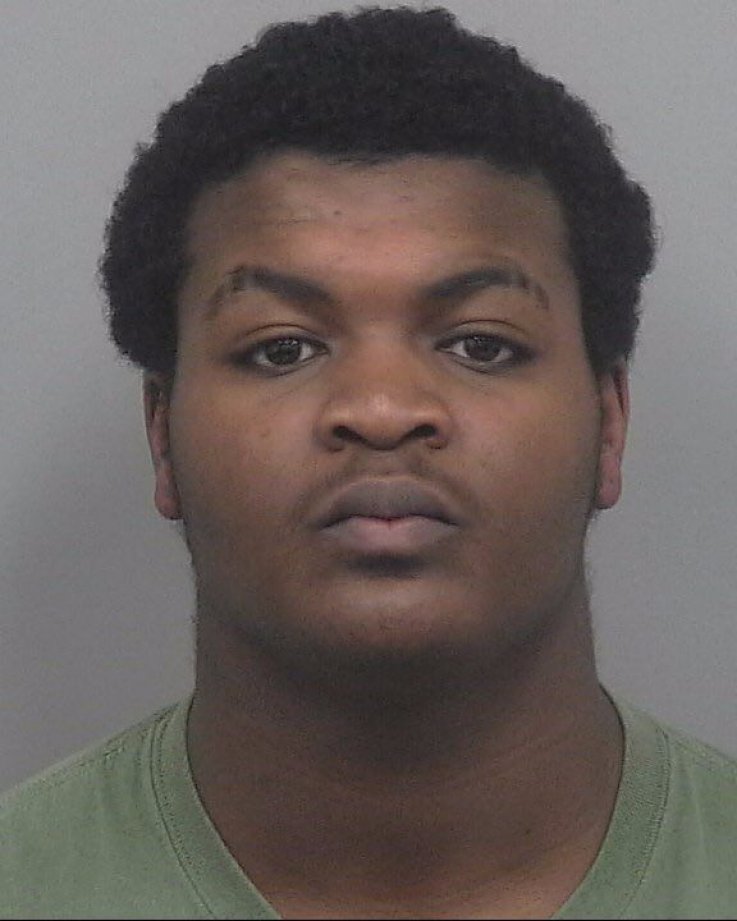 Pretlow is currently in custody and has been charged with aggravated assault while Maynard remains at large and is believed to be "armed and dangerous," according to Gwinnett County Police Chief A.A. "Butch" Ayers.
"Our information is that Tafahree fled the scene of the shooting on foot," Ayers said via the Gwinnett Daily Post. "He is a black male, 6'1", 200 pounds. I'm not going to go into any details about the investigation or how we developed these suspects, but a manhunt is actively underway right now for (Tafahree)."
The Gwinnett County Police Department issued a $5,000 reward for information leading to Maynard's arrest and indictment during the ongoing manhunt.
According to Sgt. Jake Smith, Toney and his unidentified partner approaced an automobile near the Shiloh Middle School in Snellville, Georgia at 2:30 p.m. on Saturday following a report of people smoking marijuana.
"Before they could even get to the vehicle the shots rang out" from inside the car, Smith said, adding that the incident doesn't happen "99.999 percent" of the time.
"That it went this way, it's just tragic," Smith said.
One bullet fatally struck Toney while his partner, who was not injured during the incident, dragged him away for cover, according to Smith.
The officer was taken to nearby Gwinnett County Medical Center, where he was pronounced dead.
"What a chief wants to hear is that the officer is OK. And when I asked that question, that wasn't the answer I got," Gwinnett County Police Chief Butch Ayers said during an official press conference on Saturday.
Following the incident, the car drove off and crashed less than a mile from the shooting scene, according to Smith. The officers returned fire, but it has not been confirmed whether anyone in the vehicle was hit or if they'd experienced any injuries from the crash, Smith said.
Both suspects fled the scene on foot after the crash, according to the report.