'Manifest' Season 3 Release Date: Will There Be Another Season of the NBC Show?
Manifest Season 3 has not been confirmed by NBC yet, but its cast and crew have talked extensively about their plans for more episodes. After the current season finale included a character resurrection and a huge reveal about the fate of Flight 828, it is clearly setting up a Season 3. All that remains is for Manifest to get the official go-ahead by its network.
Fans should not be concerned that the show has not been recommissioned yet. Though Manifest was renewed for a second season around this time, Season 1 ended much earlier, with the finale airing in mid-February 2019.
In fact, the show was renewed just under two months after that finale. As such, we might expect NBC to announce its decision about the fate of Manifest at some point in June.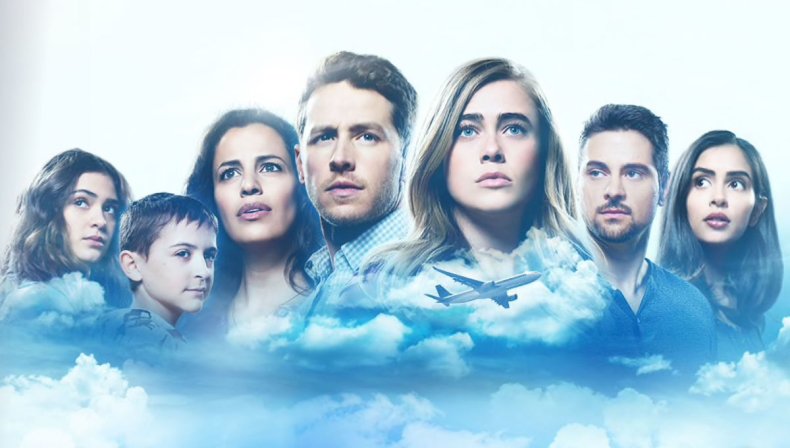 Though ratings are down for Season 2, the show is still one of NBC's top 10 most-watched scripted shows. The series currently is the seventh most viewed, behind Chicago Med, Chicago Fire, Chicago PD, This Is Us, New Amsterdam and The Blacklist. As these six shows have all been renewed, this might be good news for Manifest. However, the series has also had the biggest drop in viewers of any show in the top 20, with 40% fewer people watching Season 2 than watched Season 1, which is hardly a good sign.
According to showrunner Jeff Rake, he has a six season plan for the show. Star Josh Dallas, meanwhile, told TVLine: "If we're lucky enough to go into Season 3, we can really start to hang onto something and delve into the exhilarating part of the larger mystery. And hopefully find some answers."
In Rake's own interview with TVLine, he revealed he already has a concrete idea of what will happen in Season 3. Speaking of one character coming back to life in the Season 2 finale the showrunner said, for example: "What does it bear should we see them die and return...What does that mean for the greater mythological journey for our passengers? We're going to learn the answer to that in the middle of Season 3, and that's going to reshape our mythology for the rest of the series."
If NBC does renew the season, we should expect Season 3 to air in early 2021. Though many shows that usually premiere in September might be delayed by the closure of studios across the U.S. and Canada as a result of the coronavirus, Manifest Season 2 began in January. If Season 3 follows suit, it is less likely to face a production delay as a result of the virus—though with many cities still in lockdown, it may be too early to predict when the show will be able to go into production.
Manifest Season 2 is streaming now on the NBC website and app.