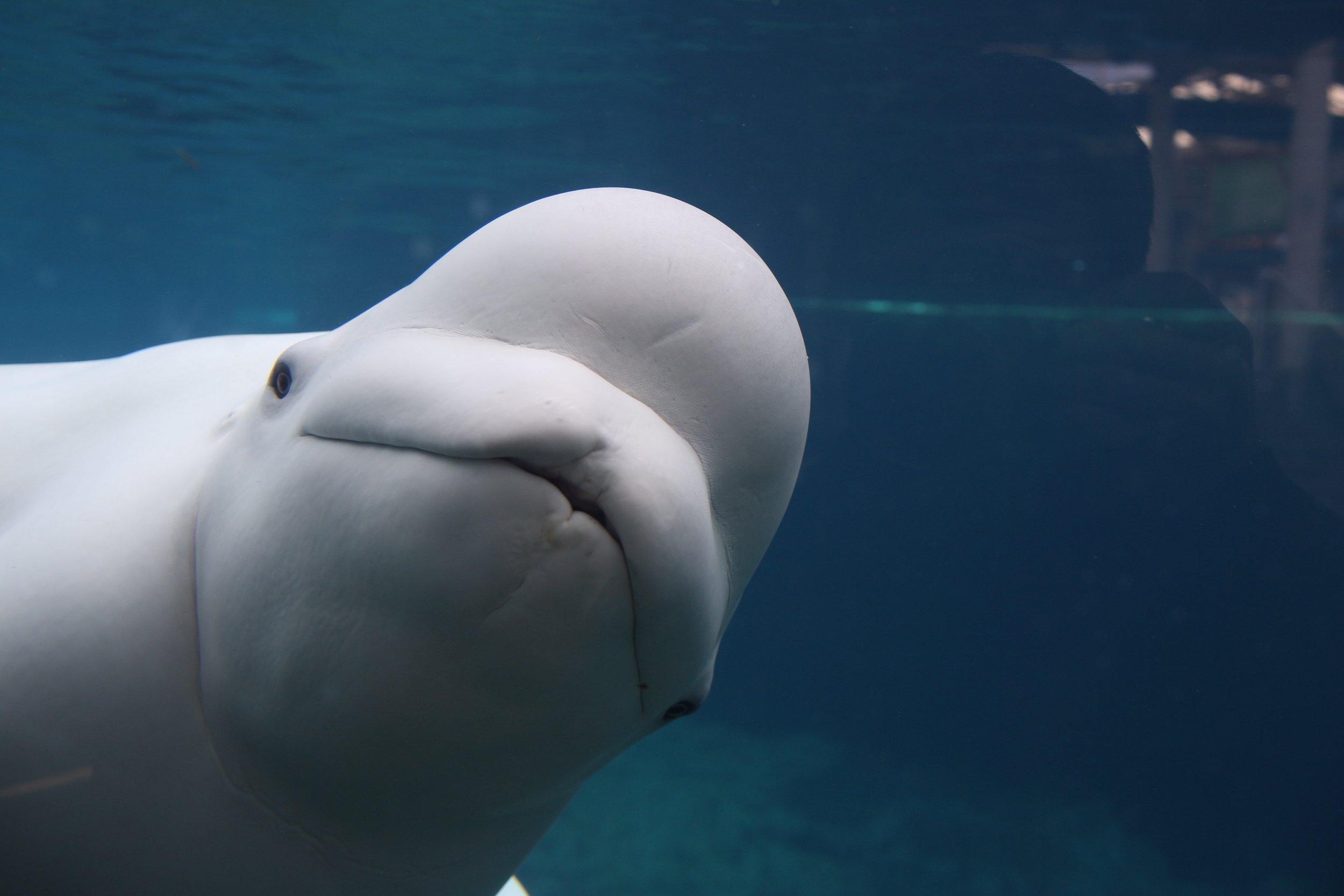 It's a rare and beautiful sight to witness two iconic endangered species in one spot, much less in one day. But during the summer in Churchill, Manitoba, on the banks of the Hudson Bay, both polar bears and huge pods of Beluga Whales congregate - turning it into a naturalists dream.
Churchill has recently become famous as the place to spot polar bears. Tourists come in the thousands to peer at the endangered animals through specially designed vehicles with reinforced windows that can't be broken by a curious bear. But many make the attempt in the Fall - completely missing out on the Beluga migration in the summer.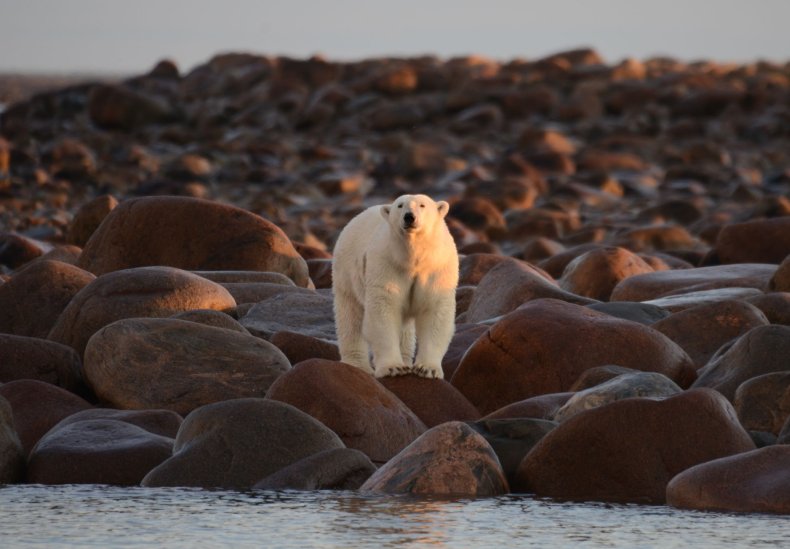 Susan Portnoy, an award-winning photographer who runs the website, The Insatiable Traveler, is one of those people.
"I was in Churchill the first week of November and it was blanketed in snow. Which seemed fitting It's a remote little town with less than 900 residents in the middle of nowhere," Portnoy said. "Because of its location on the shore of Hudson Bay, it's considered ground zero for polar bears because it's smack dab in the middle of their migration route. Don't be surprised if you see one strolling down the street. (Just make sure to keep your distance)."
Portnoy added, "I really want to return in the Spring or Summer when there are not only polar bears but beluga whales to gawk at and photograph."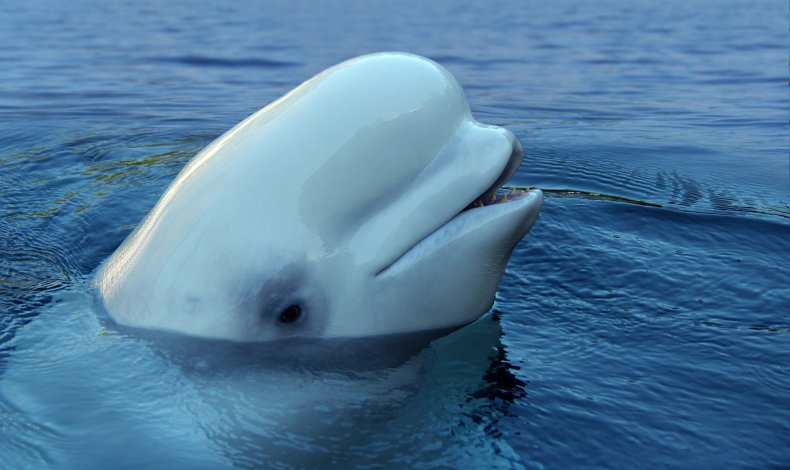 Beluga whales - the ghostly white mammals of the Arctic Ocean - were almost decimated by hunters in the 20th century and, even after they were protected, many were captured live and forced to do tricks for tourists in aquariums around the world. Most recently, Belugas were back in the news as potential spies when one was found tagging behind Norwegian ships wearing a harness configured to carry a camera, which read, "Equipment of St. Petersburg."
Russia's navy has "been known to train belugas to conduct military operations before," said Jorgen Ree Wiig, a marine biologist at Norway's Directorate of Fisheries, "like guarding naval bases, helping divers, finding lost equipment."
But what are these fascinating creatures like in the wild - without human intervention?
It turns out - they're pretty great.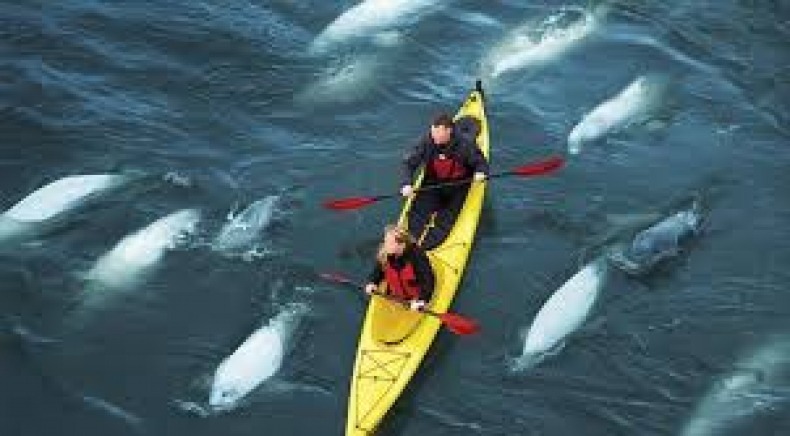 Every summer, during their seasonal migration, over 60,000 of these whales pile into Hudson Bay (with over 5,000 making their way into the Churchill River and the Seal River), to feed and give birth, creating a natural spectacle few outside of locals are aware of.
Visitors can get up close with the friendly giants in several ways, including boat, kayak, aqua glide and stand up paddle boat tours via Sea North Tours, Lazy Bear Expeditions, Churchill Wild, and Frontiers North Adventures. All of these companies can take you to see the whales - and then venture out to Hudson Bay to go polar bear spotting. Just make sure to go with a guide who, if you should see both bear and beluga in one spot, knows how to handle the situation.