Lucy the Dog Saves Man Accused of Sex Crimes From 50-year Prison Sentence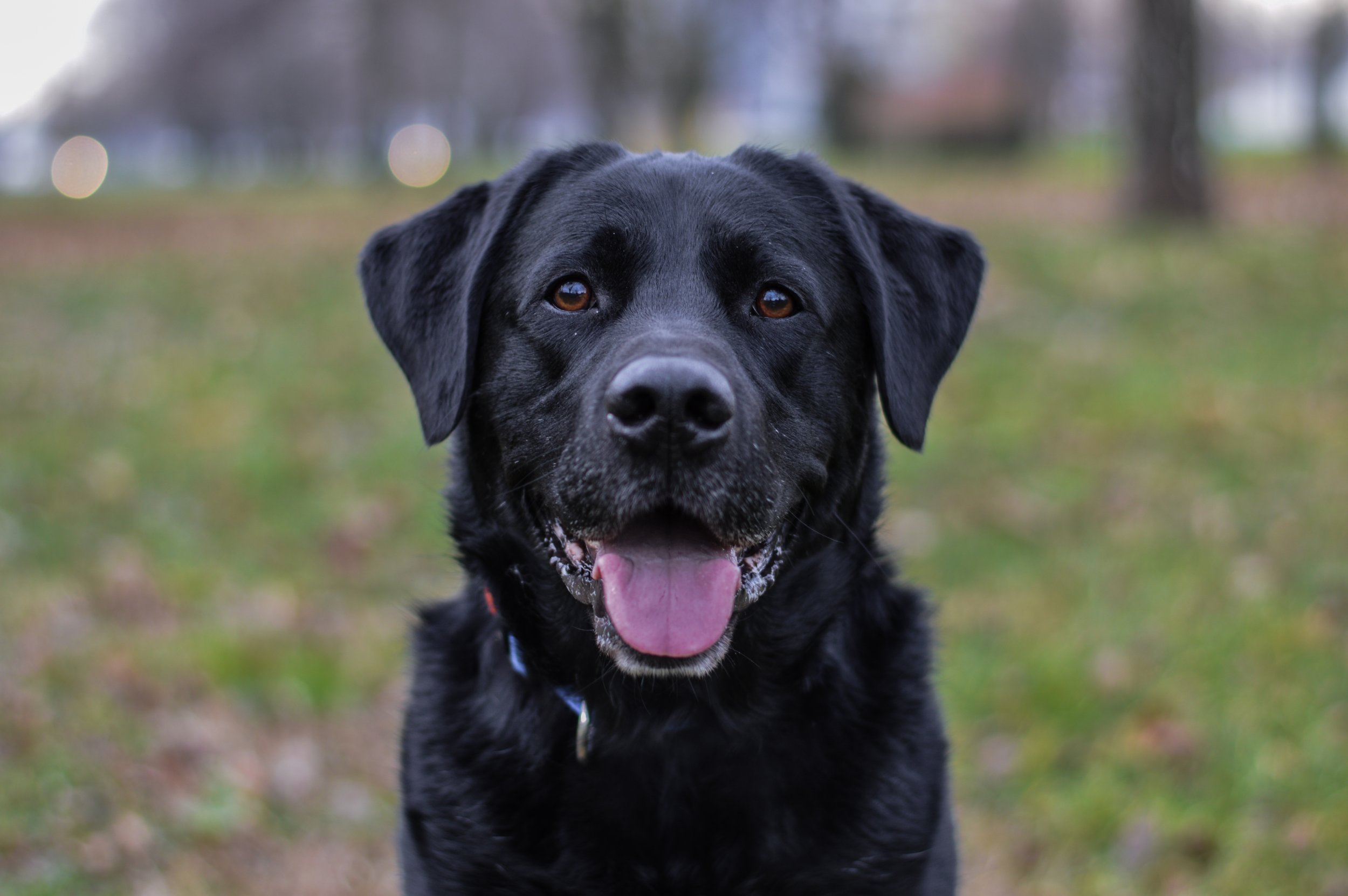 A black Labrador has saved an Oregon man from a 50-year jail sentence for sexually abusing a minor.
Joshua Horner was convicted on April 12, 2017, and had already begun serving his prison sentence after a non-unanimous jury found him guilty. The minor had alleged that Horner, a plumber in Redmond, threatened to kill her pets if she spoke to the police. She then claimed Horner shot her black labrador Lucy dead to make his point clear.
In a plea to clear his name, Horner approached the Oregon Innocence Project and asked that they take his case. It became clear to their staff that Lucy the dog was key, as Horner had adamantly denied killing her. The group approached Deschutes County District Attorney John Hummel and asked for help, which he agreed to.
A volunteer and Hummel staffer began searching for the dog, working off a lead that Lucy had been given away. "They made a couple [of] trips around Deschutes County [and] he was not there," Oregon Innocence Project legal director Steve Wax said. "We heard he was in Seattle. Then we learned he had a place on the Oregon Coast."
The dog was eventually found in Gearhart, about 80 miles northwest of Portland. Oregon Innocence Project volunteer Lisa Christon said they identified the dog by its distinctive look. "She's not purebred," Christon said. "She's got this adorable-shaped head and really long ears. She was drinking a bowl of water and sitting in shade underneath a porch. We played with her. Petted her. It was wonderful."
The conviction was overturned after Hummel told the court on Monday that, although he was not certain Horner did not sexually abuse the girl, he was no longer convinced he did. The case was dismissed by Deschutes County Judge Michael Adler.
The complainant has since been approached for a follow-up meeting regarding her testimony. She did not show up. When an investigator went to visit her house, she ran from the driveway.
Hummel said that while the U.S. has "the best system of justice in the world", it is not perfect. "Mistakes will be made and we should be judged by how we respond to them," Hummel said, via Associated Press.
Horner said he was grateful to be walking free. "I want to thank my wife, family, and friends for standing by me. Tremendous thanks to the Oregon Innocence Project for believing in me and for tirelessly working on my behalf. Thank you to District Attorney John Hummel for cooperating with the Oregon Innocence Project in the investigation. Kelli and I are ready to pick up the pieces of our lives," he said, according to the Oregon Innocence Project.