Man's Body Wrapped in Plastic Found on McDonald's Roof in New York
A man was found dead and wrapped in a plastic bag on the top of a McDonald's restaurant in South Bronx, New York. Investigations are underway to establish the cause of death of the man, whose identity has not been released.
Police responded to a 911 call on July 15 around 6 a.m. after an unconscious person was found on top of the fast food restaurant located at 279 East 149 Street.
Emergency Medical Services were also called to the scene of the unresponsive individual, who was wrapped in a plastic bag when found. Medical staff discovered he was deceased at the scene. The city medical examiner's office will determine the man's cause of death.
According to the New York Post, Police are looking for possible CCTV footage to determine if the man's body was was placed there, or if it somehow fell onto the roof from another building.
ABC7 Eyewitness News reported that the body was covered in a U-Haul blanket, and recent aerial footage showed around a dozen officials investigating the scene.
At the branch of McDonald's where the body was found, there is a flat roof with higher roofs to the east of the building. This location of the fast food chain is open 24-hours and is currently open for take-out only.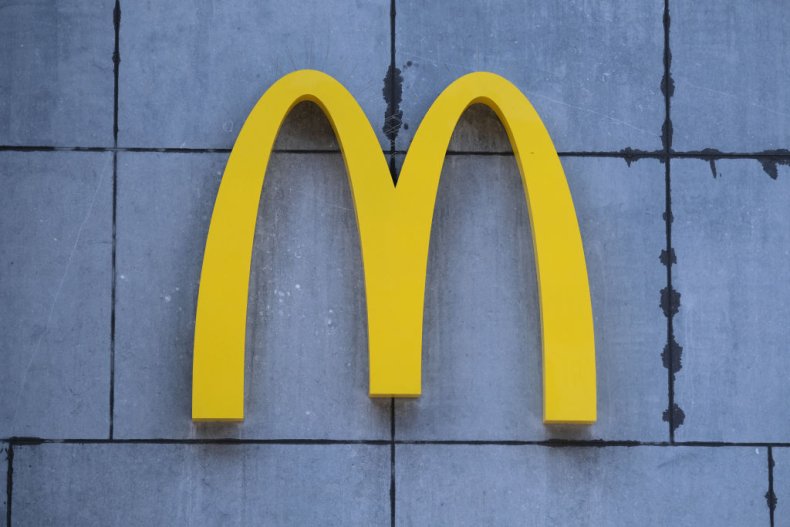 The incident comes a day after there was another grizzly discovery in the city. Saudi-born tech millionaire Fahim Saleh was found decapitated in his luxury apartment in Lower East Side, Manhattan.
Officials found an electric saw in his apartment and suspect a hitman may have been responsible for the death of Saleh, who is CEO of on-demand motorbike hailing service Gokada. Saleh was last seen in the surveillance footage of his apartment building getting into the elevator on Monday evening. A person dressed in black is also seen in getting into the elevator with Saleh.
Saleh's sister found her brother's remains in the apartment, including his torso next to the living area, and body parts stuffed into bags around the property.
"We are deeply saddened to inform you about the sudden and tragic loss of our founder and CEO, Fahim Saleh," said a Gokada statement. "Fahim was a great leader, inspiration and positive light for all of us. Our hearts go out to his friends, family and all those feeling the pain and heartbreak we are currently experiencing, here at Gokada."