A medical examiner's investigator has been disciplined after claiming a man died of natural causes before the funeral home handling his body found several stab wounds.
Ray Neal was found dead Sunday afternoon in his bedroom in unincorporated Lawrenceville, Georgia. Neal's body was discovered by his sister, Michelle Smalls. Smalls went to check on him after he hadn't answered his phone for about a day. She last saw Neal on July 19 at around 6:30 p.m.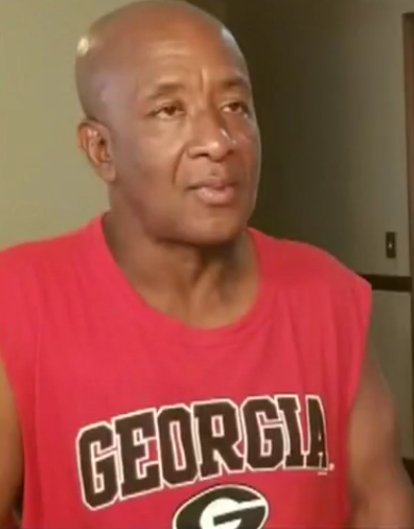 Ray Neal was found murdered on Sunday afternoon by police, who checked on him after his sister hadn't been able to contact him for a day.
Gwinnett County Police
Though Smalls saw large amounts of blood on the floor, walls and a shower curtain, Gwinnett County Medical Examiner's Office Investigator Shannon Byers examined Neal's body and ruled that the death was due to natural causes.
Neal had several illnesses, including hepatitis C, and Byers believed that the blood loss was merely part of his death from these illnesses.
"She went in all of 10 minutes and said it was natural causes. The funeral home director came to pick him up. When he walked in, he said, 'This is something totally different than what they said,'" Smalls told WSB.
The first officer on the scene found the scene suspicious, noting the large amount of blood. But with the investigator ruling Neal's death as due to natural causes, the body was released to a funeral home.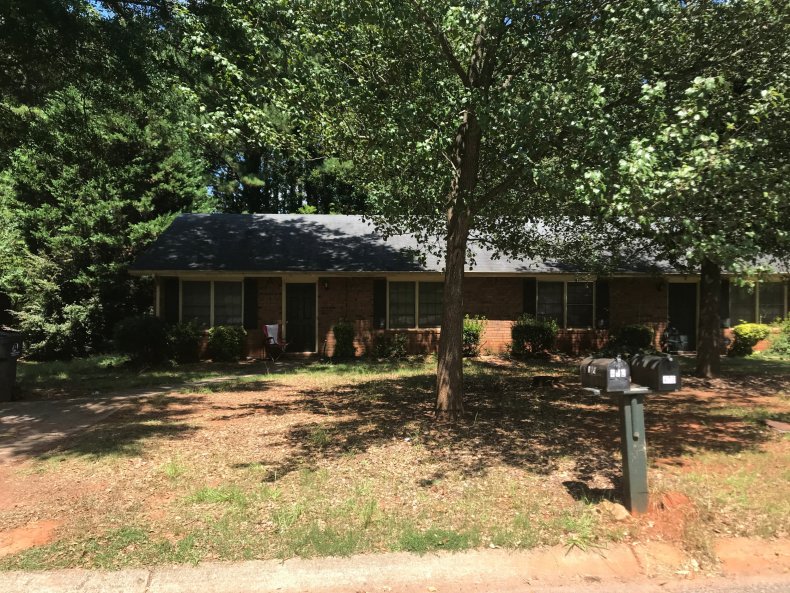 Funeral home employees noticed stab wounds on Neal's neck, and informed the police. The medical examiner's office reclaimed the body and performed an autopsy on Monday.
"What kind of peace do you have about doing that to someone that's lost a loved one. You had one job to do and you failed at that," Smalls told WAGA.
Yesterday, the county medical examiner ruled the death a homicide.
Eddie Reeves, the chief inspector for the Medical Examiner's Office, said the confusion could have been due to medications Neal was taking.
"[Neal] could have clotting issues and therefore would bleed a little bit freer than normal," Reeves told WAGA.
Reeves said the mistake did not compromise the investigation.
"Everything we obtained and could obtain, we would have been able to obtain. The examination was not hindered at all by any time frame or anything like that," Reeves said.
There are currently no suspects in Neal's murder, though police believe it was someone who knew him. Smalls agreed with police.
"I know it was someone he knew because he didn't let anyone in his house," she told WAGA.
Though Byers has been disciplined for not properly examining Neal's body, her exact punishment is unknown. Aside from her role as a medical examiner's investigator, she is also known as a paranormal investigator. She's self-published two books, How NOT to Be a Ghost Hunter and Paranormal Fakelore, Nevermore: Real Histories of Haunted Locations.