Man's Fully-Automated 'Smart' Home Sparks Controversy in Viral Video
A popular YouTube creator's viral video, showcasing the unusual and luxurious features of his "smart" home, has been met with a mixed reaction from the TikTok community.
The video was posted by "What's Inside," a popular account with roots on YouTube that centers on the misadventures of Dan Markham and his family. Originally, the family's success stemmed from videos in which Markham and his son would take apart everyday items, such as shoes and soccer balls, and show viewers "what's inside" them. Now, they have over seven million YouTube subscribers and nearly two million followers on TikTok.
On Sunday, Markham uploaded the clip to TikTok, giving viewers an MTV Cribs-style tour of his house—but in a distinctly modern twist, he used the opportunity to display the ultra-advanced technology embedded into his home.
"This is our dream home," says Markham in the video, "and today I'm gonna show you fifteen things that I can control using only my phone."
"I can ask my kitchen sink to pour one cup of water," he says matter-of-factly as the faucet automatically dispenses a precise one-cup measurement. He then shows himself tapping a button that opens his living room blinds, another to turn on an automatic fireplace, and one more to switch on all of their lights.
While the home's 'smart' features appear pretty tame to start, they soon become increasingly specific and complex. For example, he says, "I can play some music on the piano," and, after pressing a button, the self-playing piano begins to automatically perform a song, as if someone were actually sitting there and hitting the keys.
Next up, Markham explains: "I can control any of the eleven shower heads inside of the master bathroom." Sure enough, several showerheads start running.
Additionally, Markham can manipulate the home's TVs, thermostats, locks and bathroom mirror with his phone. And, perhaps most astonishingly, he can remotely control both the car horn on his Tesla and turn on the family's backyard waterslide.
"Tell me you're rich without telling me you're rich," wrote multiple commenters, summarizing the reaction of many viewers.
More specifically, commenters were amazed by the house's "crazy cool" features, calling them "so impressive" and "awesome." Others, however, felt that the home's advanced technology was unnecessary. Several especially took issue with the "eleven shower heads" in Markham's bathroom and the family's "creepy" self-playing piano.
"You are officially too rich for your own money," wrote one commenter. "I love tech but I personally think that's just too much..." added another.
"Technology now is just for people being lazy at this point. It's not that hard to do most of these things manually," said one user, a sentiment echoed by many. Wrote another bluntly: "I stopped watching his content when he started showing off."
In addition to the critique, many users questioned what might happen if the WiFi in Markham's home was to go out, while others pointed out that it wouldn't be hard for someone to hack into their system. "This is awesome and all but people could hack it. People can do anything."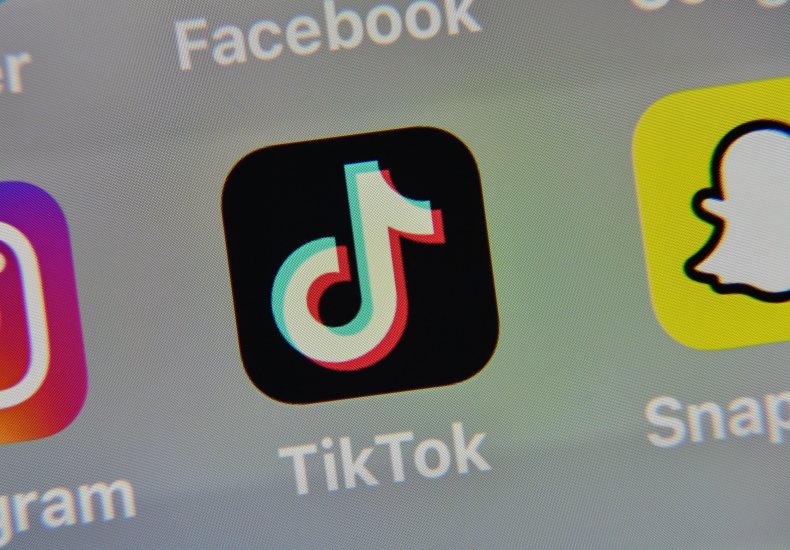 Newsweek attempted to contact the Markham family for further comment but did not hear back in time for publication.