Man's Story About Crying Baby at Movie Sparks Debate About Theater Etiquette
Spider-Man: No Way Home is officially out in the world, which means people are flocking to movie theaters around the globe. A Redditor known as u/thatguybob321 took to the forum's "Am I the A**hole" subreddit after a less-than-desirable screening of the Tom Holland-led film.
"Holy sh*t. Just got back from seeing the new Spider-Man movie (no spoilers but it was pretty good) and maybe 6 seats to my left was a mother and father who had come with their baby," the man wrote. "Throughout every emotional and major scene in the movie the baby was crying or screaming and frankly made the movie significantly less enjoyable."
He explained that the mother eventually took the baby out, but only after the crying had lasted "5 straight minutes, despite it constantly making noise for about 1/3 of the movie, and once she came back it started to work itself up again."
The post garnered more than 37,700 upvotes and 2,500 comments in one day. According to National Institute on Deafness and Other Communication Disorders (NIH), babies not only cause a disruption to fellow moviegoers, but the intense loud noises can cause "irreversible damage to their little ears."
The man continued saying, "I don't understand why you can't get a baby sitter for your baby for the 3 hours you're going to be at the movies, but instead have to bring the baby to the theaters and actively make everyone's viewing experience worse," he continued. "I don't mind babies in other settings, but a f*****g movie??? Let alone a loud, action movie??? Come on! Theaters really need to ban babies."
The complaint sparked outrage in the comments section.
"We had a baby crying during A Quiet Place. That doubly ruins the mood," cheerchick1944 wrote.
"I can't agree more. We went to watch an 11 p.m. showing of Hereditary on a weeknight, and there was someone who had a toddler and an infant. The toddler kept running around and climbing over seats, and the infant was screaming non stop. This lady just sat there like she didn't even notice. I finally said something to her and she gathered them up and left. I try to be polite and non confrontational but damn, come on. And why do you have these babies out at midnight in the middle of the week at an R rated horror movie??" userinms commented.
lexmaster02 said, "I'm my town there is a show at 10:00 on Saturday mornings called a "low light show". They don't darken the theater all the way and kids are encouraged to come and just be kids. You can bring kids and family. This sets the expectation of a noisy show. They are always full! Edit: added "show at."
"Pre-pandemic. movie theaters were making rules that babies and young children were not allowed in certain movies after the 7pm showing. We have seen crazy stuff - parents bringing several kids under 5 to R rated movies for the late showing. We even had a woman in front us open her laptop to work during the movie!!! She got so pissed when we told her close it. Too many people are too self centered," AFlair67 added.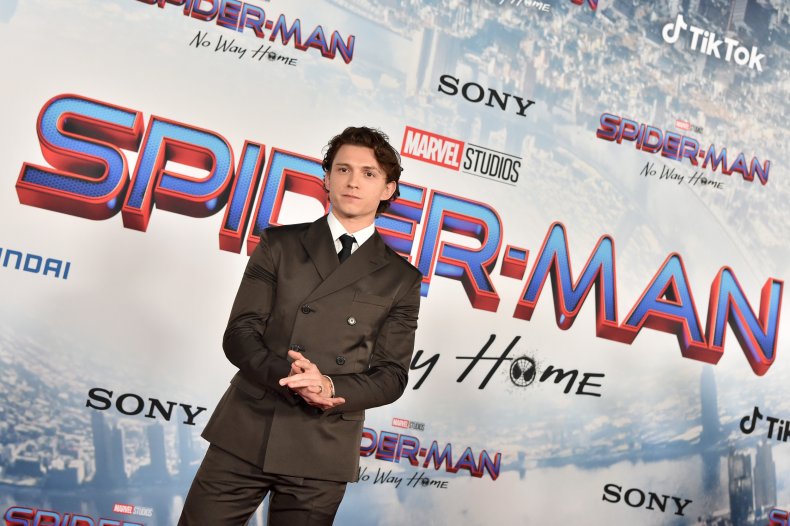 And finally, advice from someone who knows: "Fun fact from a former AMC employee: if you're having issues with a loud/distributive customer (baby screaming, disruptive teens/people, etc). Complain to theater staff the minute it happens. Walk out, complain, and come back. A staff member will walk in and observe to see if it continues. If it does, they have to do something. If it doesn't and it's a one time thing, fine," Pikalover10 wrote.
They continued: "If the employee walks out and it starts happening again, wait until the end of the movie, request a manager, and explain what happened and that you'd like a refund. Never had a manager that argued against a situation like that, especially if the customer was calm and polite about it. They won't refund your concessions but you'll at least get your ticket money back (or more likely a voucher for a free movie)."