First Amendment Protects Woman Who Gave Boyfriend Suicide Instructions, Lawyers Argue
New lawyers have argued that convicting Michelle Carter, 21, on charges of involuntary manslaughter on the basis of her words alone would infringe upon her First Amendment rights.
In 2014, Carter, then 17, encouraged via text messages her boyfriend Conrad Roy III, 18, to take his own life. Some texts provided him with instructions. Roy killed himself in July 2014, and Carter was sentenced to two and half years in prison last August.
If Carter's conviction stands, she will be the first person in the United States to be charged with involuntary manslaughter by means of words alone.
On June 29, Carter's lawyers appealed to the highest court in Massachusetts to overturn the ruling that convicted her of involuntary manslaughter. In the latest appeal, the defense defined speech in support of suicide an expression of perspective on a public issue. "Such speech," said the defense, "even when it involves depravity or dishonesty, is entitled to special protection as the 'highest rung on the hierarchy of First Amendment values.'"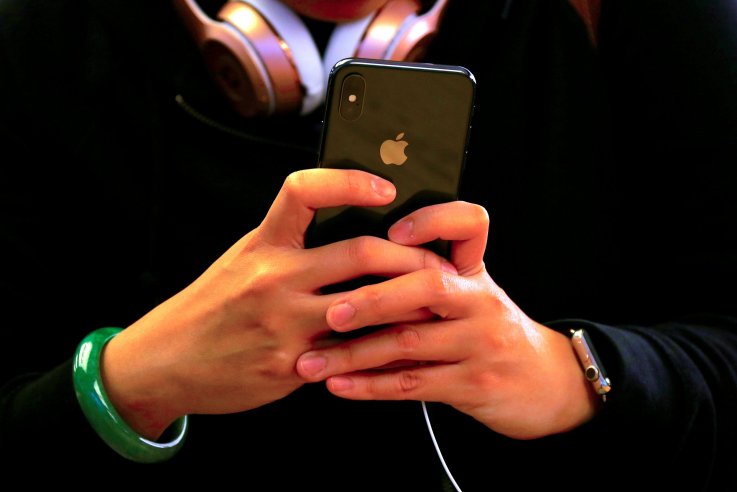 The defense also said the evidence showed Roy caused his own death. Carter's lawyers argued there was "no reliable record" of what she or Roy said to each other in the final phone calls before his death. The appeal also said a certain text message, where she instructed Roy to continue taking steps to kill himself, may not necessarily have been followed. Lawyers say there was no physical evidence that implied he followed the directions he was given.
In video footage aired from the court sentencing in August 2014, Judge Lawrence Moniz said Carter's actions "constituted wanton and reckless conduct." He also said her mindfulness in explaining the process of how long it would take for him to kill himself, regardless of what sources she based her facts from, proved she was consciously aware of the threat to Roy's life.
If you have thoughts of suicide, confidential help is available for free at the National Suicide Prevention Lifeline. Call 1-800-273-8255. This line is available for 24 hours, every day.
First Amendment Protects Woman Who Gave Boyfriend Suicide Instructions, Lawyers Argue | U.S.