Charles Manson Is Dead: Who Was Vincent Bugliosi, The DA Who Put Him Behind Bars?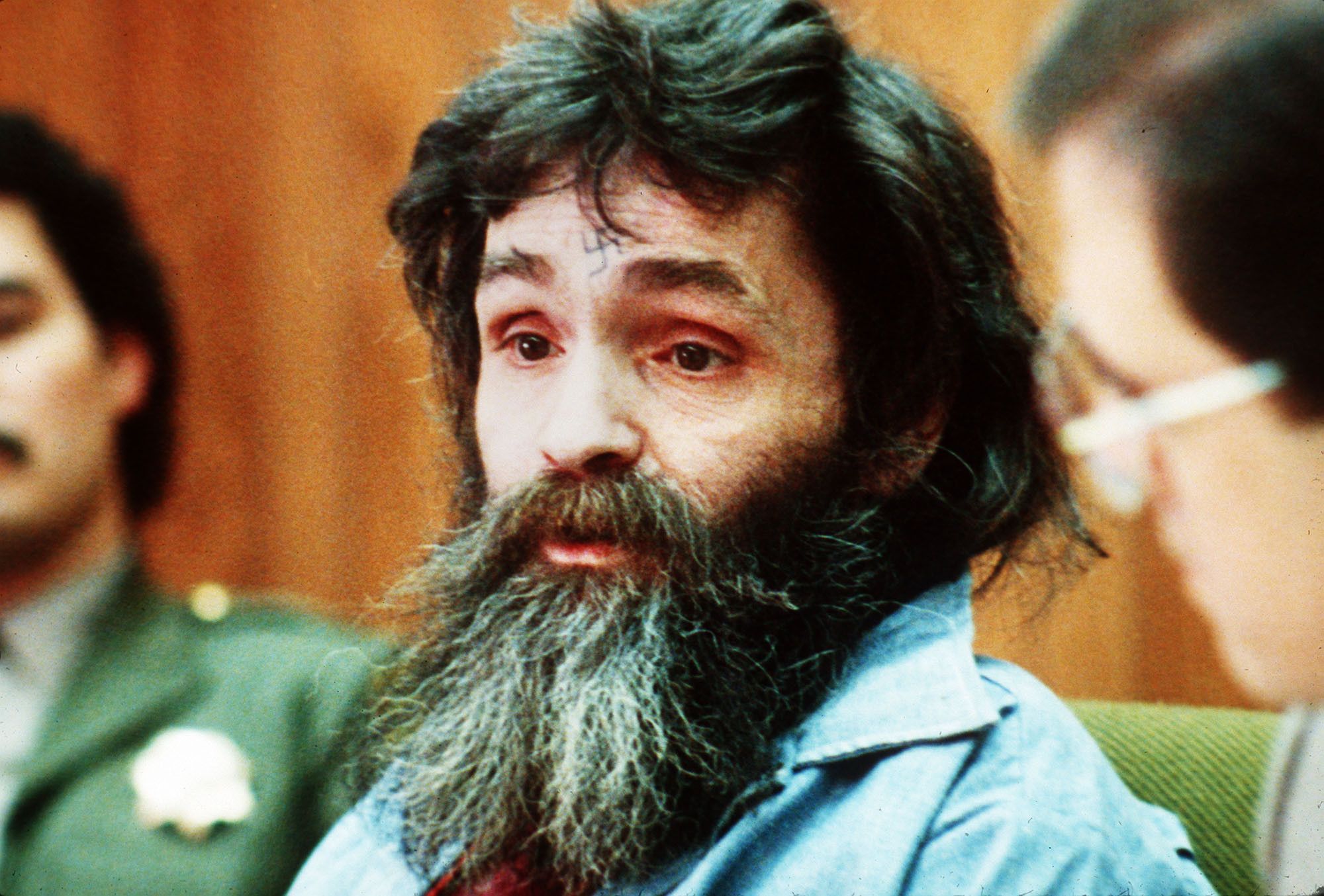 The man who put Charles Manson behind bars was a former high school tennis star who unexpectedly became a central player in one of the biggest murder trials of the century.
Minnesota-born lawyer Vincent Bugliosi had only been a deputy district attorney for five years when his superior told him to build a case against Manson and his followers for brutally murdering seven people, including pregnant actress Sharon Tate, in 1969. In his early life, he had won a tennis state championship at age 16 and attended the University of Miami on a tennis scholarship before enrolling in law school at UCLA.
He was put on the Manson case as an underling, but was promoted to chief prosecutor after two months of the seven-month marathon trial after a senior lawyer was forced to step down. Even though he lacked experience, he never failed to realize the importance of the case, his colleagues said.
"Another attorney had told me, 'This is just another big case and in five years, everyone will forget about it.' But Vince really understood the potential all along, that this was the case of a career," Stephen Kay, a lawyer who also worked on the Manson trial told the Los Angeles Times in 2012.
The bizarre trial riveted America, with maniacal moments such as Manson leaping at the judge with a sharp pencil and carving an X into his forehead along with his band of merry murderers, who shaved their heads and sang songs on their way to the courtroom.
At one point, Manson threatened to kill Bugliosi, who was promptly assigned a bodyguard.
The cub lawyer was praised by the Los Angeles Times for his "sarcasm, facetious remarks, vivid examples, florid language and arm-waving histrionics," during his closing arguments. The jury ultimate found Manson and his cohorts guilty of murder and sentenced them to death — an outcome that was overturned when California abolished the death penalty in 1972.
Bugliosi went on to write a book about Manson and the trial titled "Helter Skelter" in which he recalled the unlikely power of the murderer.
"I could not believe that this little guy had done all the things it was said he had," Bugliosi wrote. "He looked anything but a heavyweight. Yet I knew that to underestimate him would be the biggest mistake I could make."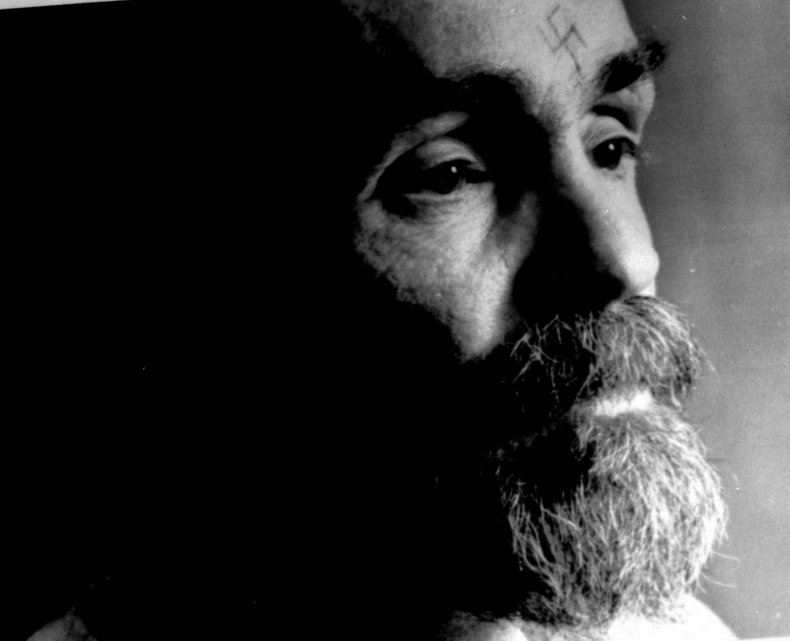 In one interview, Bugliosi echoed his observations about Manson's calculated evil, comparing him to Hitler.
"His moral values were completely twisted and warped, but let's not confuse that with insanity. He was crazy in the way that Hitler was crazy,' he told Time.
Bugliosi went on to become a defense attorney but only accepted limited cases because he reportedly "didn't want to defend the same kind of people I used to send to death row," according to a profile in the Duluth News-Tribune.
He also wrote more books, including a 1,600-page tome on the assassination of John F. Kennedy.
Bugliosi only saw Manson once after the death penalty was dissolved, when he taunted the attorney about his failure to kill him. The cult leader didn't forget about him, though, and sent Bugliosi four letters from prison, which he turned over to the Department of Corrections, he told Newsweek in a 2009 interview.
Bugliosi died in 2015 at age 80 from cancer.
As news of Manson's death spread on Monday, Bugliosi was celebrated for his role in making him pay for his crimes.
"[He] provided the most accurate summation: 'Manson was an evil sophisticated con man with twisted and warped moral values,'" said Michele Hanisee, president of the Association of Deputy District Attorneys.