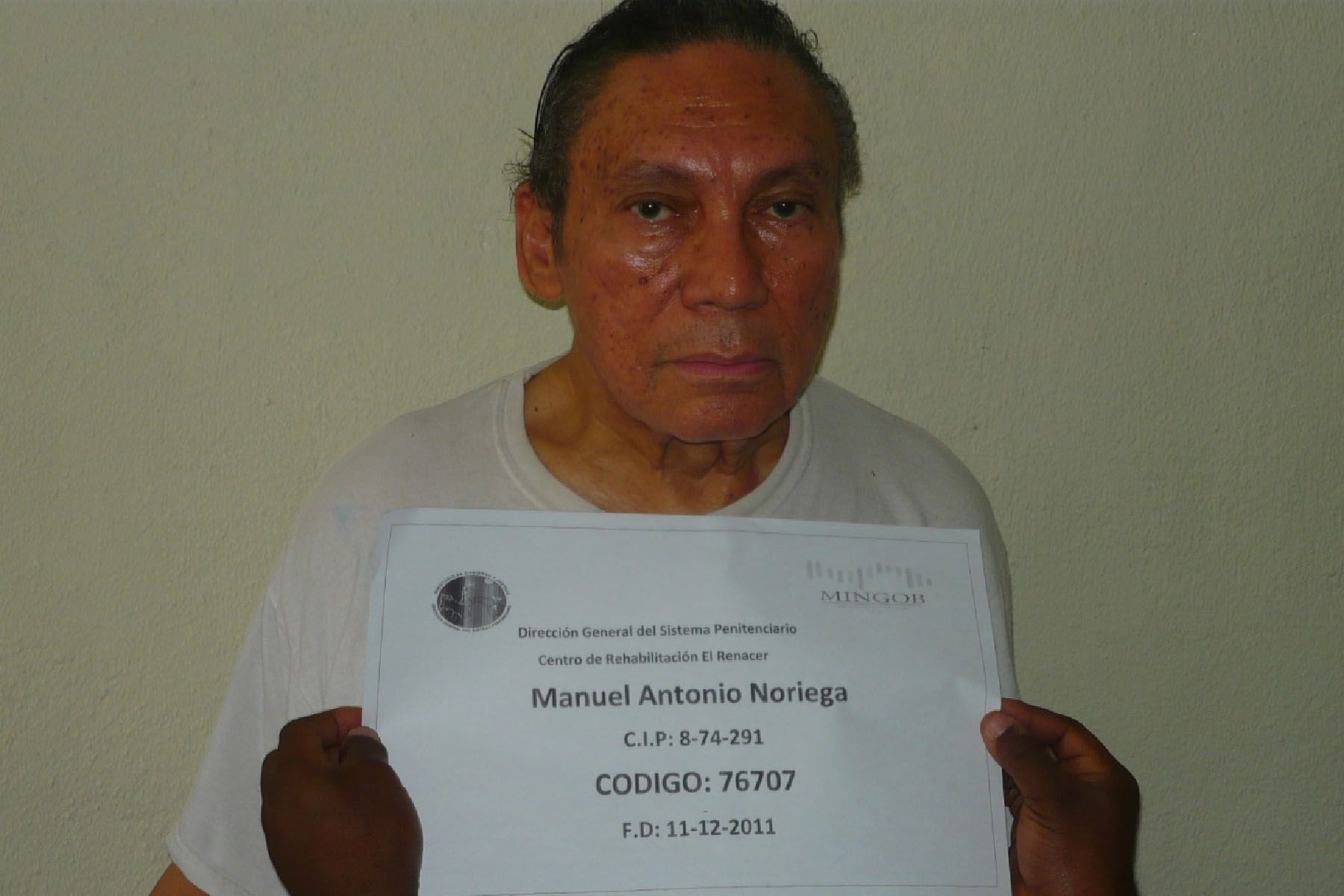 There are many reasons one might become upset at video games, or at a particular video game. Perhaps it's that they're too violent. Or maybe it's that they're frustratingly difficult. Or it could be that you think they're just a stupid, artless waste of time. Another good reason to be upset is if you're a former cocaine kingpin/military dictator type serving 20 years for murder and one day you find out that you're the bad guy in the most popular video game of all time. Hence Manuel Noriega's lawsuit against Activision, the maker of Call of Duty: Black Ops II. Fun tidbit: Black Ops II also featured former CIA Director David Petraeus as the Secretary of Defense in a scenario set in 2025.
Noriega is suing Activision for "blatant misuse, unlawful exploitation and misappropriation for economic gain," Courthouse News Service reported. Representing Noriega in court is Thomas Girardi of Los Angeles-based law firm Girardi Keese, which was one of two firms that won the famous 'Erin Brockovich' case in 1993.
Noriega may not have seen the movie, which came out seven years later, as he was serving a 30 year sentence for drug trafficking, racketeering, and money laundering.
Noriega's suit claims he "was portrayed as an antagonist and portrayed as the culprit of numerous fictional heinous crimes," Courthouse News Service said. Some non-fictional heinous crimes Noriega committed include election rigging and having his political enemies murdered, in addition to those listed above. Below is footage of one of Noriega's cameos in the game.
This isn't the first time Noriega has appeared in fiction. Showtime made a "biographical comedy-drama" about him titled Noriega: God's Favorite.