Portugal Charges Angola Vice-President With Corruption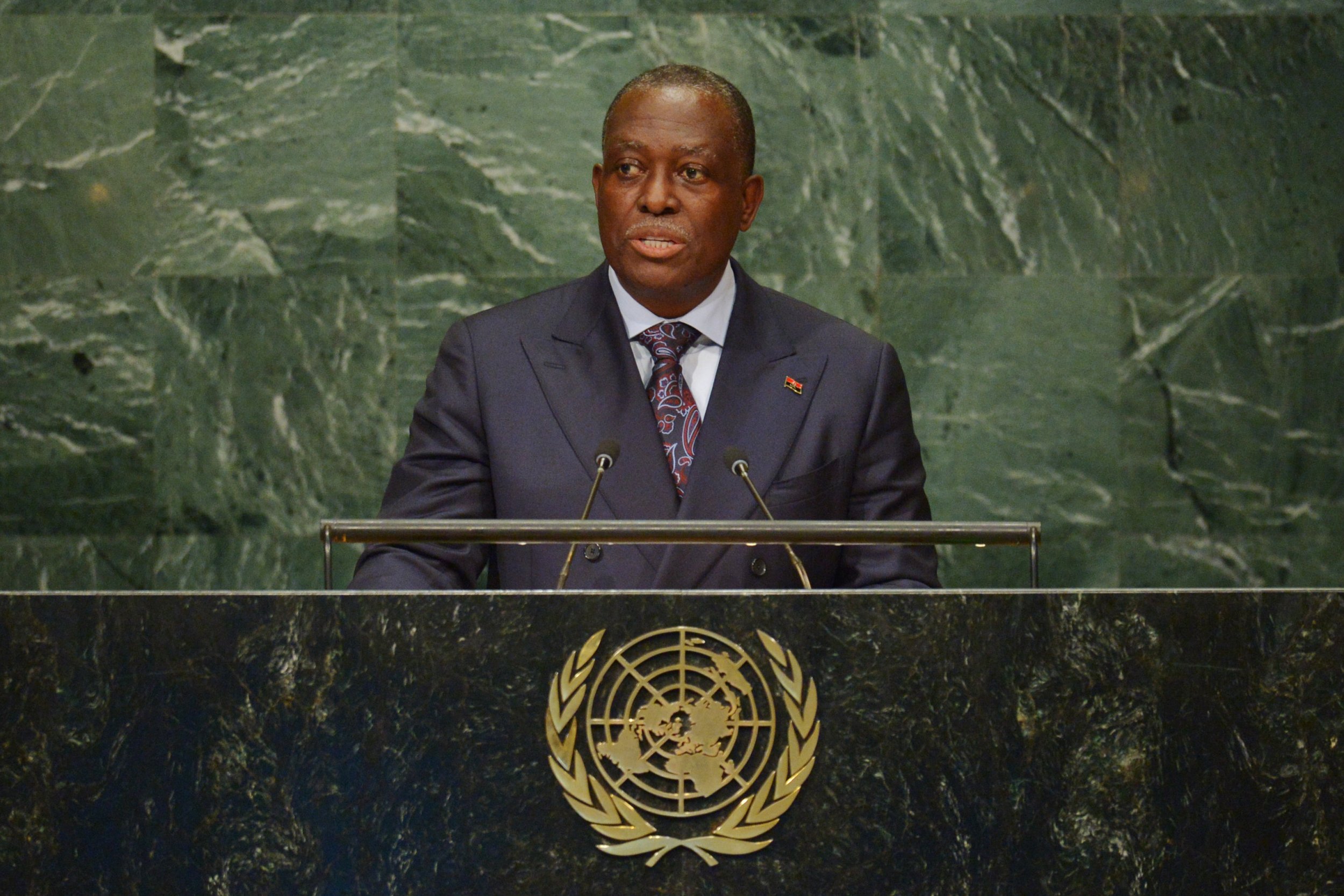 Portuguese state prosecutors have charged the vice-president of Angola, its former colony, with corruption and money laundering.
A statement from the Prosecutor General's office in Lisbon Thursday said that Manuel Vicente paid a bribe of €760,000 ($810,000) to a Portuguese prosecutor who was investigating previous allegations of corruption against him, Reuters reported.
Vicente has been the deputy of Angola's President Jose Eduardo dos Santos since September 2012. Dos Santos said earlier in February that he would not be running for re-election in August after 38 years in power and that the country's defense minister, Joao Lourenco, would be the ruling party's presidential candidate.
Prior to his role in government, Vicente was the chief executive officer of Sonangol, the country's state oil firm, making him one of Angola's most powerful people. The southern African country is one of Africa's biggest oil producers, and oil products make up around half of the country's GDP. Leadership of Sonangol has since been taken over by Isabel dos Santos, the president's daughter.
The case relates to previous charges against Vicente. Angola has rejected attempts to prosecute the vice-president in the past, calling Portugal's actions "neo-colonialism" and "revenge by the former colonial master," according to Reuters.
In 2013, the Angolan government threatened to cut economic ties with Portugal after Portuguese officials announced a probe into how several high-ranking Angolans—including Vicente—made their fortunes. Angola imports many goods from Portugal, including alcohol, electronics and iron.
Vicente's lawyer Rui Patricio criticized the Prosecutor General's office, saying that the vice-president had not been notified of "anything" to do with the case, according to Portuguese newspaper Publico.
The Lisbon Prosecutor General also charged two of Vicente's representatives, Paulo Blanco and Armindo Pires, who are both Portuguese, for jointly paying the bribe to the Portuguese prosecutor, Orlando Figueira, who was arrested in 2016. According to Portuguese newspaper Publico, Figueria was looking into Vicente's purchase of a luxury apartment in the Portuguese capital in 2011, worth €3.8 million ($4 million), when he was allegedly paid off.