For Many, 'Death Is a Gentle, Peaceful and Pain-free Event'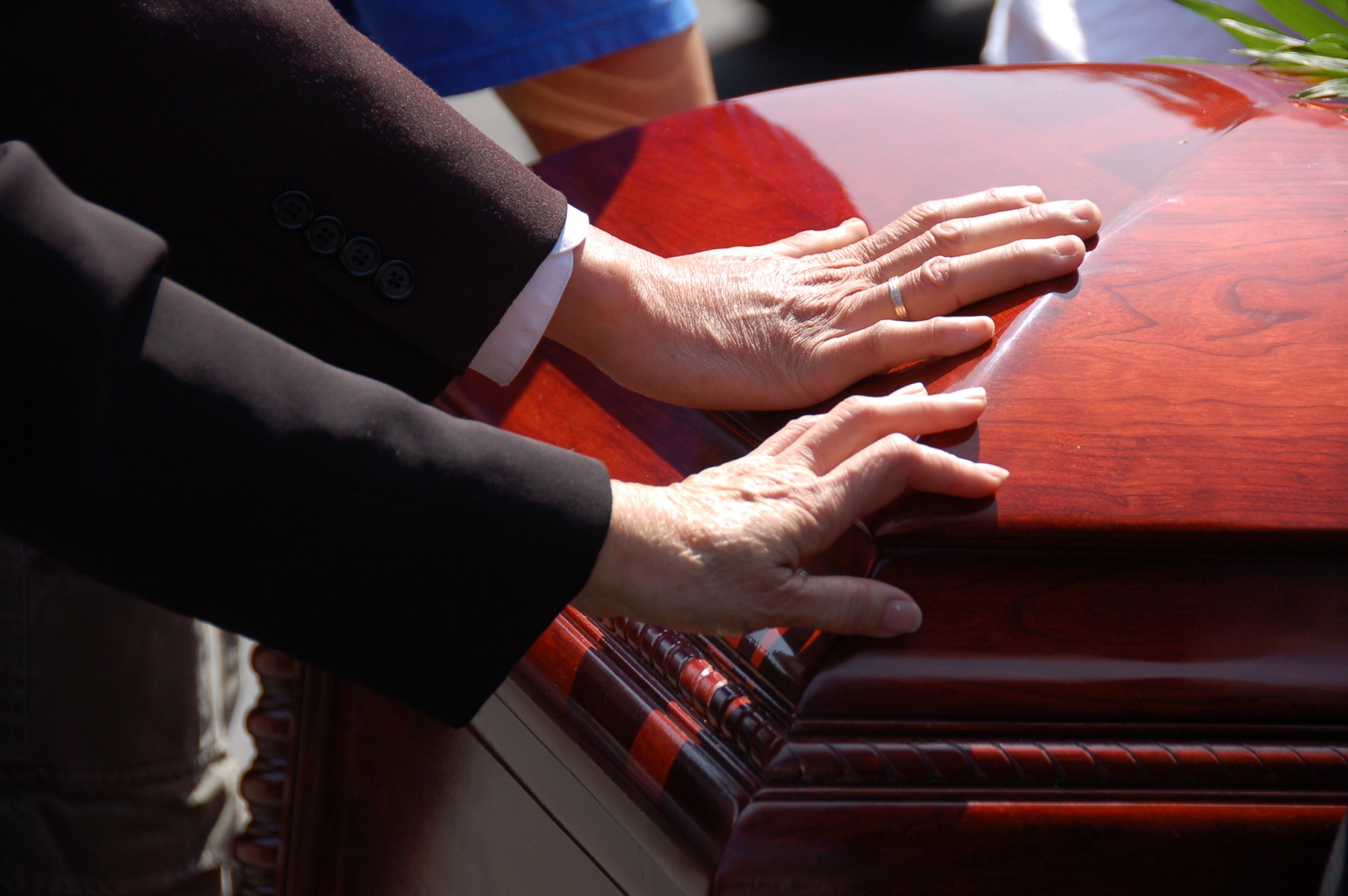 An expert has stressed that death is a "gentle, peaceful and pain-free event" for many people, after a survey revealed six in ten people feel they know little or nothing about what happens in our final moments.
The poll of 966 adults in the U.K. between 5 and 14 April 2019 also revealed one in two people have been beside someone as they died.
When their fears about accompanying a person as they died were probed, 62 percent said they were worried loved ones would be in pain, while 52 percent were concerned it might be frightening for the person, and 40 percent said they worried the person passing away might panic.
Asked how they learn about the process of dying, 33 percent of participants who took part in the face-to-face poll conducted by Ipsos MORI for the Academy of Medical Sciences said they take information from personal experience, and a further 42 said they learned from family and friends.
Of those who said they knew a little about dying, a fifth said they were informed by documentaries, 22 percent by medical professionals, and a further 16 percent by films, dramas, and soap operas.
The poll was conducted to coincide with the launch of a new campaign by the Academy of Medical Sciences encouraging the public to confront the realities of death.
Professor Dame Lesley Fallowfield professor of psycho-oncology at the University of Sussex, commented that "normal" deaths are rarely depicted in popular culture, but that "for many individuals, death is a gentle, peaceful and pain-free event."
Professor Sir Robert Lechler, president of the Academy of Medical Sciences commented: "It is striking that six in ten people feel they know very little or nothing about what happens to a person at the end of life, despite half of the people having been with someone when they died.
"Not knowing what may happen to a loved one as they die can exacerbate fears at the hardest times of our life. It may also mean that people struggle to think clearly about how best to fulfill the wishes of a dying family member or friend, let alone know what to ask doctors and nurses."
"Although grieving the loss of loved ones can be a difficult process, some people do speak about their loved one's death as having been a positive experience. We need to demystify death and talk about it more."
Irene Higginson, a palliative care doctor and director of the Cicely Saunders Institute at King's College London who worked on the project, told Newsweek death is also a taboo in the U.S.
"But it's not only about dying, it is about living despite having a serious illness. It's about having a good quality of life, even at the end of life. Research that we have done at the Cicely Saunders Institute has found that people don't have to choose between good symptom control, palliative care and length of life. Our research has found that earlier palliative care can improve symptoms and extend good quality life. This has also been found in the U.S."
Dr. John Troyer, Director of the Centre for Death and Society at the University of Bath who was not involved in the work told Newsweek: "The key action to take is to talk about death and dying in everyday life.
"My father was an American funeral director for over 30 years and I know from personal experience as well as academic research that normalizing end-of-life topics into a daily discussion is both entirely possible and extremely healthy."
"I recommend that all Americans take some time and read the U.S. Presidential Commission's reports on end-of-life issues. The Commission published a series of reports in the early 1980s, e.g., 'Defining Death' and 'Deciding to Forego Life-Sustaining Treatment' and both reports are available online. This new study on UK public attitudes largely replicates the research published thirty-five years ago in the States."
However, Jeff Greenberg, professor of psychology at the University of Arizona, told Newsweek he doesn't believe it is possible to break the stigma around death.
"Some experts believe there is a way to greater acceptance and thus less fear and avoidance of death. Philosophers have been advocating for this for thousands of years. Maybe more knowledge and deeper consideration of loss and mortality would be beneficial. But if life is good, then death, the end of life, is bad.
"It's horrible to lose a loved one, and death often comes unfairly, suddenly, or in terribly painful ways. People often die before a full life has been lived. If you love someone, its hard to cope with their decay and death. There is no way to educate that out of people, nor should we."
This article has been updated with comment from Irene Higginson and Jeff Greenberg.