Many Of The High Profile Men Accused Of Sexual Assault Have Daughters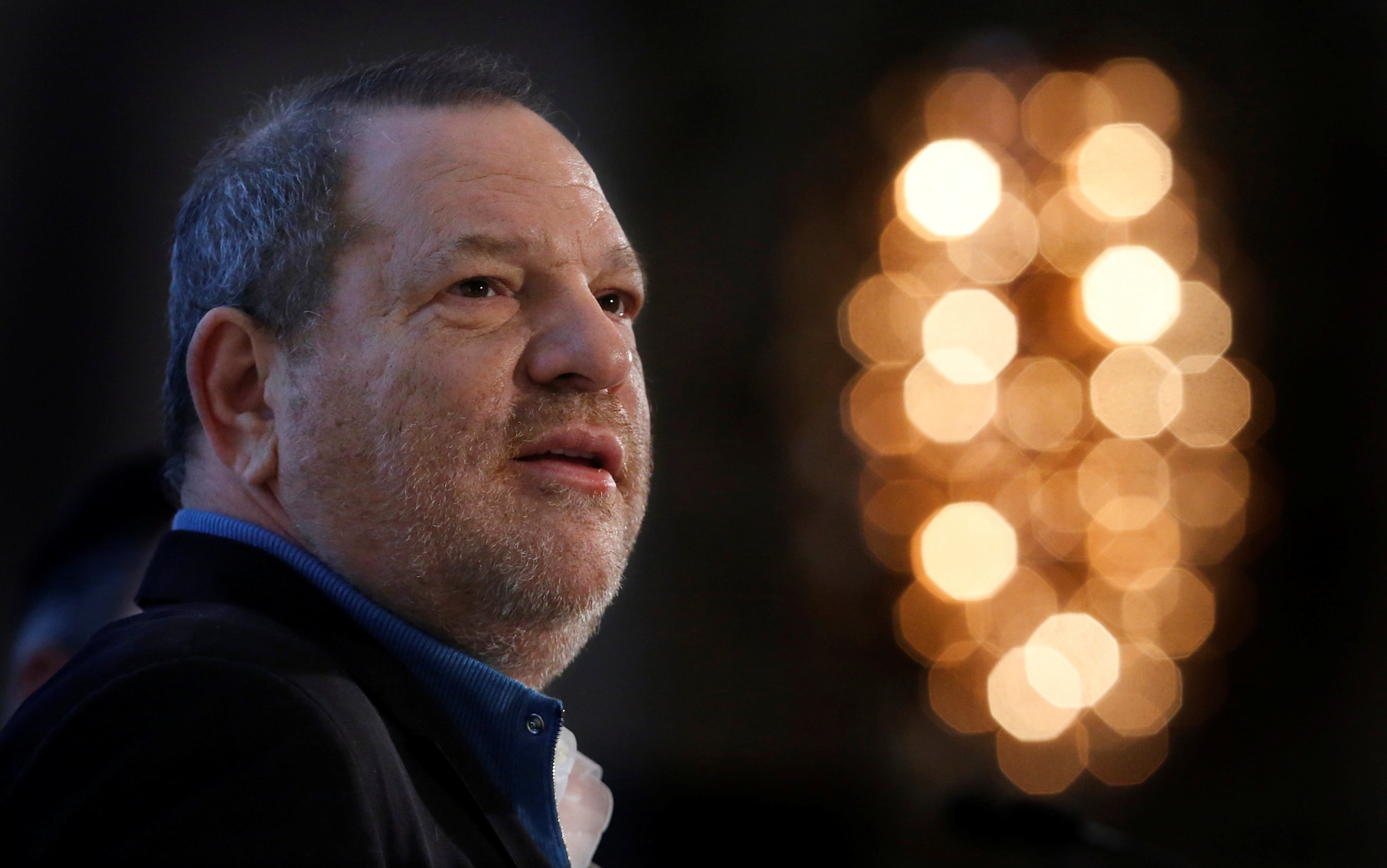 The men who have been accused of sexually assaulting women are politicians, movie-makers, comedians, husbands, boyfriends, and sons. But many of them are also something else: dads to daughters.
Russell Simmons, the latest public figure to be charged with forcing himself on someone, is a father to two teenage girls, Ming and Aoki. Ming is a 17-years-old—the same age model Keri Claussen Khalighi was when Simmons allegedly yanked off her clothes, forced her to perform oral sex, and snuck up on her while she was in the shower and penetrated her.
Harvey Weinstein, the Hollywood producer who has been accused of assaulting more than 100 women, has four daughters. The youngest, India Pearl, is 7-years old. The oldest, Lilly, is 22. That's how old Italian model Ambra Battilana was when Weinstein allegedly groped her breasts and tried to stick his hand up her skirt as she told him no. In another encounter he had disguised as a business meeting, he tried to get her to watch him shower.
Roy Moore, the Alabama judge vying for a Senate seat, has been accused of sexual assault and rape. He allegedly preyed on teenage girls, the youngest being 14-years-old, when he drove her to his house and touched her over her bra and underwear. He has two daughters.
Bill Clinton has been accused of rape, groping, and exposing himself. Of course, he has a daughter, Chelsea, who has become a prominent surrogate for her politician parents.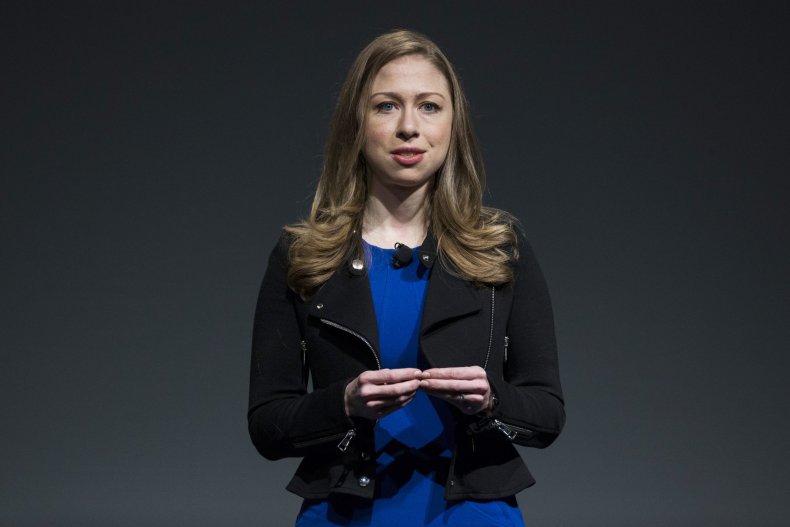 Comedian Louis CK also has two daughters. Five women have accused him of sexual misconduct, including masturbating in front of them and exposing himself, both allegations he has admitted to.
The list goes on and on. Senator Al Franken, who has admitted to forcibly kissing and groping a woman, has a daughter, Thomasin. Comedian Andy Dick has a daughter too. He was accused of groping people's genitals, unwanted kissing, and propositioning people for sex.
And then there are the men who seize the opportunity to slam sexual assault, but preface their statements with "As the father of a daughter," seemingly making it appear as if they didn't realize forcing their genitals inside of a woman isn't okay until they had a child with two X chromosomes.
Amidst claims that Matt Damon tried to kill a 2004 story on Harvey Weinstein, he protested, "Look, even before I was famous, I didn't abide this kind of behavior. But now, as the father of four daughters, this is the kind of sexual predation that keeps me up at night."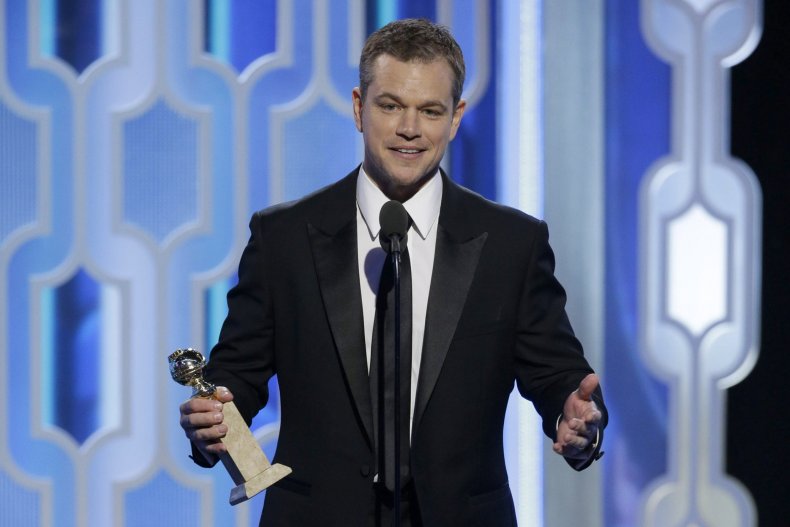 And let's not forget what happened after we learned that Donald Trump bragged on tape he could grab women "by the pussy" because he's a "star."
"As a father," became the go-to defense, it was like having a daughter was the hottest public relations move in DC.
"As a husband and father, I was offended by the words and actions described by Donald Trump," Mike Pence said.
"As the grandfather of two precious girls, I find that no apology can excuse away Donald Trump's reprehensible comments degrading women," tweeted Jeb Bush.
And the internet has taken notice, criticizing "As a father-ers" for not realizing that women should be treated with respect until they had one of their own.