'Many' More Human Remains Found as Search Resumes at MH17 Crash Site in Ukraine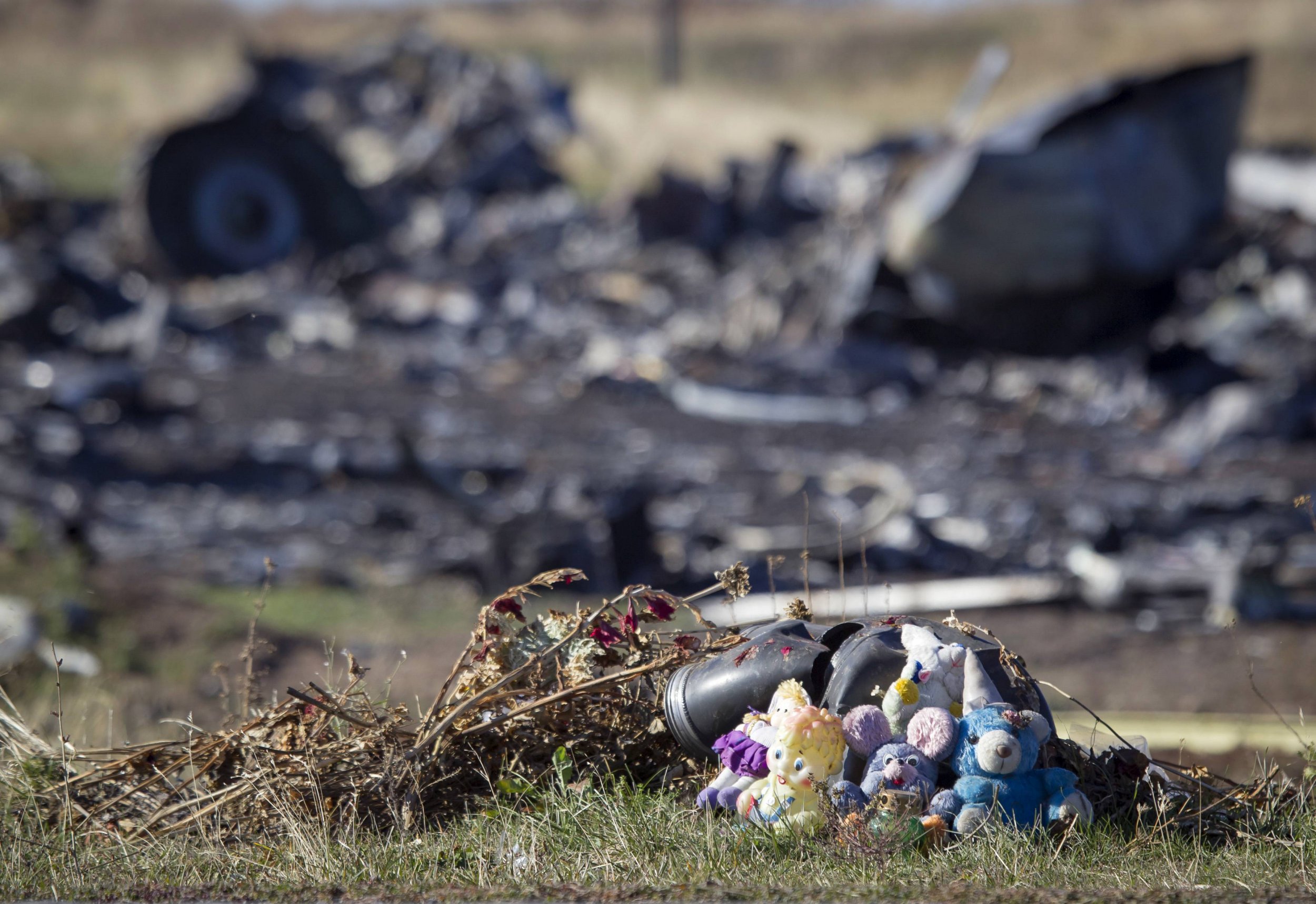 Search workers have returned to the crash site of Malaysia Airlines Flight 17 in Eastern Ukraine. The Dutch investigation team has uncovered "many" body parts and pieces of wreckage, according to a report by the AFP news wire service.
"Many human remains have been found in the first few days of this mission," Dutch justice authorities said in a statement. Along with remains, investigators found jewelry, passports and photographs belonging to the passengers in the 1,750 cubic feet worth of wreckage. The remains and wreckage found will be transported by Kharkiv, Ukraine, and then sent to the Netherlands.
The Dutch search team has been focusing on the area of Petropavlivka, Ukraine, since last week, about six miles west of the immediate crash site.
The remains of 296 of 298 of those on board have been identified.
Authorities continue to investigate how, exactly, MH17 was brought down, though initial investigations found it was hit by a "high energy object," potentially a missile. Western powers as well as the government of Ukraine have implicated pro-Russian separatists in bringing down the plane with a surface-to-air missile. Separatists, as well as some Kremlin authorities, accused Ukraine of striking the plane, though that claim is entirely unsubstantiated.