Venice Marathon Elite Runners Make Wrong Turn And Lose to Local Man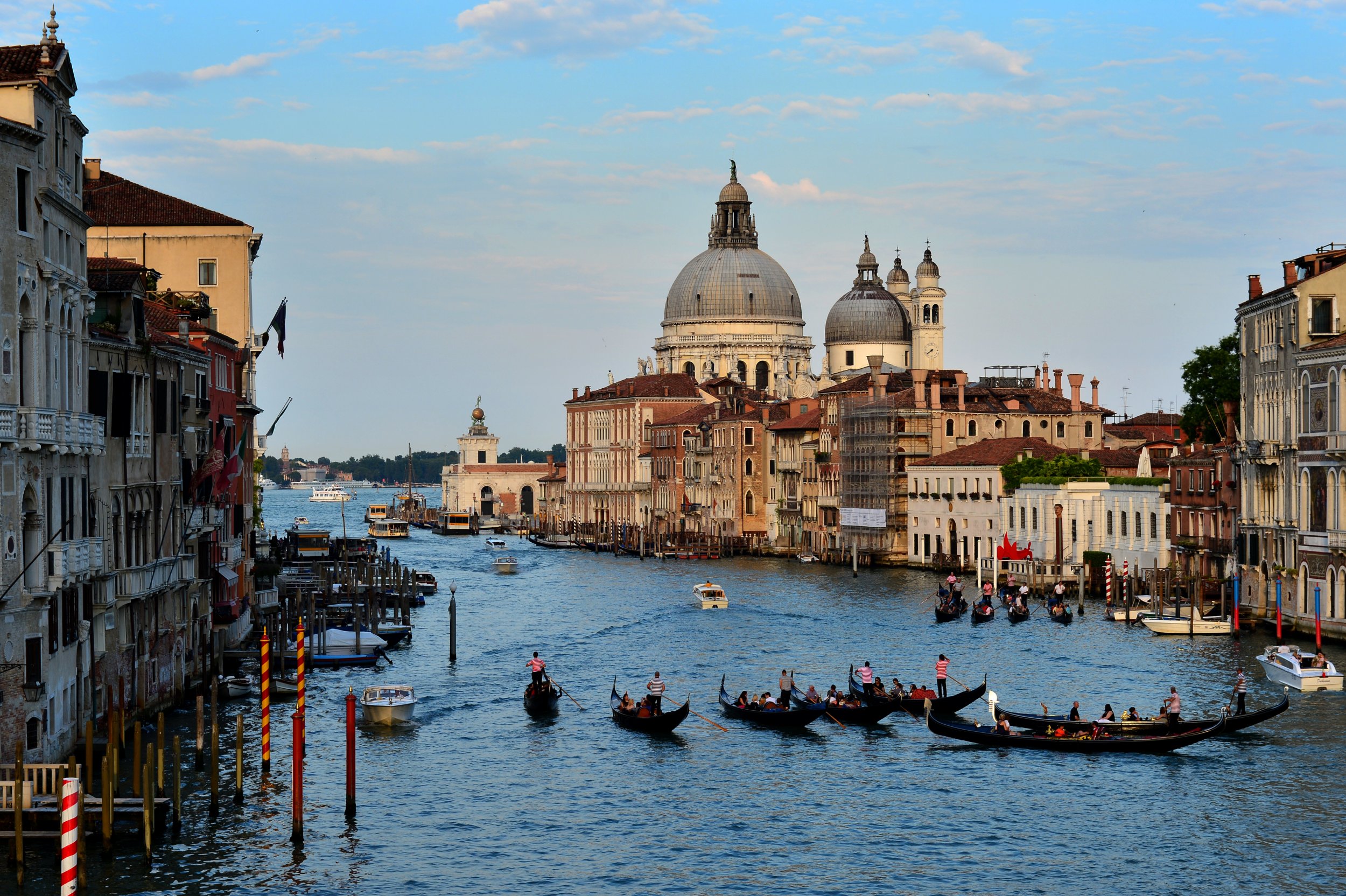 A Venetian won his city's picturesque marathon for the first time in two decades after a pack of elite runners took a wrong turn and veered off course for two crucial minutes on Sunday.
Eyob Faniel ended up winning the 26.2 mile race over notables such as Abdulahl Dawud, Gilbert Kipleting Chumba, Kipkemei Mutai and David Kiprono Metto, who had followed a guiding—or more accurately, a misguiding—motorcycle after it took a wrong turn near mile 16. The re-routed pack ran several hundred meters in the wrong direction before realizing the mistake.
Fortunately for Faniel, who is a member of the Venice marathon club, those two minutes were exactly what he needed to secure the victory, the first by an Italian in 22 years.
Faniel completed the race in 2 hours, 12 minutes and 16 seconds, a full two minutes ahead of any competition.
The 25-year-old playfully acknowledged criticism of his accidental win by posting on Facebook, "Thanks to all of you who cheered for me and for the many messages! For those who would like to spoil this moment I read only blah blah blah blah."
Faniel became an Italian citizen in October 2015, and this is just his second marathon to date. "Today's race shows that the work is paying off," he told the International Association of Athletic Federations. "I dedicate the win to myself as I have always believed in my work despite all the difficulties." Faniel has a long-term goal of participating in the 2020 Olympic Games in Tokyo.
Piero Rosa Salva, the president of the Venice Marathon Club, wrote that the win would be honored despite a "serious snag in the management of the route."
This isn't the first marathon to suffer from a directional error. In 2013, 5,000 runners went the wrong way at the Marathon of the North in Sunderland, England. They were less than a quarter mile away from the finish line but because of the error could not complete the race.