Why Did CNN Fire Marc Lamont? Pro-Palestine Comments At U.N., Seen as Anti-Israel, Lead to Network Cutting Ties
CNN severed ties with Temple University professor and frequent television commentator Marc Lamont Hill over his pro-Palestine comments at the United Nations Wednesday.
Hill was dropped as a pundit by CNN Thursday after he made comments about boycotting Israel and calling for a "free Palestine from the river to the sea." Although the Anti-Defamation League and the National Council of Young Israel both condemned his comments, Hill defended his stance and took to Twitter saying, "At no point did I endorse, support or even mention Hamas."
"Marc Lamont Hill is no longer under contract with CNN," the network announced Thursday.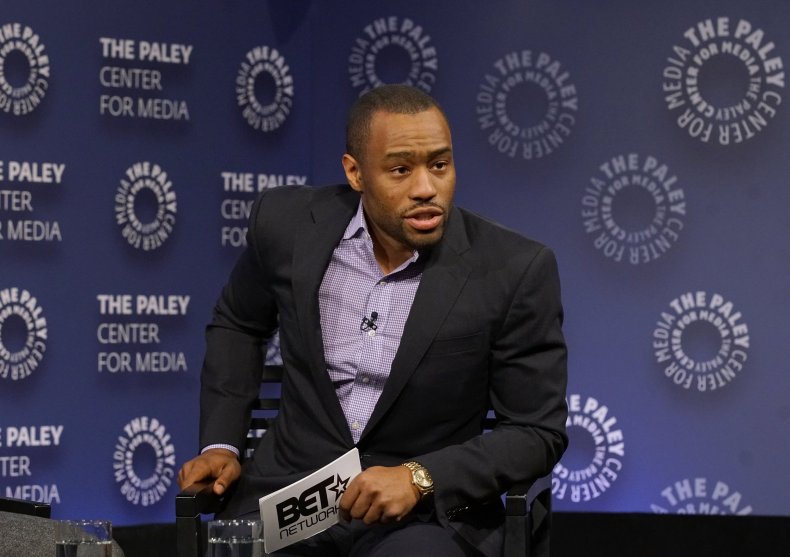 Hill denied using the "river to the sea" comment during the speech, although conservatives and pro-Israel figures blasted him for referencing a phrase often used by anti-Israel groups. Hill claimed on Twitter the phrase "precedes Hamas by more than 50 years. It also has a variety of meanings." Hill tweeted that his intention was to highlight that 20 percent of Palestinians living in Israel "are systematically denied access to equal rights." Hill dismissed the angry and often vitriolic responses he was receiving from Zionist groups.
The 39-year-old Temple University Media Studies and Urban Education academic has spent Thursday adamantly defending his comments from critics, saying many were not responding "in good faith" to his actual remarks during the U.N. speech.
"It's really sad that this is the level of discourse. I actually critiqued Syria, Egypt, and Saudi Arabia in my remarks too. Of course, you didn't bother to actually listen. In reality, I want the same rules for everyone: equal rights, freedoms, and safety," Hill tweeted. "At no point did I endorse, support, or even mention Hamas. This is dishonest. I was very clear in my comments about desiring freedom, justice, and self-determination for EVERYONE."
Hill responded in a Facebook post Wednesday:
"Today, I spoke at the United Nations, as a representative of civil society, for the International Day of Solidarity with the Palestinian People. It was truly an honor. I ruffled a few feathers, as I offered a thorough critique of Israeli policy and practice, American complicity (both current and pre-Trump), respectability politics, and state violence across the Middle East and US. Beyond critique, I also offered a vision of transnational political solidarity, courageous action, and radical hope."