Marcella Hazan's Perfect Ragù Recipe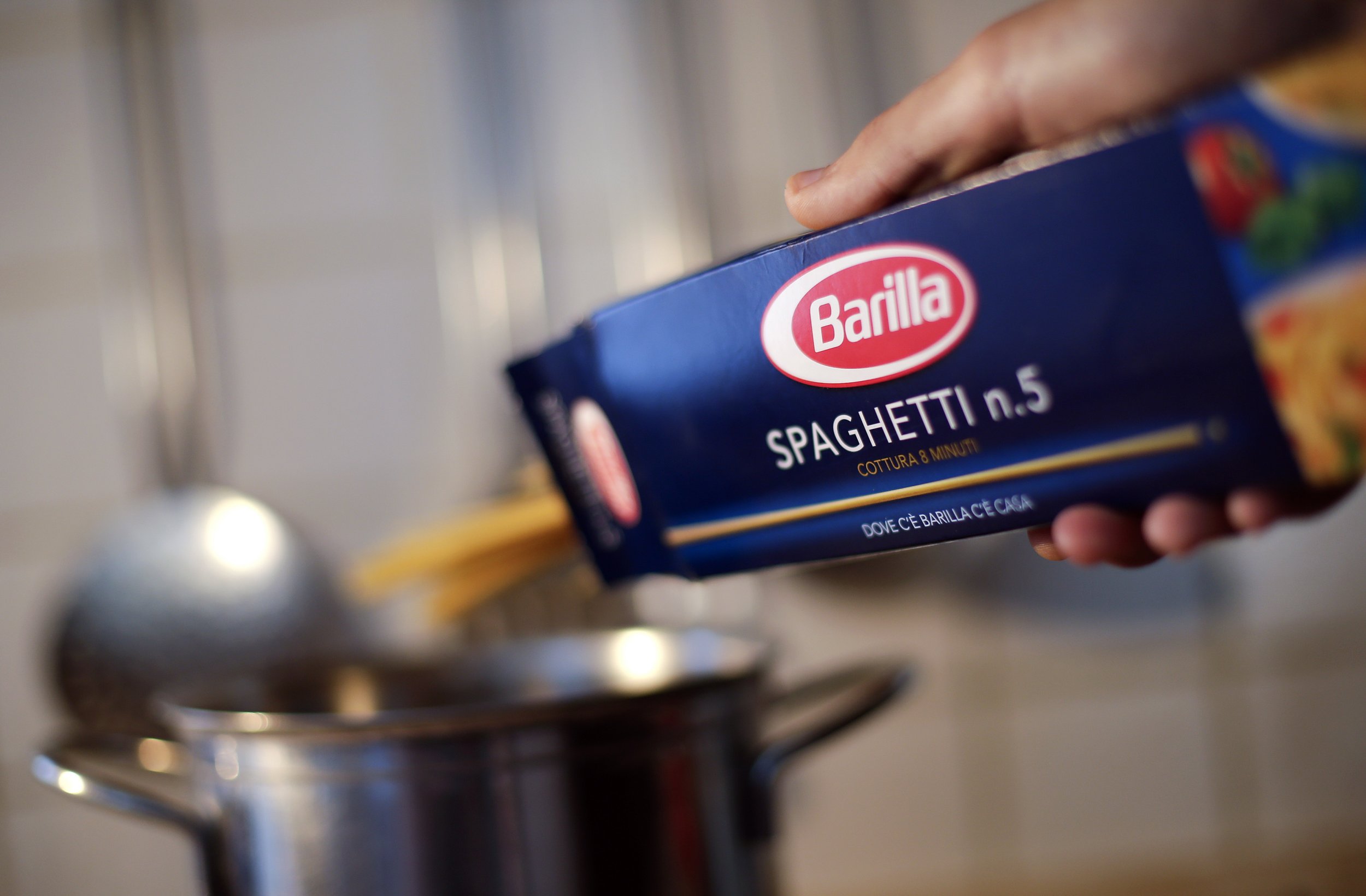 Marcella Hazan, who taught Americans how to cook Italian food properly, died this week. In her classic recipe for Italian meat sauce, the ragù, she lays down the law on how it must be done if it is to taste just right.
"A properly made Ragù clinging to the folds of homemade noodles is one of the most satisfying experiences accessible to the sense of taste. It is one of the great attractions of the enchanting city of Bologna and the Bolognese claim one cannot make a true Ragù anywhere else.
"This may be so, but with a little care, we can come very close to it. There are three essential points you must remember to make a successful Ragù :
The meat must be sauteed just barely long enough to lose its raw color. It must not brown or it will lose delicacy.
It must be cooked in milk before the tomatoes are added. This keeps the meat creamier and sweeter tasting.
It must cook at the merest simmer for a long, long time. The minimum is 3 1/2 hours, 5 is better."
Newsweek subscription offers >
Ingredients
2 tsp vegetable oil
45 gr butter
85 gr onion, chopped
Newsweek subscription offers >
3 sticks celery, chopped
4 medium carrots, chopped
350 gr ground beef
salt
freshly ground black pepper
250 ml full-fat milk
nutmeg
250 ml dry white wine
500 gr tinned Italian plum tomatoes, cut up, with their juice
550-675 tagliatelle (or other pasta)
freshly grated parmigiano-reggiano cheese
Instructions
Put the oil, butter and onion in a big pan, turn the heat to medium and sauté the onion until it becomes translucent. Add the celery and carrot. Cook for about 2 min., stirring the vegetables to coat them well.
Add the ground beef, a large pinch of salt and a few grindings of pepper. Crumble the beef with a fork, stir well and cook until it has los its raw red colour.
Add milk and let it simmer gently, stirring frequently, until it has bobbled away completely. Add a tiny grating - about 1/8 teaspoon - of nutmeg and stir.
Add the wine, let it simmer until it has evaporated, then add the tomatoes and stir thoroughly to coat all the ingredients well. When the tomatoes begin to bubble, turn the heat down so that the sauce cooks at the laziest of simmers, with just an intermittent bubble breaking through to the surface. Cook, uncovered, for 3 hours or more, stirring from time to time. While the sauce is cooking, you are likely to find that it begins to dry out and the fat separates from the meat. To keep it from sticking continue the cooking, adding 125 ml water whenever necessary. At the end, however, no water at all must be left and the fat must separate from the sauce. Taste and correct for salt.
Toss with cooked, drained tagliatelle and serve with freshly grated Parmesan on the side.
Once done, you can refrigerate the sauce in a tightly sealed container for 3 days, or you can freeze it.
Marcella Hazan's Perfect Ragù Recipe | Culture