Marco Rubio Calls Accusations 'Troubling' After Newsweek Cover Story on Trump's Company Violating Cuban Embargo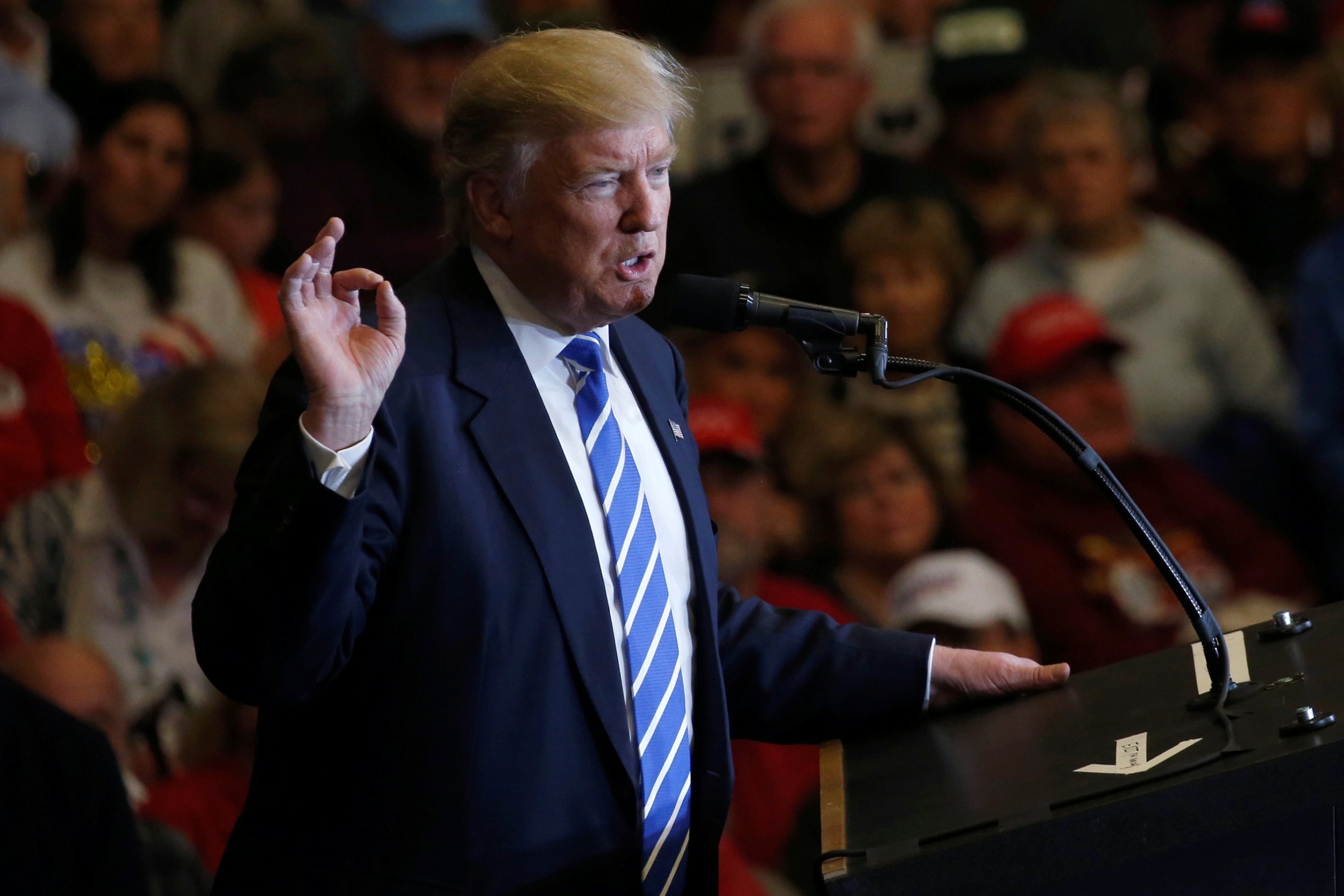 A Newsweek report on Donald Trump's hotel and casino company violating U.S. embargo against Cuba prompted response from Senator Marco Rubio on Thursday. In his home state of Florida, a critical swing state in the 2016 presidential election, Rubio is the Republican nominee's most prominent Cuban-American supporter.
"The article makes some very serious and troubling allegations. I will reserve judgment until we know all the facts and Donald has been given the opportunity to respond," Rubio said, according to The Miami Herald.
The senator referenced the accusations described in a recent cover story by Kurt Eichenwald, which details how Trump Hotels secretly conducted business in Cuba during Fidel Castro's presidency despite strict American trade bans deeming such undertakings as illegal. Eichenwald cites documents that show the company spent at least $68,000 in the island nation in 1998. A year later, the real estate mogul launched a bid for the White House under the Reform Party, and touted himself as a pro-embargo hardliner during a speech to the Cuban American National Foundation in Miami.
Rubio threw his support behind his former rival over the summer after losing a contentious Republican primary nomination battle. Rubio's comment may have some effect on the final election outcome in Florida. The state holds nearly 3 million independent voters and is known for its close ties to the Cuban exile community.
Trump and Democratic candidate Hillary Clinton are locked in a tight race in Florida, according to a September 8 Quinnipiac University poll. In a hypothetical two-way matchup, both contenders received 47 percent of voter support. They tied again, at 43 percent of favorability, in a four-way race with third-party candidates Gary Johnson and Jill Stein.