Senator Marco Rubio Tweets About Native American Ancestry After Analysis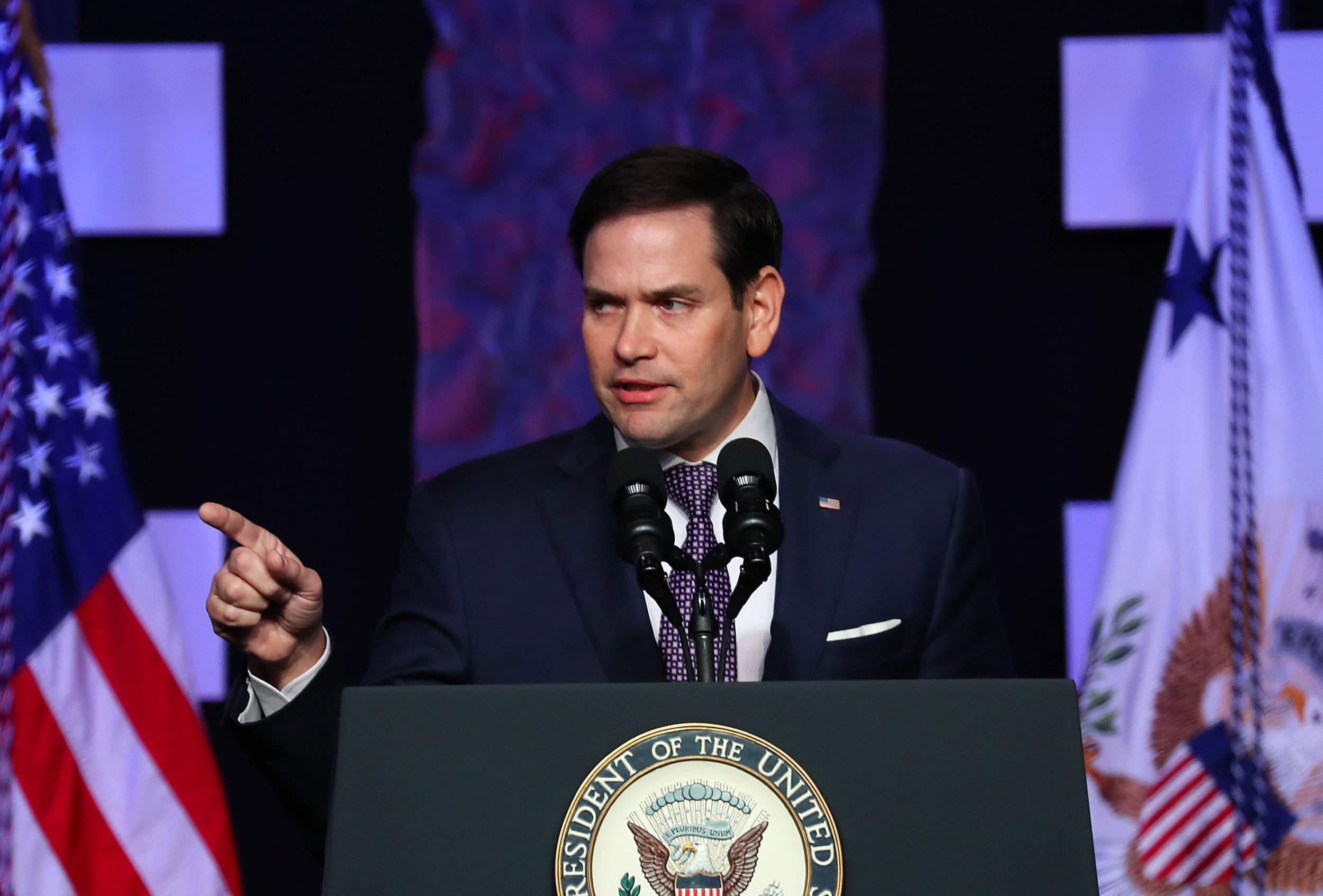 Florida Senator Marco Rubio has Native American ancestry, according to an ancestral analysis, which was shown on PBS show Finding Your Roots.
"When we analyzed his mitochondrial DNA...we found that his direct maternal line was Native American," the narrator on the show, which conducts analyses of celebrities' heritage, said in footage from an episode released on Tuesday.
"One of your great-great-great-grandmothers was a pure Native American," Henry Louis Gates, Jr., the Alphonse Fletcher University Professor and Director of the Hutchins Center for African and African American Research at Harvard University and the show's host, told Rubio.
A graphic in the footage showed that Rubio's "global admixture" was 92.4 percent European, 4.6 percent Native American, 1.6 percent Sub-Saharan African, 0.2 percent North African and 1.2 percent unmatched.
"Thank you for including me. It was one of the most amazing things I have ever been a part of," Rubio tweeted on Wednesday. "My Native American heritage was an amazing discovery. But you forgot one of the most surprising discoveries, my famous distant relative! I will have to break the bad news to him myself."
The show has featured prominent political figures, celebrities and sports stars including Bernie Sanders, Ava DuVernay, Derek Jeter and Shonda Rhimes.
Some Twitter users referenced Massachusetts Senator Elizabeth Warren in comments on Rubio's post. In recent months, the Warren has come under fire for taking a DNA test to back up claims of Native American ancestry, which President Donald Trump had mocked by calling her "Pocahontas."
The test showed "strong evidence" of Native American ancestry "likely in the range of six to 10 generations ago."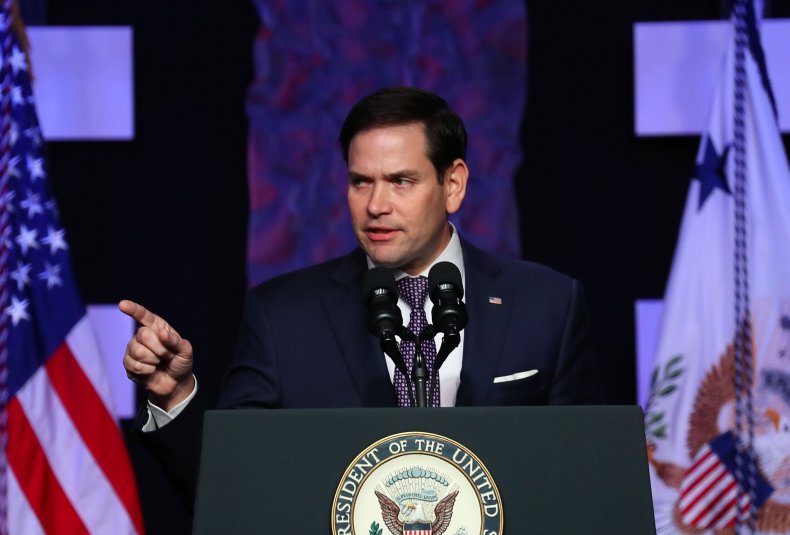 Native American groups criticized Warren's claim to Native American ancestry.
"A DNA test is useless to determine tribal citizenship. Current DNA tests do not even distinguish whether a person's ancestors were indigenous to North or South America," Cherokee Nation Secretary of State Chuck Hoskin Jr. said in a statement. "It makes a mockery out of DNA tests and its legitimate uses while also dishonoring legitimate tribal governments and their citizens, whose ancestors are well documented and whose heritage is proven."
Warren, who officially declared she is running for president on Saturday, has apologized for referring to herself as Native American. On Tuesday, she attended a lunch to honor female Native American leaders, NBC News reported. She also apologized after The Washington Post uncovered a Texas Bar Association document from 1986, on which Warren had claimed "American Indian" ethnicity.