Who is Marcus Hyde? Kim Kardashian West Asks for Prayers for Photographer After Car Accident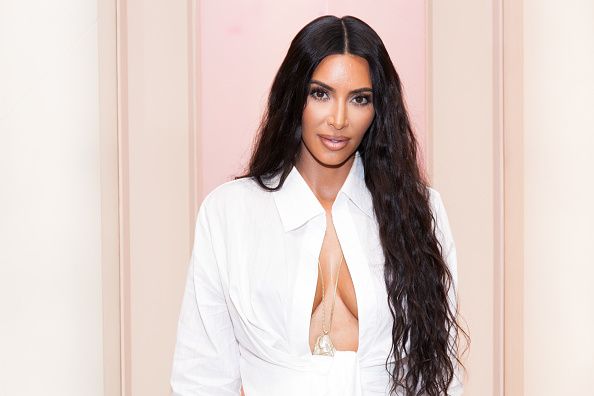 Kim Kardashian West is asking fans and friends to send prayers for her friend and photographer, Marcus Hyde, after he was seriously injured in a car accident on Monday morning.
Hyde was reportedly driving in Malibu, California, on Monday morning when he lost control of his vehicle and went over an embankment, TMZ reported. Hyde is a celebrity photographer who has shot photos for Kardashian West, Kayne West, and Jhene Aiko. He was reportedly airlifted to Ronald Reagan UCLA Medical Center, according to TMZ.
Kardashian West wrote on Twitter to send prayers to the photographer on Tuesday morning along with what appears to be a photo of him.
"I'm trying to find the perfect picture but I don't want to share them. We were saving these for our book," Kardashian wrote on along with the photo of Hyde. "Angels are surrounding you. I'm praying so hard for you. Please be ok. Please come back."
The Los Angeles based photographer has shot photos of other celebrities such as Ariana Grande, Snoop Dogg, Chance the Rapper, and the rest of the Kardashian clan. Hyde recently shot the Yeezy Season 6 campaign with Kardashian West in June.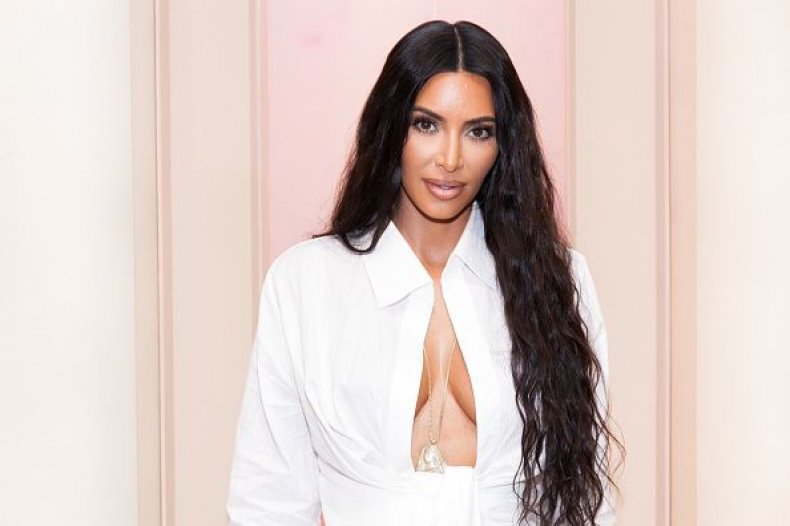 This is a developing story. Please check back for updates.