Margot Robbie and David Ayer to Reunite for Harley Quinn Spin-Off with Catwoman and Poison Ivy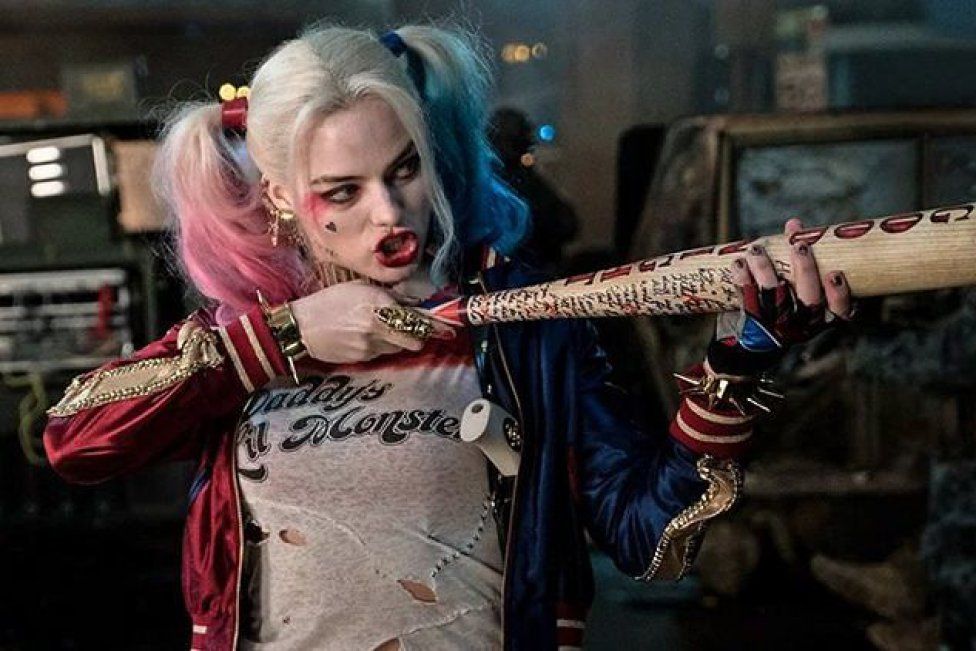 Suicide Squad's Margot Robbie and director David Ayer are reteaming for a spin-off film that will propel Robbie's breakout character Harley Quinn into the forefront.
Warner Bros. is moving ahead with Gotham City Sirens, based on a recent DC Comics series that teams up popular female villains Quinn, Catwoman and Poison Ivy, according to The Hollywood Reporter.
Robbie, who had been mooted to star in a Harley Quinn spin-off, will lead the cast and executive produce. Ayer will direct and produce too.
The movie is being scripted by Geneva Robertson-Dworet, who is also behind the upcoming Tomb Raider movie reboot and Warner Bros.' third Sherlock Holmes movie starring Robert Downey Jr.
Suicide Squad took a hit when it was released in August—both critics and fans turned against DC's supposedly edgier follow-up to Batman v Superman: Dawn of Justice. But Robbie's Harley Quinn, a former psychiatrist driven to insanity by her love of The Joker, was deemed the highlight of the film. She even inspired the most popular Halloween costume of the year.
Warners' commitment to the project puts it ahead of rivals Marvel in increasing female-led movies. Wonder Woman, directed by Patty Jenkins and starring Gal Gadot, will land in cinemas next June. Marvel, meanwhile, is waiting until 2019 to release the Brie Larson-starring Captain Marvel.
The studio has yet to pencil Sirens in on its release calendar but Hollywood Reporter said production is "on the fast track."