Margot Robbie Barbie Movie Inspired by Doll's 'Princess to President' Roles
Margot Robbie will star as Barbie in an upcoming live-action movie from Warner Bros. and Mattel.
"Playing with Barbie promotes confidence, curiosity and communication throughout a child's journey to self-discovery. Over the brand's almost 60 years, Barbie has empowered kids to imagine themselves in aspirational roles from a princess to president," Robbie said in a press release. "I'm so honored to take on this role and produce a film that I believe will have a tremendously positive impact on children and audiences worldwide. I can't imagine better partners than Warner Bros. and Mattel to bring this film to the big screen."
With a focus on "confidence, curiosity" and "aspirational roles," Robbie's Barbie will likely focus more on Barbie's many professional roles, rather than the litany of products and accessories often associated with the line of dolls, like Barbie's dream house, camper, convertible and fashion closet. As part of the "Barbie Careers" line, Barbie has been President of the United States, a pilot, paleontologist, lab scientist and dog walker.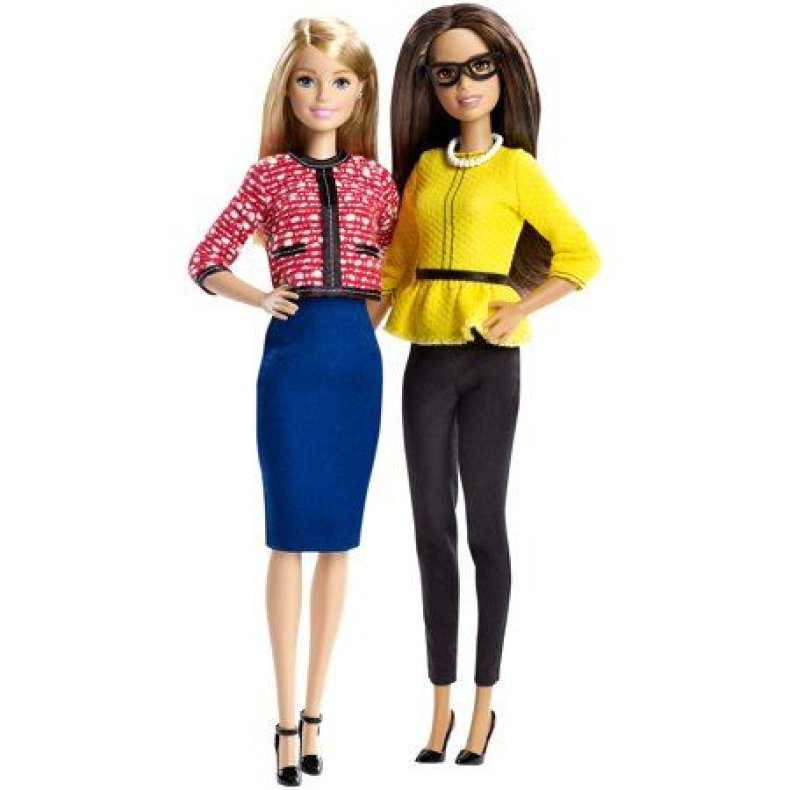 There's not yet word whether Barbie will visit the magical world of Dreamtopia and don her rainbow dress and fairy wings.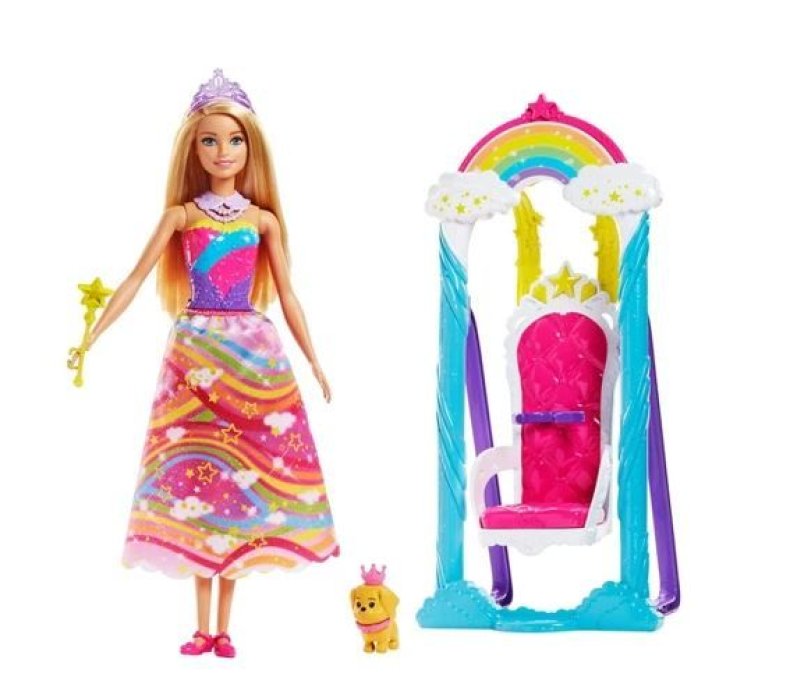 Robbie's version of Barbie will replace an Amy Schumer version of the movie Mattel attempted with Sony Pictures, until Schumer dropped out in 2017. It will be the first live-action portrayal of the character.
"Margot is the ideal producer and actress to bring Barbie to life on screen in a fresh and relevant way for today's audiences," Chairman of Warner Bros. Pictures Group Toby Emmerich said. Robbie will co-produce through her production company LuckyChap Entertainment, also responsible for the upcoming NBC Wall Street drama Shattered Glass.
The Barbie movie is the first announced project from Mattel Films, following in the footsteps of Hasbro and Lego with potential movie properties like Barbie, Max Steel and Hot Wheels.
"Mattel Films is on a path to demonstrate the enormous potential of our brand portfolio, as we continue to execute on our strategy of transforming Mattel into an IP-driven, high performing toy company," Mattel CEO Ynon Kreiz said in a statement.
There's not yet a release date for the Barbie movie. Before Barbie, Robbie will appear in Quentin Tarantino's Once Upon a Time in Hollywood and return as Harley Quinn in both The Lego Movie 2 and the upcoming DC Movie Birds of Prey.