Margot Robbie's Gucci Golden Globes Dress and Calvin Klein Designs Sold on eBay for #TimesUp Charity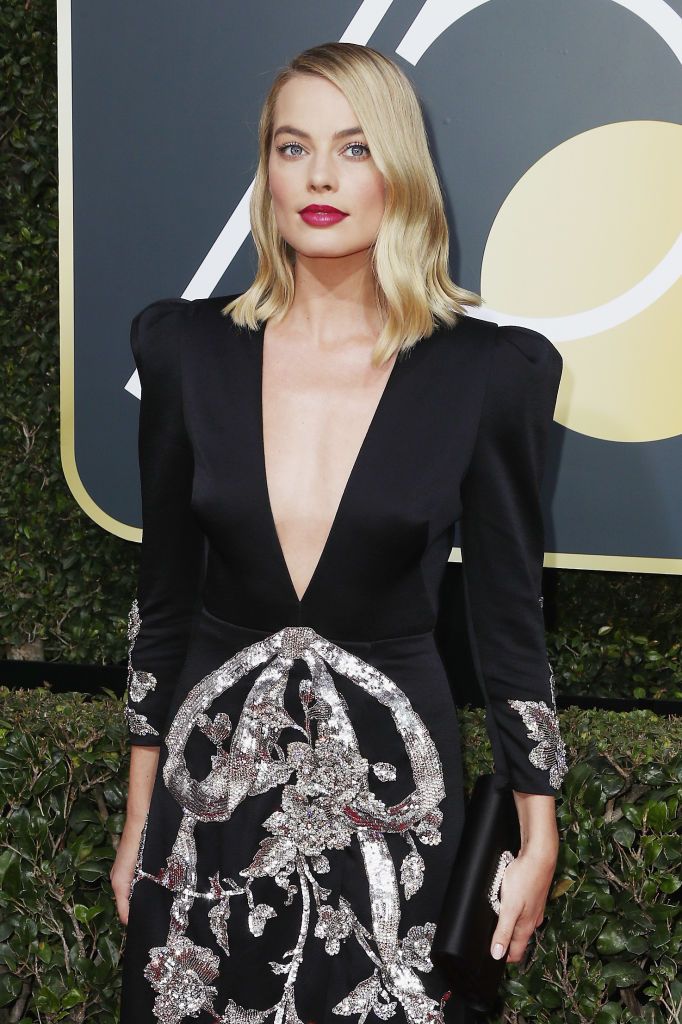 Have you ever wanted to treat yourself to some Gucci without giving your money to a corporation? This Friday, you can.
Margot Robbie's black-and-silver Gucci dress, which she wore to the 2018 Golden Globes, will be sold this Friday via eBay for Charity, the auction site's philanthropy arm. Proceeds from the 39 black designer gowns and suits worn by Robbie, Viola Davis, Nicole Kidman, Reese Witherspoon, Tracee Ellis Ross and more will go straight to the Time's Up Legal Defense Fund, which supports women in the United States experiencing sexual harassment or harassment-related retaliation in the workplace.
Anna Wintour, editor in chief of Vogue and artistic director at Condé Nast told Vanity Fair, "We're hopeful that the black dresses worn at this year's historic Golden Globe Awards will raise funds for the Time's Up initiative, and serve to support the stories and voices of those who have been victims of sexual misconduct."
In addition to gowns worn by actresses to the Globes, the auction will include additional donated gowns from designers like Calvin Klein, Marc Jacobs, Stella McCartney, Diane von Furstenberg and Rosie Assoulin. You don't have to break the bank to join in, either: $25 buys you a single ticket to the designer raffle, and winners get to pick from three available gowns.
As a reminder, most Hollywood actors wore black to the Globes in January as a statement of solidarity against sexual harassment and assault. There were several figures on the red carpet who ignored the call for a uniform, but most complied happily and wore Time's Up lapel pins.
Some of the gowns that will appear in the sale include: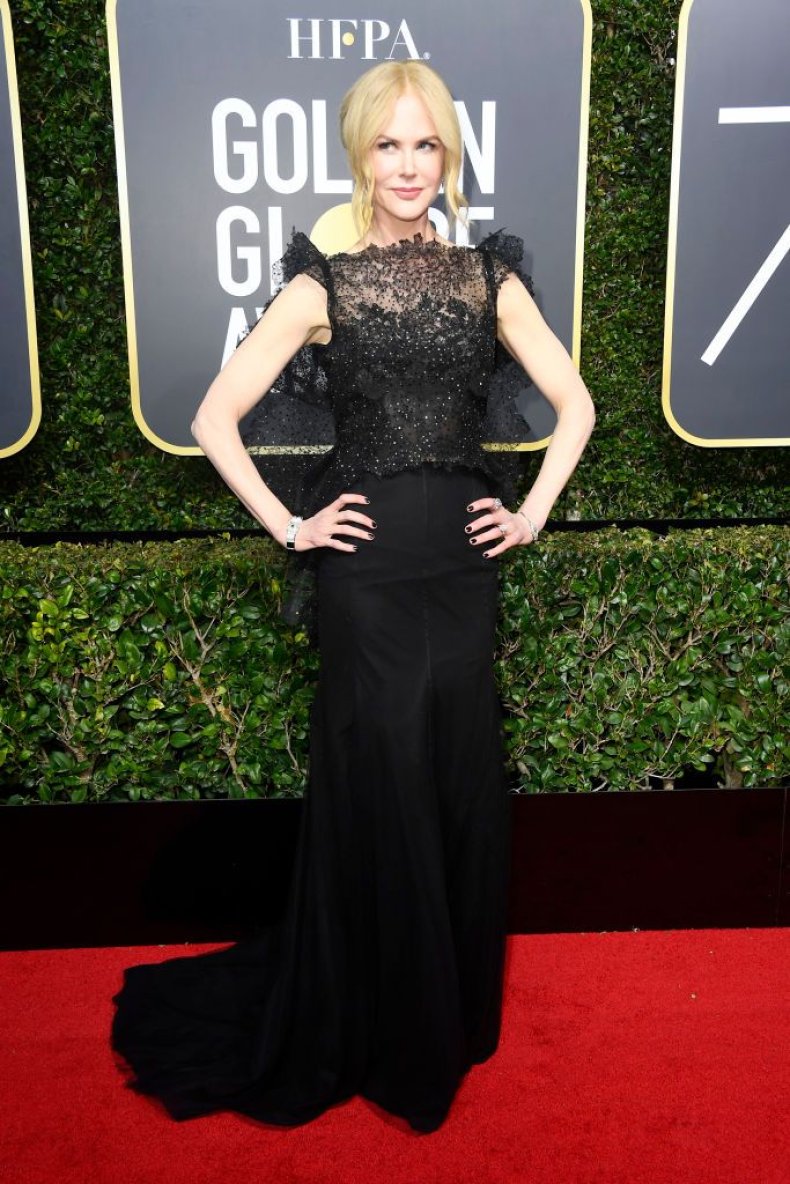 Nicole's Givenchy original features lace and slightly puffed sleeves.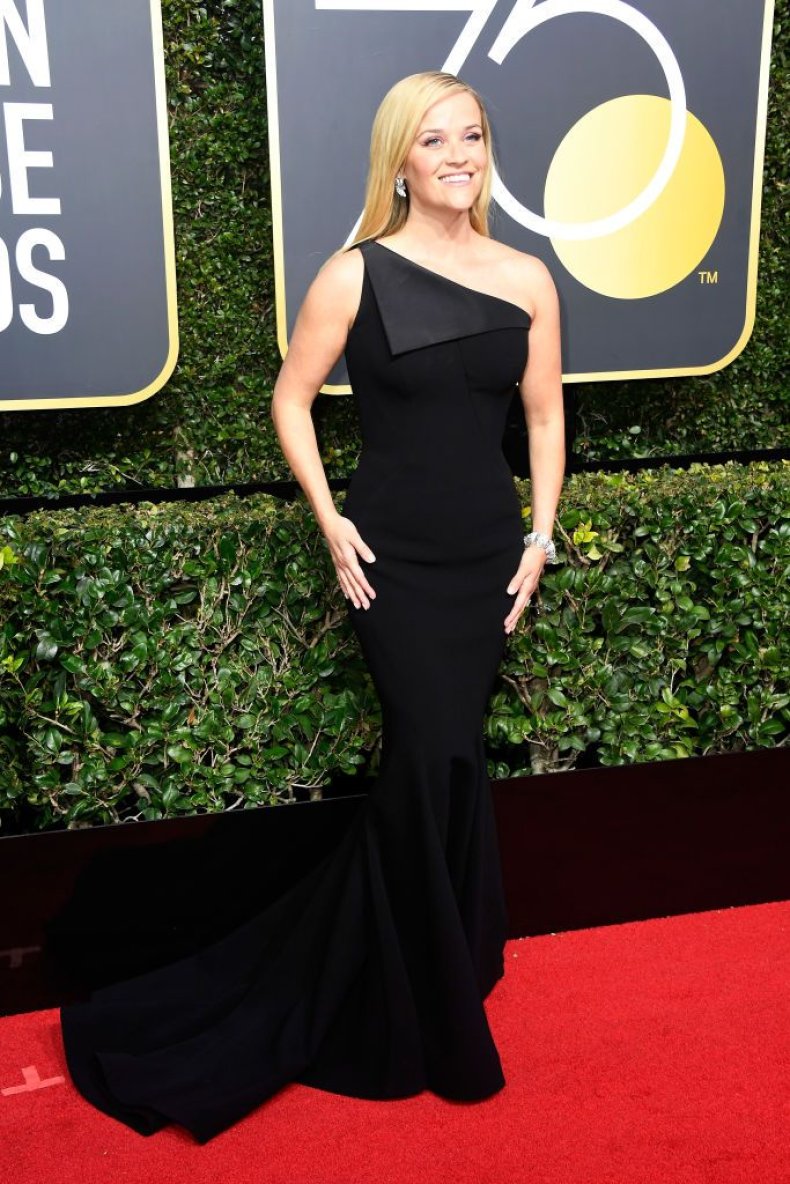 Reese's one-shouldered gown from Zac Posen offers a classic silhouette.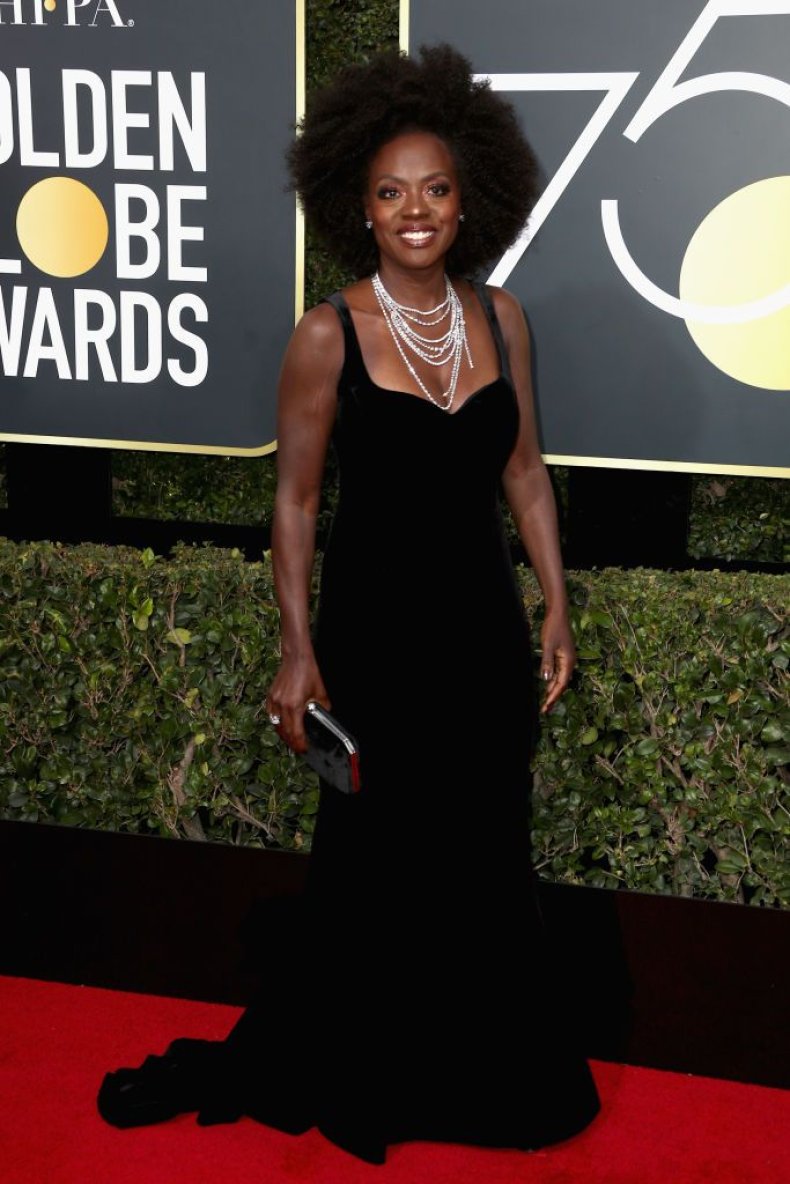 Viola's black gown, paired with her statement jewelry, was widely celebrated.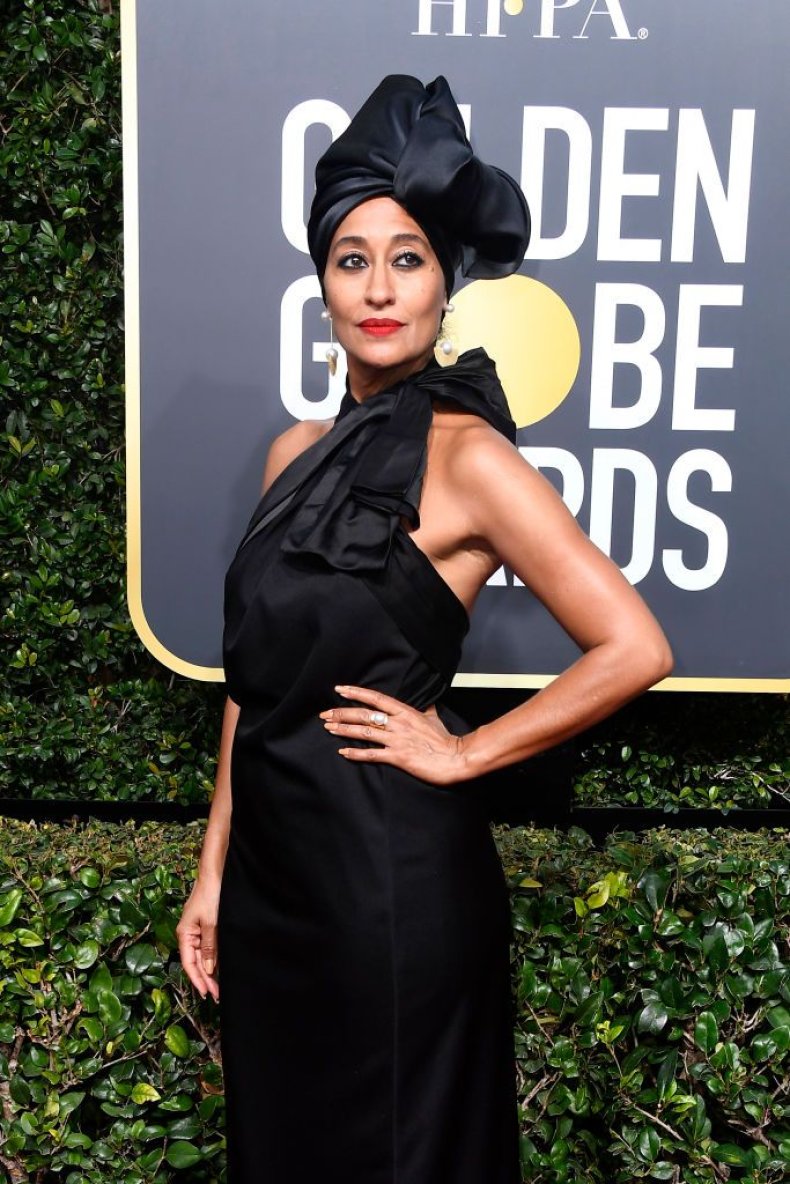 Tracee's dress came from Marc Jacobs, and looked stellar when paired with a hair wrap.
The auction begins Friday, January 19, at noon Eastern Time at ebay.com/timesup.