Reporter Asks Margot Robbie If She Was Molested, And She Wants Those Questions To Stop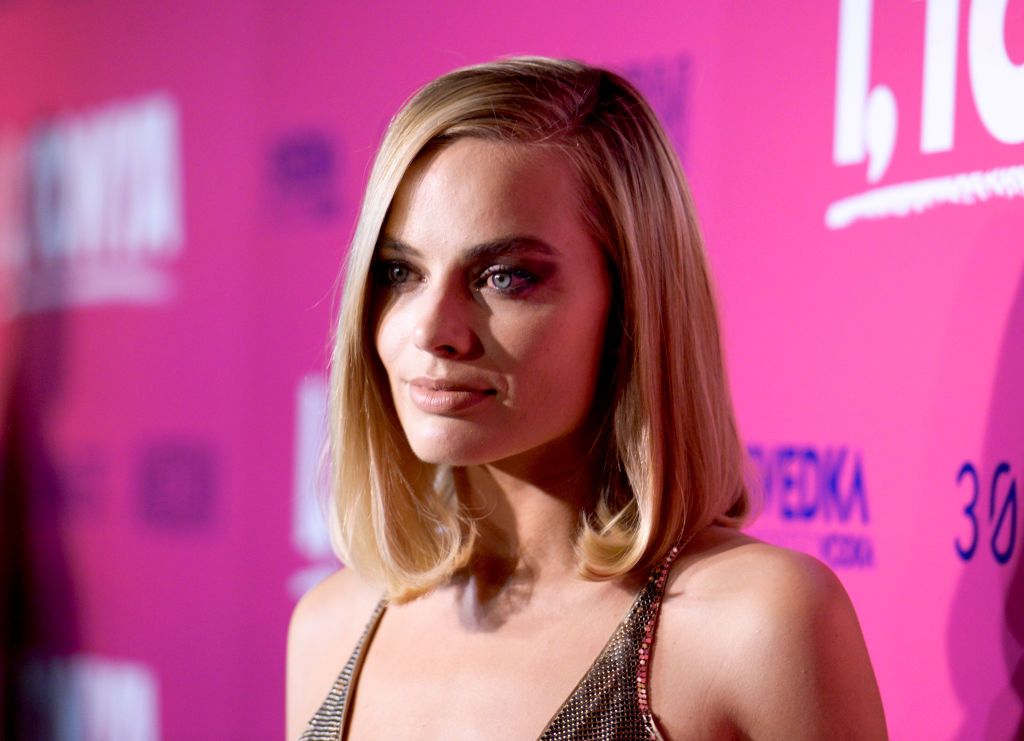 How do we solve the epidemic of sexual harassment that's currently rampant in Hollywood? There are no clear solutions yet, but asking actresses point-blank if they were sexually assaulted is not one of them, says Margot Robbie, who experienced that very thing.
"I was shocked by the indifference with which this man asked, like it was such a casual question," she told the Hollywood Reporter on Thursday. "And that's part of the problem, too."
The 27-year-old Australian actress did not name the publication or the reporter, nor did she say when he asked it, but she specified that he was male. She also implied the incident made her less willing to discuss the topic of sexual misconduct in Hollywood, despite having spoken about it before.
Days after the Harvey Weinstein's allegations went public in October, Elle published her open letter to Hollywood. In it she praised his accusers for sharing their stories. "Being a woman in Hollywood means you will probably have to fight through degrading situations and will be offered chauvinistic roles by men who think that that's all anybody wants to see us play," she wrote. Robbie did not say if she found any of her own roles "chauvinistic." However, when The Hollywood Reporter asked Robbie how she would have responded if the reporter had phrased his question more tactfully, she said, "No one's ever abused their power with me within this industry, but I am a woman in the world and I have seen and dealt with this a million times in the world."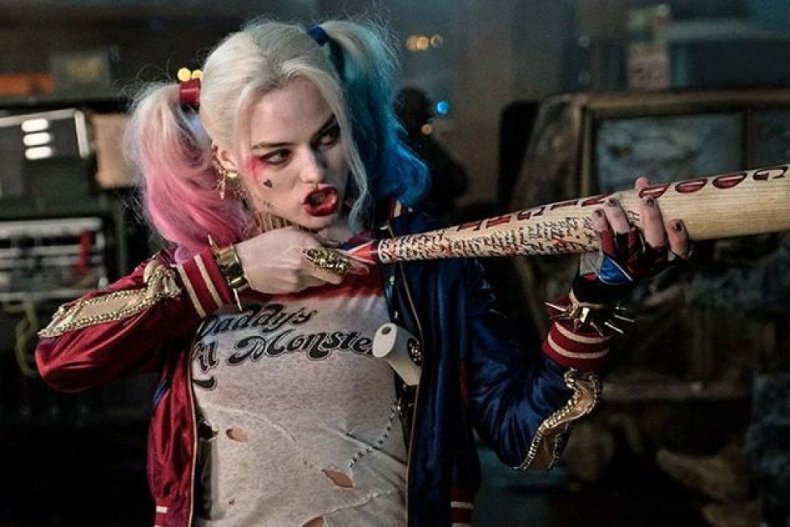 Robbie's latest role is just such a woman, ice skating champion Tonya Harding, in the upcoming I, Tonya. Harding's mother, LaVona Golden (played by Allison Janney) physically and verbally abuses her daughter in the film, which is based on interviews with Harding, documentary footage and reports of abuse from people who witnessed Golden beating young Harding with a hairbrush, among other things. The dark comedy has stirred up controversy, but it is as disturbing as it is funny, and certainly shines a light on abuse.
Not long ago, Robbie and Harding watched the film together for the first time; they had met only once, very briefly, before shooting began.The actress said she "found it emotionally traumatic to put [herself] in the mind-set of someone who's in a abusive relationship."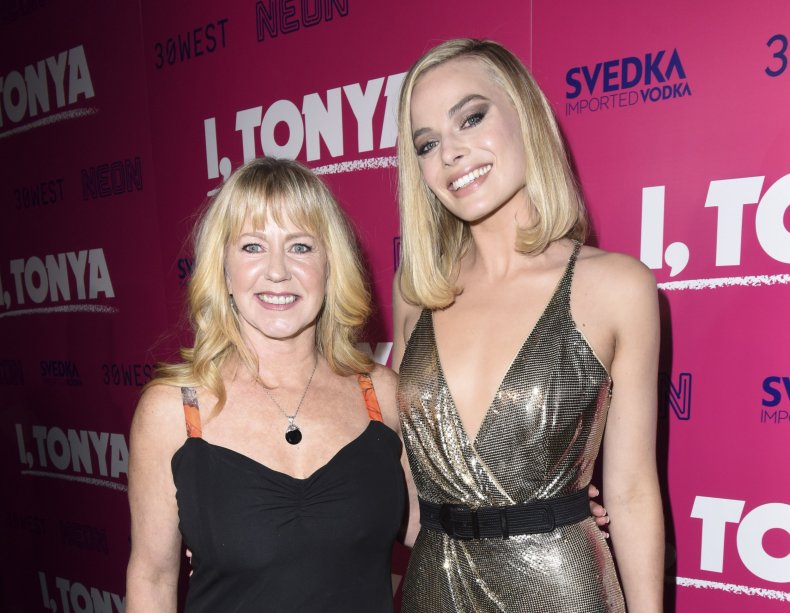 Robbie has earned Golden Globe, Critic's Choice and SAG Award nominations for Best Actress, and there's the potential for an Academy Award nomination. I, Tonya was released in select theaters on December 8, and goes nationwide January 19.