Maria Bartiromo Denies Lobbying Bill Barr to Investigate Election, Calls Claims 'Absurd'
Following her mention in a new book about the post-election days of the Donald Trump presidency, Fox News' Maria Bartiromo called the claim that she tried to get former Attorney General William Barr to investigate Trump's baseless claims of voter fraud "absurd."
In "Betrayal" by ABC White House Correspondent Jonathan Karl, Barr reportedly said Bartiromo "called me up and was screaming," complaining that the Department of Justice had not done anything to stop Democrats from stealing the election from Trump.
Through a spokesperson, Bartiromo told The Associated Press she never made any demands or screamed at Barr. To her, she was simply making a call to ask follow-up questions after Barr made an appearance on her show in June 2020 and made the claim that potential increased mail-in voting due to the pandemic "opens the floodgates to fraud."
Barr made those comments before the election. After the election, he told The Associated Press, in Dec. 2020, the Justice Department found no evidence of Trump's alleged widespread voter fraud, which turned Trump against his former Attorney General.
Karl is reportedly critical of Bartiromo plus other Fox News hosts in the book for continually airing Trump's claims and others alleging voter fraud well after the election without requiring or pressing the administration for proof.
Repeated voter fraud allegations from Trump and his team have been dismissed by dozens of judges and state election officials, as well as federal-level officials like Barr.
The few cases of proven voter fraud from the 2020 election have been largely Republican. Nevada's Donald Kirk Hartle, for instance, said after the election someone voted using his deceased wife's name, and it was later revealed that Hartle cast the ballot.
For more reporting from The Associated Press, see below.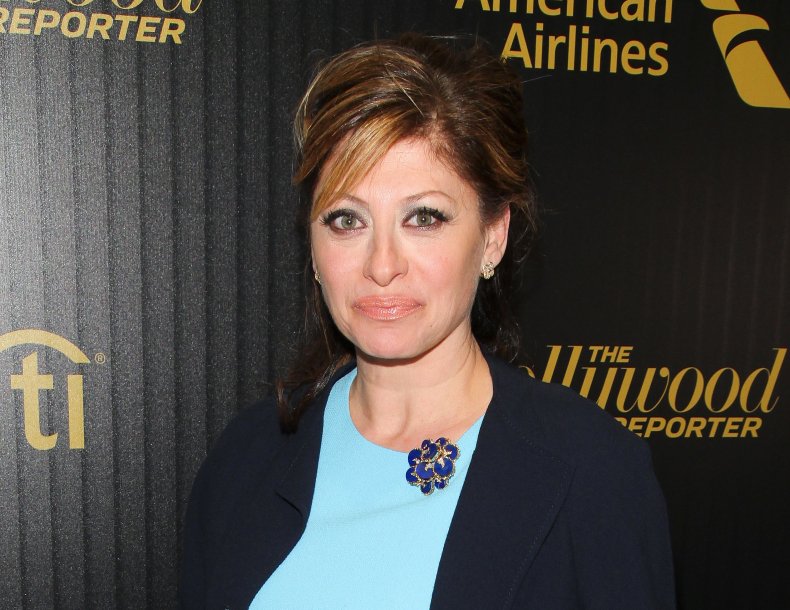 Barr did not respond to requests from the AP to talk about their conversation.
Barr's comments were particularly striking because he had been one of the president's most ardent allies. Before the election, he had repeatedly raised the notion that mail-in voting could be especially vulnerable to fraud during the coronavirus pandemic as Americans feared going to polls and instead chose to vote by mail.
She is hardly the first Fox News personality with a pipeline to power. Tucker Carlson asked for and received a meeting with Trump in the early days of the pandemic to urge him to take it seriously. It was widely reported that Sean Hannity spoke to Trump frequently when he was in the White House, although the nature of those calls hasn't been revealed.
"There's been a lot of speculation about my relationship with the president," Hannity told the New York Post in an interview published last month. "Nobody has ever gotten it right. And I'm not going to tell them."