Republicans and others who were in contact with Maria Butina have reason to worry, a former FBI agent has warned after the 29-year-old Russian national pleaded guilty on Thursday to conspiring against the United States under the direction of Moscow.
Asha Rangappa, who is also a lawyer and a senior lecturer at Yale University's Jackson Institute for Global Affairs, spoke on CNN to discuss the alleged spy's cooperation with investigators. A former agent, Rangappa explained that Russia's election influence efforts have been carried out on "a number of different fronts," and said that Butina's actions were part of a much larger campaign. She also pointed out that the young Russian was operating "fairly overtly" to "court, recruit, assess people who may be able to then influence policy towards Russia."
"If the government has evidence that she was acting at the direction and control of Russia, that makes her an agent of a foreign power, which means she would have been a legitimate target for FISA [Foreign Intelligence Surveillance Act] surveillance," Rangappa explained. "Anyone talking to her at that time would be captured on that as well. I agree with [CNN analyst Jack Quinn] that there could be many other people who should be concerned at this point," she warned.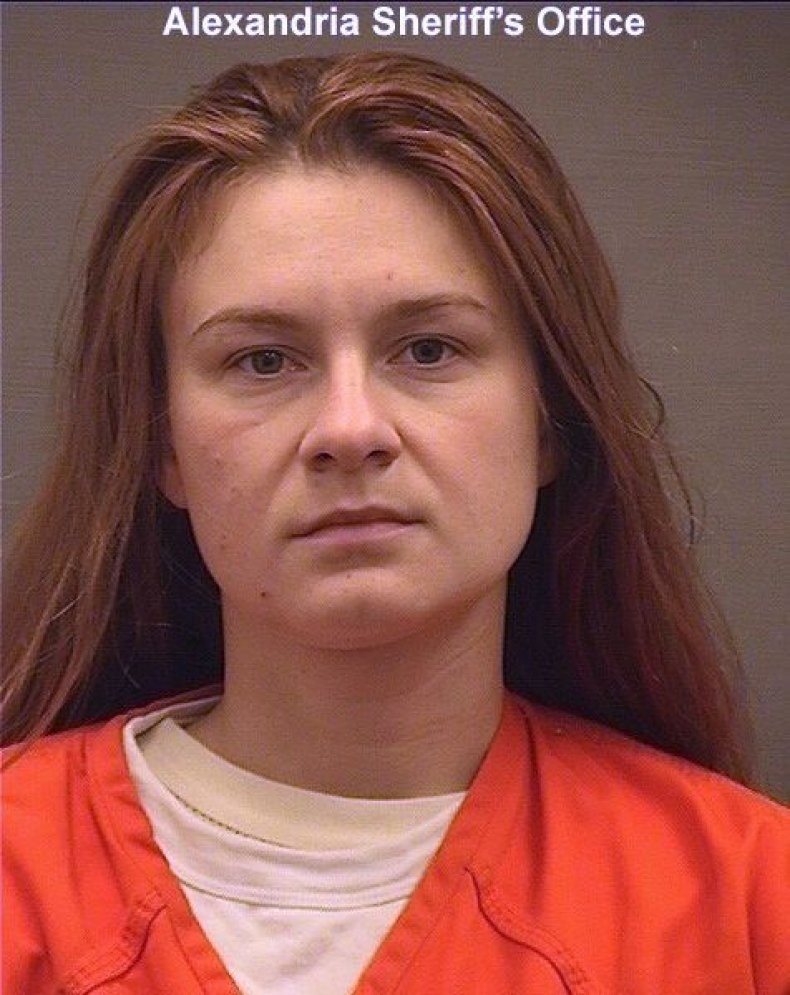 Quinn, who is also a lawyer, had just said that Butina's guilty plea and cooperation could "cause jeopardy to the presidency of Donald Trump."
Butina allegedly worked under the direction of Russia to infiltrate Republican and conservative groups, including the National Rifle Association (NRA). In July, she was arrested and initially maintained her innocence, but she has now pleaded guilty and agreed to cooperate with authorities.
Prosecutors argue that Butina was in regular contact with Alexander Torshin, her longtime employer and mentor, who is also the deputy governor of Russia's Central Bank and a trusted ally of Russian President Vladimir Putin. Accused of laundering money, Torshin is currently sanctioned by Washington. Under Torshin's guidance, Butina established her own gun organization that operated alongside the NRA, while also working to make connections between Russian officials and prominent GOP members, including Donald Trump and his son.
"Butina sought to establish unofficial lines of communication with Americans having power and influence over U.S. politics," prosecutors said, CNN reported.
Paul Erickson, a Republican operative from South Dakota who dated Butina, is also under investigation. He reportedly wrote that he was in the process of arranging a "very private line of communication" between Moscow and Trump's campaign team using the NRA as a "conduit," according to Salon.
The Russian Foreign Ministry has dismissed the guilty plea, telling CNN that Butina only did so to "survive."