California Democratic Candidate Defends Zionist 'Genocide' Comments, Louis Farrakhan Support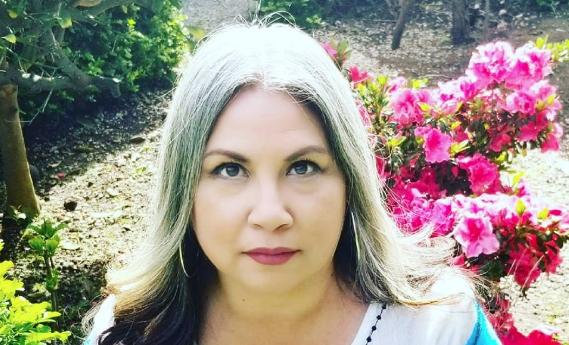 A California Democratic candidate for the state assembly defended her controversial positions on Israel, Zionism and Nation of Islam leader Louis Farrakhan, prompting some calls for her to drop out of the race.
Democratic Party candidate Maria Estrada is looking to replace incumbent State Assembly Speaker Anthony Rendon for the District 63 seat in November. But social media posts about Israel's role in "genocide" against Palestinians in the Middle East have prompted several local Jewish community leaders to criticize her candidacy. Estrada issued a statement to the Forward clarifying that she is "anti-Zionism, not anti semitic."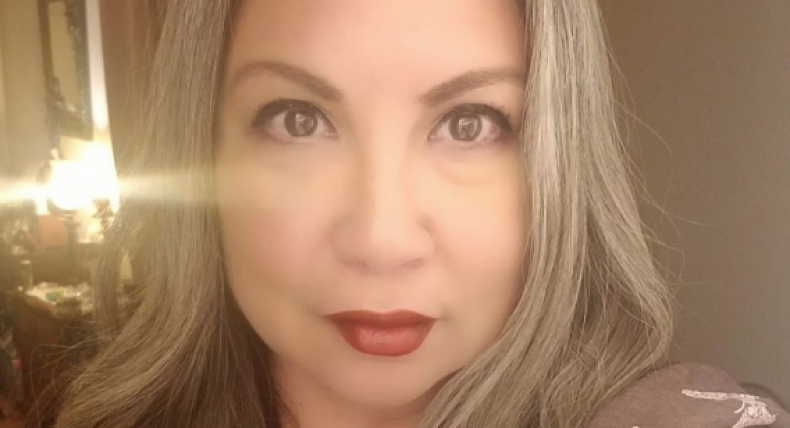 Estrada finished second behind Rendon in the June 5 primary election where she received 28 percent of the vote, edging out Republican Adam J. Miller. Estrada and Rendon will face off for his seat in the upcoming general election. But several critics of her candidacy have emerged, including an op-ed in the Los Angeles Jewish Journal by Rabbi Abraham Cooper and Harold Brackman titled "Farrakhan's Bigotry Finds Traction Across the Political Spectrum." The two noted a 2017 Facebook post from Estrada in which she claimed, ""Democrats turn a blind eye to the genocide against Palestinians and justify it by bringing up the Holocaust."
The post continues on with a comparison between how Palestinians and Israelis are treated by American politicians. She also ridiculed Israeli leaders for trying to "justify" what she sees as grandiose claims of being "God's Chosen People."
The op-ed continued, "Like Farrakhan and other anti-Semites before him, Estrada has taken a page from Farrakhan's anti-Jewish playbook and invoked 'God's Chosen People' to justify her vilification of Jews, not just Zionists. She apparently took no notice that Farrakhan's hateful dog whistle also transcends the racial chasm between Black Nationalists and White racist anti-Semites who marched in Charlottesville this past August."
They also note that alt-right white supremacist leader Richard Spencer met with Farrakhan in 2017.
Estrada is a frequent proponent of the "Free Palestine" movement and previously tweeted, "I, for one, enjoy listening to Farrakhan's sermons." The Progressive Zionists of the California Democratic Party issued a July 6 statement on its website criticizing Estrada's "public support of notorious homophobe and antisemite Louis Farrakhan and her repeated and extreme antisemitism in the guise of 'criticism of Israel.'" A May 10, 2017, Facebook post from Estrada was cited by the group in which she shared a cartoon that replaced the Star of David with a Nazi swastika.
But Estrada responded in a statement to the Forward about her social media behavior, saying: "To be clear, I am anti-Zionism, not antisemitic. Listening to Farrakhan doesn't equate to being antisemitic. There is no doubt he is wrong on many issues, including Judaism. Listen to him speak on the American media, imperialism and several other issues."
Estrada took to Facebook on Tuesday to respond to the criticism: "Because some people are unsure of the meaning of the term genocide because the number of people being murdered isn't enough for them," Estrada wrote in a Facebook post showing the dictionary definition of "genocide."