Reputed 'Godmother' Mafia Boss Maria Licciardi Arrested at Airport
A suspected top Mafia boss and known fugitive was arrested while trying to board a flight to Spain on Saturday.
Maria Licciardi, 70, otherwise known as 'The Godmother', was detained at Rome's Ciampino Airport as she checked in her luggage to board, Italian authorities said.
Investigators claim Licciardi, from Naples, ran extortion rackets as head of the Licciardi Camorra crime syndicate clan, founded by her brother Gennaro Licciardi.
Police confirmed the arrest in a dispatch issued through Italian news agency ANSA, adding that the 70-year-old matriarch stands accused of mafia-type association, extortion, receiving stolen money of illicit origin and disruption of the auction.
Licciardi "didn't bat an eyelash" when officers made their arrest under orders issued by the Naples Prosecutors' Office, the news agency added.
The suspected crime boss was allegedly heading to Malaga in southern Spain to visit her daughter. However, investigators believe the real intentions for Licciardi's trip was to expand her criminal organization and business to Spain, Italian newspaper La Repubblica reported.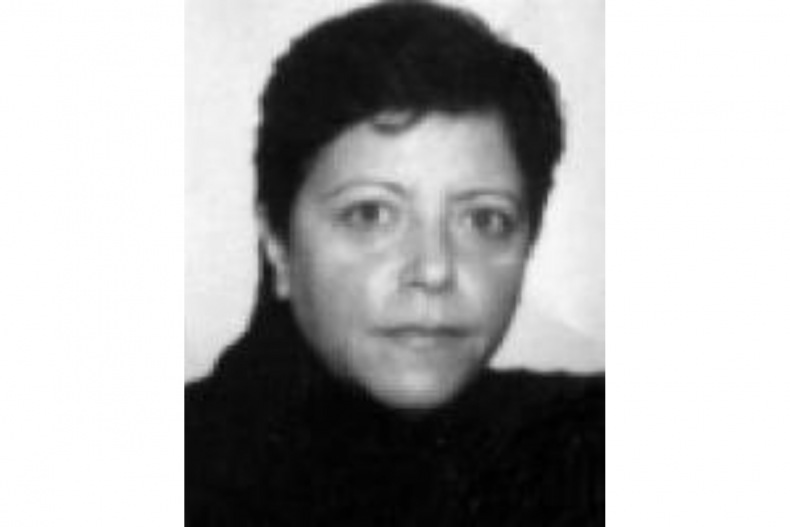 She was described as a true "madrina,″ or "godmother," in the Camorra syndicate by Naples prosecutors in a 2009 interview with the Associated Press.
Coming from a family of crime and with her brother in charge of a leading clan, Licciardi is believed to have made decisions for the family along with other clan bosses, prosecutors said.
The Camorra, one of Italy's major crime syndicates, calls Naples home. A long-running blood feud between alliances of clans, at one point saw murders in the southern Italian city on an almost daily basis.
Licciardi was first arrested in 2001 when she was stopped while driving in a car near Naples. She spent eight years in prison for convictions of Mafia-connected crimes and was released in 2009. Her brother, Gennaro, also spent time behind bars and died in prison in 1994.
Italy's Interior Minister, Luciana Lamorgese, praised "the commitment and determination of the judiciary and the police forces to counteract the Camorra organizations" following the arrest, Napoli Today reported.
Licciardi is set to appear in court this week.
Back in 2018, Italian police scored a major victory in their war against organized crime when they arrested Settimo Mineo, a man described as the new godfather of the Sicilian Mafia.
The 80-year-old jeweler was seized in a Palermo raid that saw 46 held for offenses including arson and extortion.
Police dismantled the "Cupola," the leadership body of the Cosa Nostra crime syndicate, Italian Minister of the Interior Matteo Salvini said at the time.
The suspects were accused of bringing back the Cupola 25 years after the arrest of former leader Salvatore "Totò" Riina.