Eugenie Bouchard Isn't Ready to Accept Maria Sharapova After Doping Ban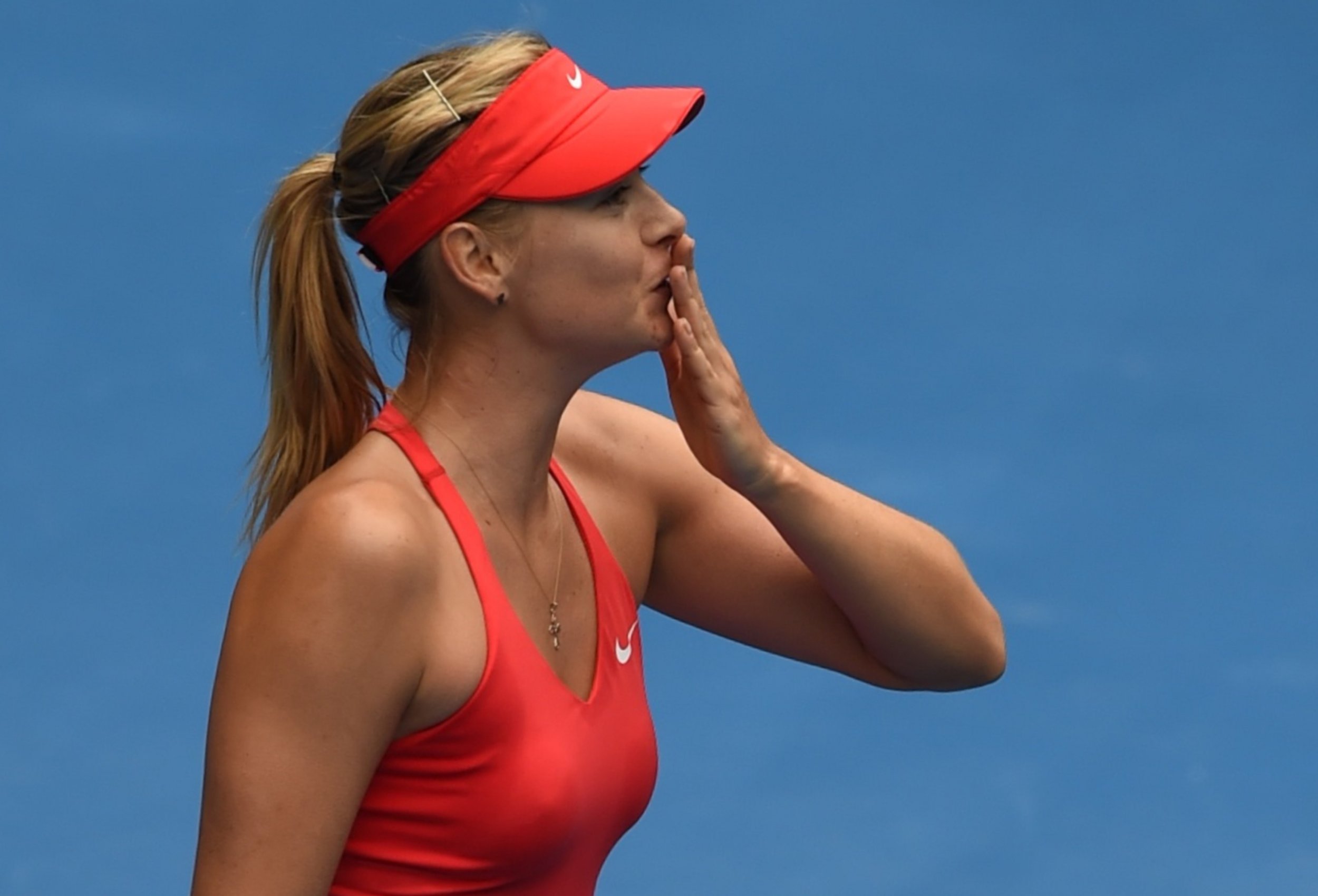 Maria Sharapova made a winning return from her doping ban against Roberta Vinci at the Stuttgart Open on Wednesday evening.
Count Eugenie Bouchard as someone decidedly unimpressed by the Russian's comeback.
Bouchard, the world number 59 from Montreal, Quebec, Canada, dug at the 30-year-old following her straight-sets victory over Vinci, the 2015 U.S. Open finalist.
"She's a cheater and I don't think a cheater in any sport should be allowed to play that sport again," Bouchard told TRT World.
"I think from the WTA it sends the wrong message to young kids: Cheat and we'll welcome you back with open arms.
"I don't think that's right and she's not someone I can say I look up to any more.
"It's so unfair to all the other players who do it in the right way and are true."
Sharapova was banned for two years in June 2016, backdated to the date of a positive test for the banned substance meldonium at the Australian Open on January 26 2016. A Court of Arbitration for Sport (CAS) ruling in October 2016 reduced Sharapova's ban to 15 months after finding the had "some" degree of fault.
Sharapova, the winner of five Grand Slam singles titles, has always maintained she took meldonium for health reasons and did not notice it had been added to the World Anti-Doping Agency's banned list. The drug, banned by WADA at the start of 2016, is widely used in eastern Europe as a treatment for heart conditions.
There have been 514 positive tests for meldonium since WADA banned the drug, according to USA Today, although Sharapova remains one of a few athletes to have been suspended due to arguments over how long the drug remains in the body after ingestion.