Maria Sharapova: Nike And Head Stand By Disgraced Tennis Star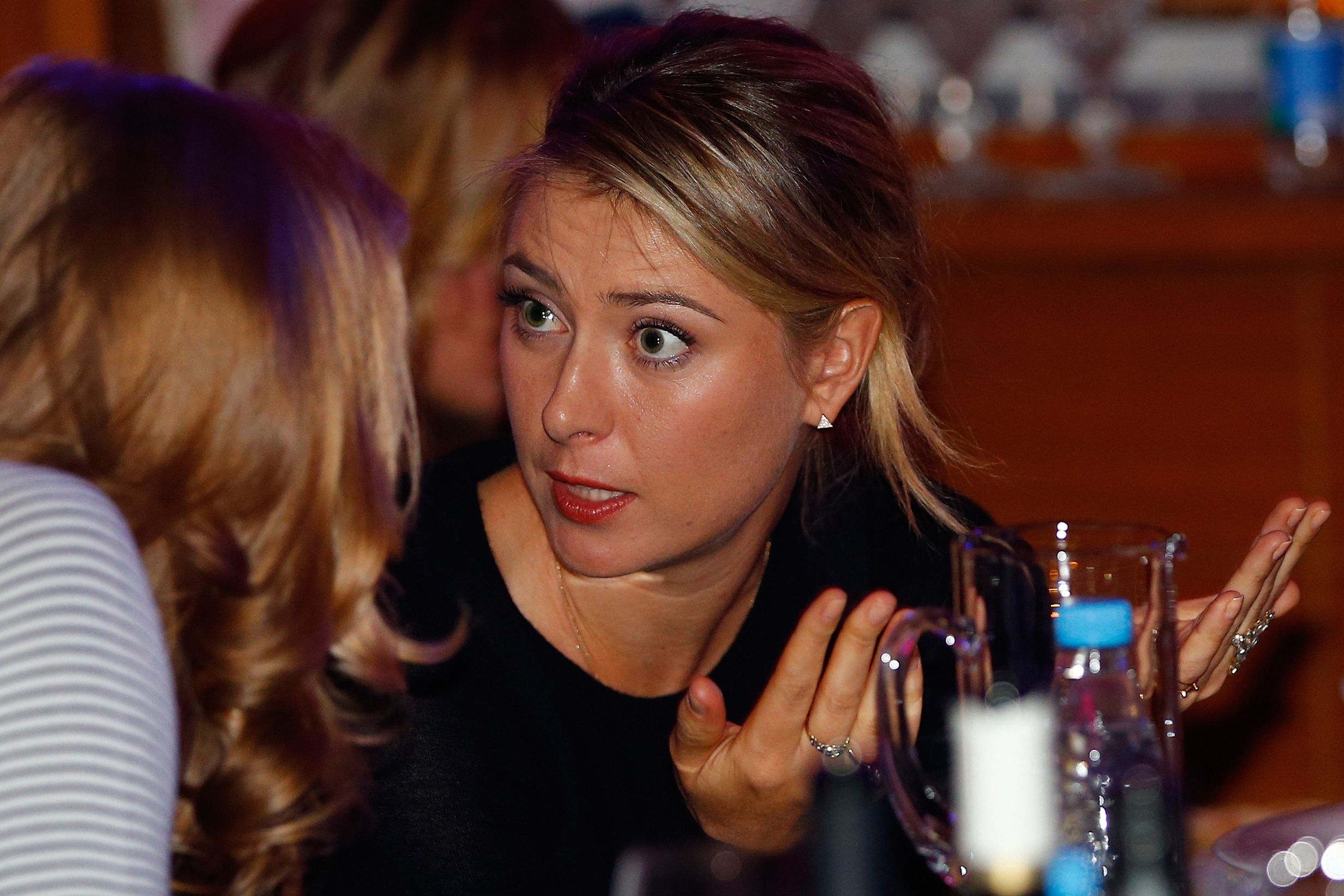 Maria Sharapova can count on the continued support of Nike and Head, after the sponsors chose to stick by the shamed tennis star in the wake of her two-year ban for using the banned drug meldonium.
Sharapova, 29, plans to appeal her ban to the Court of Arbitration for Sport (CAS) in Lausanne, Switzerland, claiming it is "unfairly harsh."
And Head, Sharapova's racket manufacturer, says the International Tennis Federation (ITF) made a decision in the Russian's case "based on a flawed process."
Sharapova tested positive for meldonium under the product name mildronate at the 2016 Australian Open, though the independent tribunal appointed by the ITF also noted she recorded another positive test for the drug in Moscow on February 2, 2016.
Meldonium, an anti-angina drug manufactured in Latvia, was added to the World Anti Doping Agency (WADA's) prohibited list on January 1, 2016, after studies showed athletes could be using it with the aim of enhancing their performance.
"Maria has always made her position clear, has apologized for her mistake and is now appealing the length of the ban," Nike said in a statement. "Based on the decision of the ITF and their factual findings, we hope to see Maria back on court and will continue to partner with her."
Nike had originally suspended its contract with Sharapova in the wake of her positive test in January, but later reneged on that decision, taking up its agreement with the star once again.
Head, meanwhile, stuck by Sharapova, noting in March that she had made an "honest mistake."