Marie Colvin: Assad Regime 'Knew Exactly Where She Was'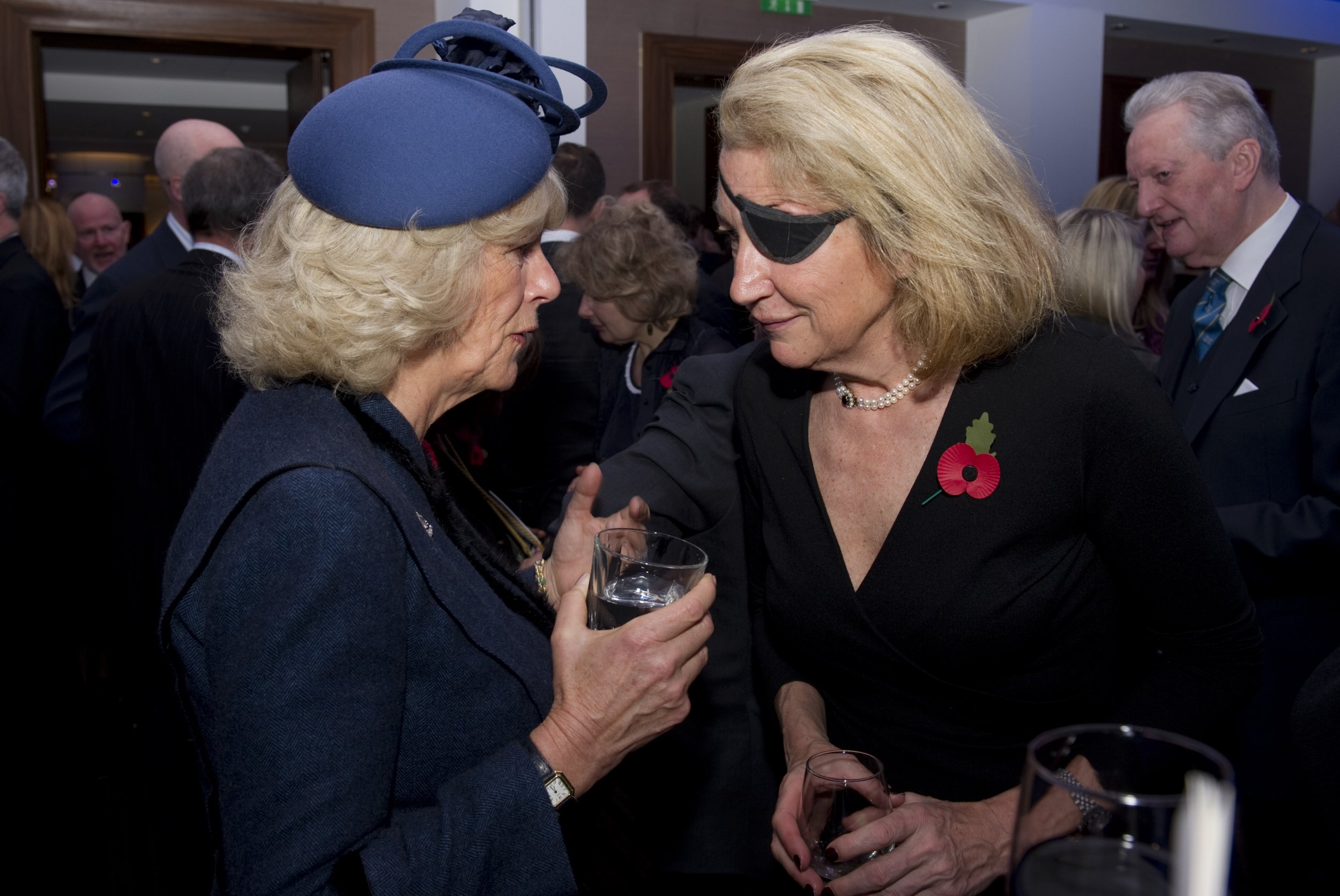 The family of Marie Colvin on Saturday filed a lawsuit against the regime of Syrian President Bashar al-Assad on accusations that his forces tracked and assassinated the foreign correspondent in the northern city of Homs four years ago.
They say they have evidence that proves that she was deliberately killed in a government artillery strike in the rebel-held Baba Amr area of the city. She reported the situation on the ground in the city, saying in earlier reporting that the government was killing civilians and children indiscriminately.
In an exclusive interview with The Syria Campaign, Rami Jarrah, one of Syria's leading journalists who has reported for the likes of CNN, Al-Jazeera and NPR, explains what Marie Colvin meant to Syrians and how her alleged assassination is part of a deliberate campaign by the Syrian government to target anyone that speaks out about their crimes against civilians.