Marijuana and Super Bowl XLIX: A Winning Combination?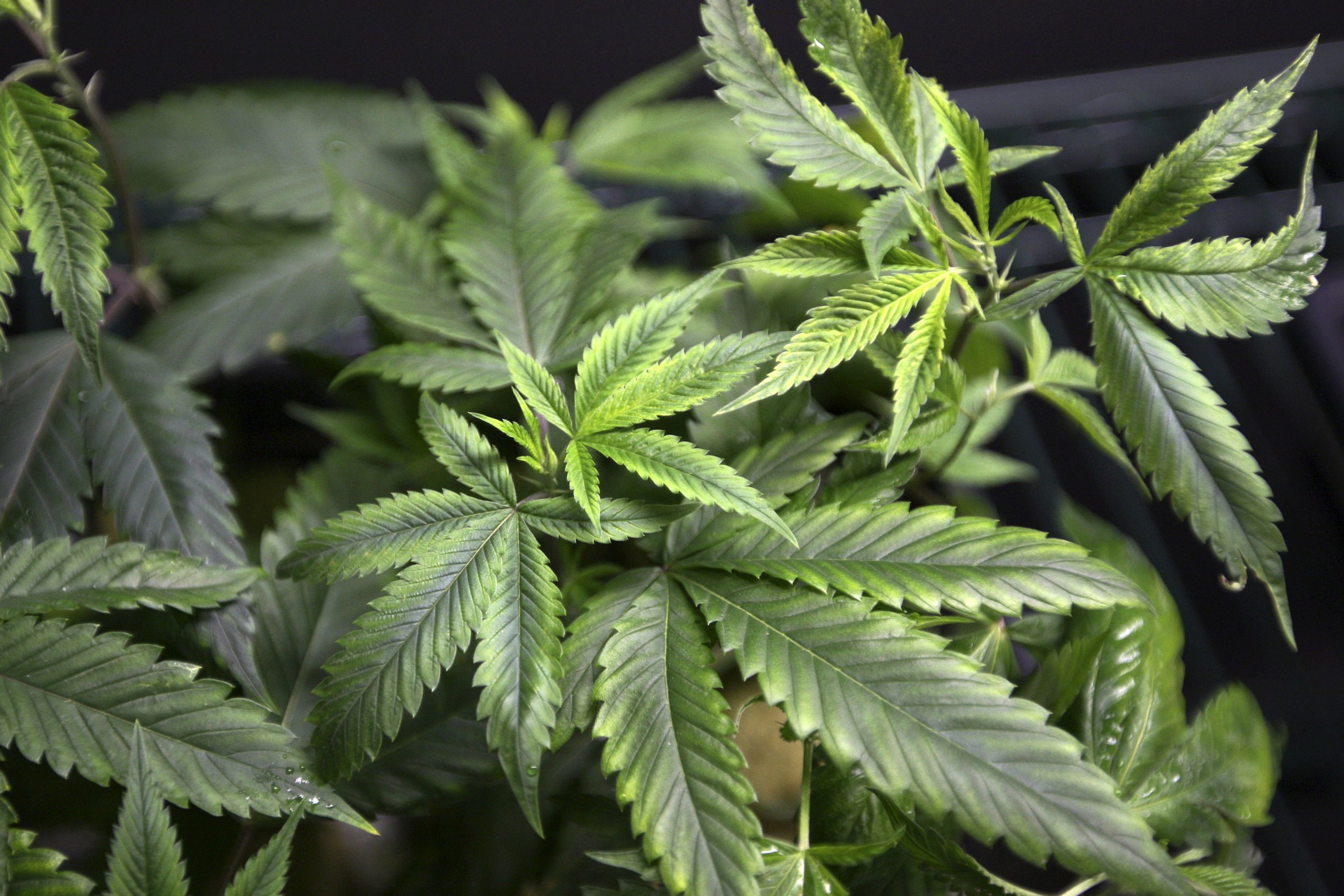 Each year, before Americans sit down to watch the Super Bowl, some preparations typically occur—friends are invited over to watch, beers are bought and various cheese-covered snacks are made. But for Super Bowl XLIX, in which the Seattle Seahawks are facing the New England Patriots, some fans are taking things to a whole new level.
Employees at Solstice, a Seattle-based medical marijuana retailer, were rolling 12,000 joints in preparation for the big game, NBC News reported. The joints were being rolled as part of a special "12th pack" promotion, a nod to the "12th man" nickname given to Seahawks fans for their boisterous support of the team.
The joints contain a special "Seahawks Blend," deemed the loudest because when harvest-time comes around, the whole building knows. Solstice hopes the blend will become available by next season to recreational users in the Seahawks' home state, where marijuana is legal.
This kind of promotional deal is nothing new. Last year, a marijuana delivery service called Green Umbrella offered a strain called "Beast Mode O.G." that was named after Seattle running back Marshawn Lynch. This year, the company is rolling out Beast Mode 2.0, a new strain in his honor.
As Reddit users so aptly pointed out, the Seahawks have gone to the Super Bowl every year since the state legalized marijuana—so maybe the stuff is good for more than just calming mid-game nerves.
Abdullah Saeed argued in The Guardian that considering the number of injuries that occur and the spike in NFL prescription drug use, team doctors should be allowed to treat players with marijuana. He points to research showing that marijuana can reduce concussion severity and provide a safer and non-addictive alternative to opiates for the management of pain.
"It would mean fewer addictions, fewer brain injuries (and thereby less violent behavior resulting from brain injuries)," he said. "[I]t would demonstrate that the NFL prioritizes players' long-term health over short-term effectiveness."
Another strong advocate for medical marijuana is Seahawks head coach Pete Carroll.
"Regardless of what other stigmas may be involved, I think we have to do this because the world of medicine is trying to do the exact same thing and figure it out and they're coming to some conclusions," he said before last year's Super Bowl.
While the Seahawks and fellow teams are currently prohibited from smoking, as per NFL rules, new drug policies scale back the punishment. There are now an incremental number of game suspensions for each offense before a player receives a more serious suspension on the fourth offense.
A Seahawks win may not exclusively be their own—it could boost-day after marijuana sales to fans looking to cure their hangovers, but also perhaps help change the league's negative perception of the plant.