Argentine Police Claim Half a Ton of Marijuana Was Eaten by Mice, but Judge Doesn't Buy It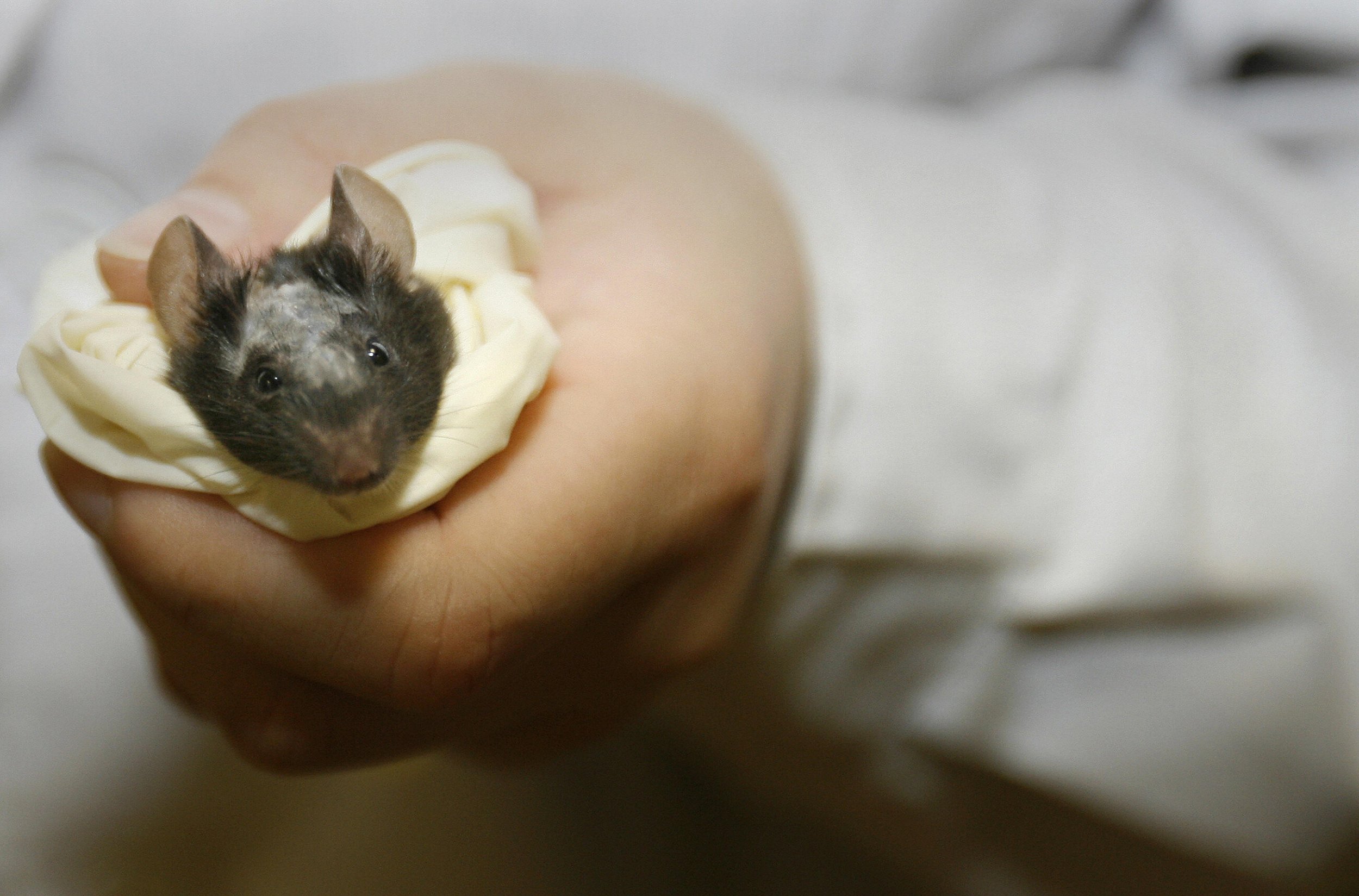 Police officers in Pilar, Argentina, claimed that half a ton of marijuana that was found to be missing from the supply room of the department's warehouse was eaten by mice. Now, the officers involved have been dismissed and will undergo further questioning on what truly happened to the missing drugs.
Although records showed that there should be 13,227 pounds in the warehouse, only 12,037 pounds were recovered, The Guardian reported on Wednesday.
When questioned about the missing 1,100 pounds of drugs, Javier Specia, the police commissioner who was in charge of the inventory at the time, and his three subordinates all claimed that the drugs had been eaten by rodents.
The claim was quickly shot down, with forensic experts claiming that, not only do mice not naturally eat marijuana, but even if they did the drug would have poisoned them.
"If a large group of mice had eaten it, a lot of corpses would have been found in the warehouse," said a spokesperson for Judge Adrián González Charvay, The Guardian reported.
Marijuana can be dangerous for some animals. NPR reported that some dogs who accidentally eat the drug suffer from seizures and may even die.
It's not yet clear if the drugs went missing due to the officers negligence or if the officers had a purposeful hand in the missing drugs. The officers are due to testify before a judge about what truly happened to the missing drugs next month, the New York Daily News reported.