Marijuana and Autism: Researchers Explore How CBD May Help Children With Severe Cases of the Disorder
There's currently no treatment or cure for autism spectrum disorder (ASD), but researchers have long studied how to ease patients' symptoms. Now, scientists want to explore whether cannabidiol, a marijuana extract, could provide some hope.
In a statement released Wednesday, the University of California San Diego announced it plans to explore whether medicinal cannabidiol, or CBD for short, therapies can help ease symptoms in children with severe forms of ASD.
Thanks to a $4.7 million gift, researchers from the university's Center for Medicinal Cannabis Research (CMCR) will carry out a clinical trial on 30 children, NBC 7 San Diego reports. The study will include children between the ages of 8 and 12, all of whom have a diagnosis of moderate to severe ASD but are otherwise healthy, according to a statement.
Not only is treating autism difficult, merely diagnosing it is a challenge too. Unlike other disorders, which can be diagnosed via a blood test, ASD cannot. Instead, doctors rely on observing a child's behavior and development to make a diagnosis—typically by the time the child is two years old, according to the Centers for Disease Control and Prevention.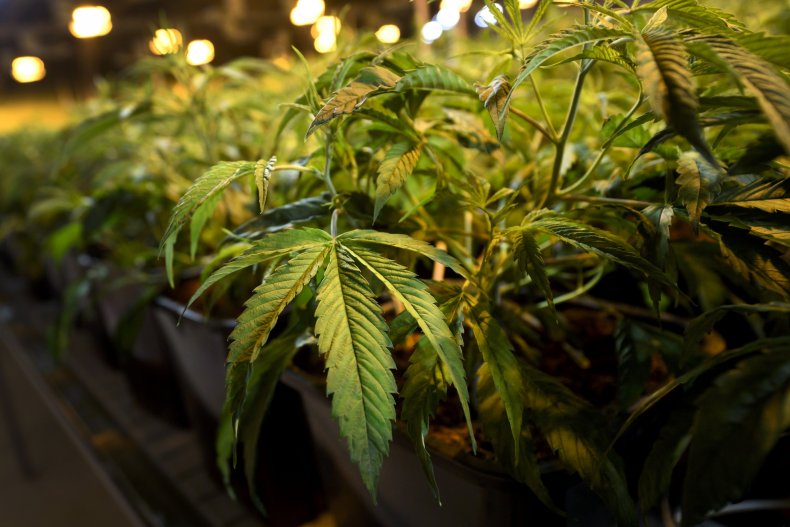 Children with the most severe form of the disorder—or "level 3"—require very substantial support. The severity often leads the child's parent or guardian to seek non-traditional remedies, Dr. Igor Grant, director of CMCR, explained.
"There are unconfirmed reports that cannabidiol could be helpful, but there are no careful studies to document either its benefits or its safety," Dr. Grant said in a statement.
However, with the recent donation, they'll now be able to develop and implement a translational program "to determine if cannabidiol holds therapeutic promise."
CBD has been studied for potential effectiveness in treating anxiety disorder, obsessive-compulsive disorder, post-traumatic stress disorder, among many others. Most recently, a U.S Food and Drug Administration advisory panel unanimously recommended a CBD-based drug be approved to treat childhood epilepsy. A decision as to whether the FDA will approve the drug, called Epidiolex, is expected by June 27.