Marijuana Bundles Washed Onto Florida Beaches as Hurricane Florence Approached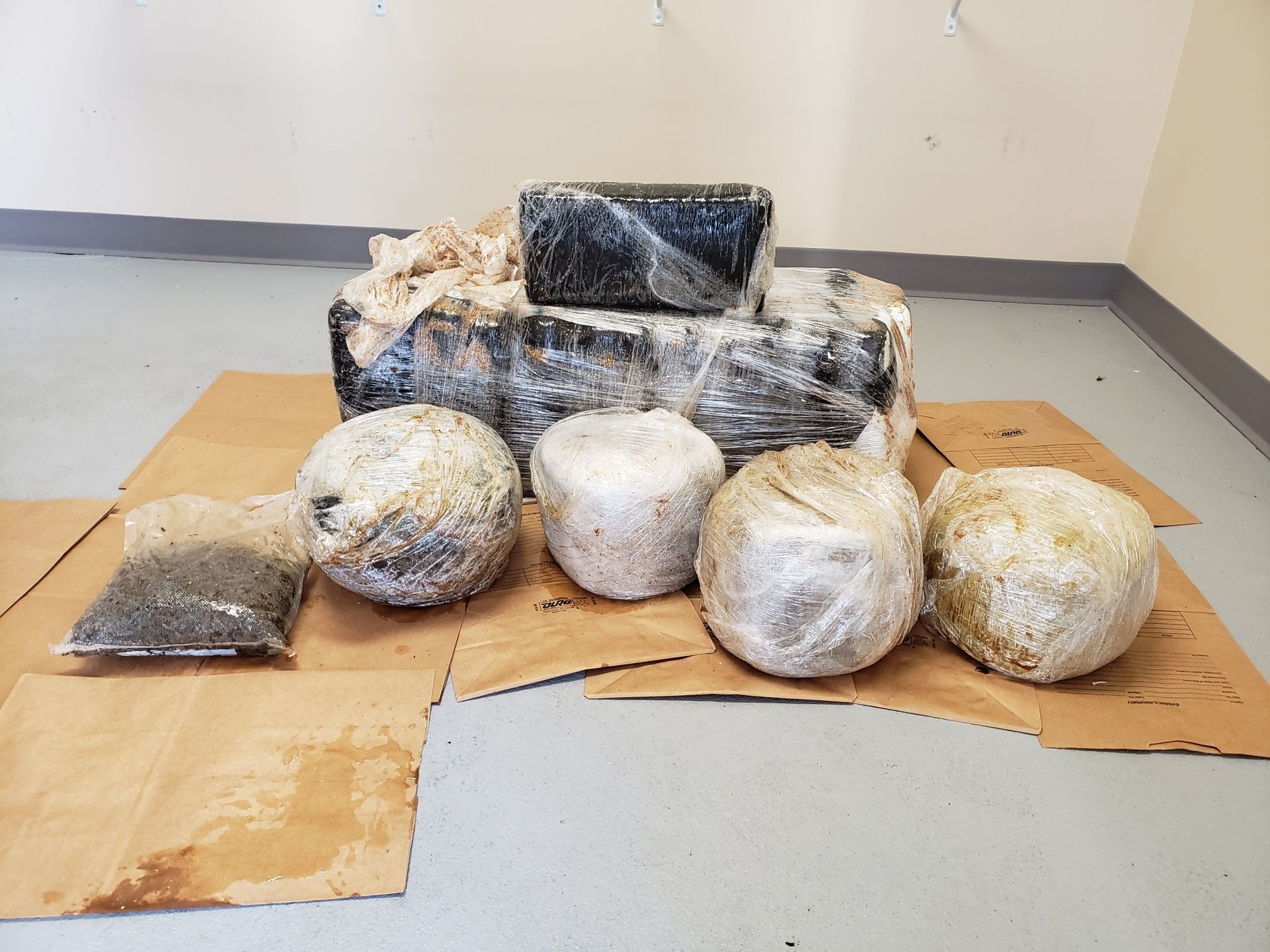 Bundles of marijuana have washed up on Florida shores as Hurricane Florence approached the U.S. East Coast last week, The Washington Post reported on Tuesday.
St. Johns, Flagler and Volusia counties, located in the middle of the state, have all found marijuana packages recently, according to a news release from the Flagler County Sheriff's Office, which said it had found approximately 100 pounds of marijuana since the first one had come ashore.
On Thursday, a caller notified Flagler authorities that packages were washing onto a beach at Jungle Hut Park. When police arrived, the caller pointed out a man who was allegedly opening the beached parcels. After speaking with Robert Kelley, officers conducted a probable cause search of his car. They found a "brick" of suspected marijuana and arrested him for possession of more than 20 grams.
Possession of between 20 grams and 25 pounds of marijuana is a felony that in Florida can result in a sentence of up to five years in prison, the National Organization for the Reform of Marijuana Laws said.
"This is another great example of 'See Something, Say Something,'" Sheriff Rick Staly said in a statement. "This guy tried to take advantage of a situation and it completely backfired on him. Now, thanks to the joint effort of our citizen's watchful eyes and good police work these narcotics are off the streets. To anyone thinking they can take advantage of marijuana washing up on shore, I have a warning for you. Is it worth a trip to the Green Roof Inn charged with a felony just for some 'free' weed?"
The sheriff's office also asked for the public's help in identifying a woman seen taking marijuana from a beached package.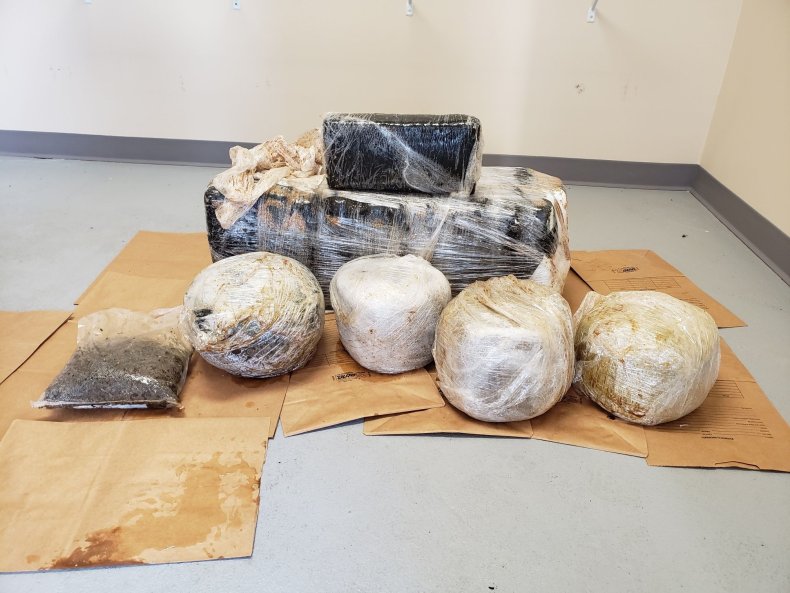 The marijuana parcels began arriving in St. Johns County before the weekend, according to Commander Chuck Mulligan, who said that traffickers typically stamp their shipments. No identifying information was found on the recovered parcels.
A bundle holding 23 packets of marijuana washed up on Ormond Beach in Volusia County on Wednesday, according to Captain Tamra Malphurs.
Authorities did not know where the drugs were coming from, but The Washington Post reported that the they could have come from a capsized boat or bungled plane drop.
Marijuana has been found on Florida beaches many times in recent years.
While fishing off Pompano Beach in July, Jorge Bustamante found a brick of marijuana, CBS News reported. And during Hurricane Irma last year, a large package of cocaine washed onto Melbourne Beach in Brevard County, according to Florida Today.
In 2012, police arrested a man who was seen picking up one of four marijuana bricks that beached in Broward County, according to CBS Miami.