California Could Become 'Sanctuary' State For Pot if New Bill Passes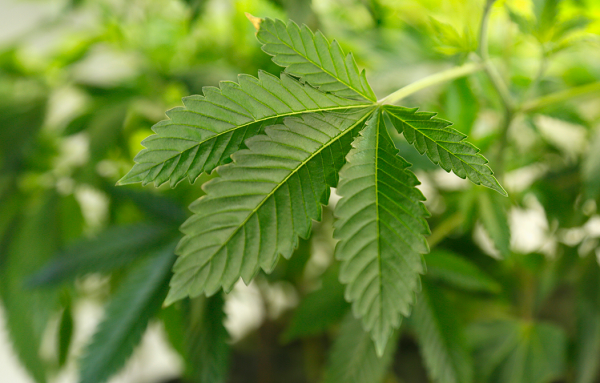 In an era when cities across America are providing refuge for undocumented individuals avoiding immigration officials, lawmakers in California are looking to turn their state into a similar "sanctuary" for the marijuana industry and the many residents who legally use the plant.
In an effort to avoid a federal crackdown on the Schedule I classified drug, a strong possibility under new Attorney General Jeff Sessions, lawmakers in the Golden State have introduced a new bill that would prevent local and state officers from enforcing certain federal marijuana laws on cannabis businesses, cultivators and consumers unless they obtained a court order signed by a judge. Under the measure, called Assembly Bill 1578, law enforcement would be prohibited from "using agency money, facilities, property, equipment, or personnel to assist a federal agency to investigate, detain, detect, report, or arrest a person [and/or transfer them to federal authorities] for commercial or noncommercial marijuana or medical cannabis activity that is authorized by a law in the State of California."
The law would also keep cannabis businesses' and customers' private information safe, as it prohibits local and state authorities from sharing personal records and documents regarding cannabis from the federal government.
The bill, which was introduced in February, was made to keep legal and authorized businesses and customers safe from federal enforcement—not illegal entities, according to Assembly Member Reggie Jones-Sawyer, who sponsored the bill along with three other assembly members and two senators.
"I'm not impeding in any way, shape or fashion, law enforcement's ability to go after those illegal ones," Jones-Sawyer said to Leafly, a marijuana-focused news site, Friday.
In Los Angeles, nearly 1,400 dispensaries are currently operating illegally compared to just 135 that have the proper license.
Meanwhile, lawmakers in Colorado are taking even further measures to prevent the federal government from coming down on legal marijuana entities. A package of legislation was recently introduced that would remove pot's Schedule I listing under the Controlled Substances Act and force the federal government to regulate the plant as it does the alcohol industry.