No Strong Evidence Marijuana Relieves Chronic Nerve Pain, Study Finds
There's no good evidence that marijuana and cannabis-derived compounds help the nerve pain associated with chemotherapy or conditions like fibromyalgia—and side effects may mean the treatments do more harm than good.
Nerves send all kinds of pain signals to the brain, like the ones that come after a surgery or a broken bone. The pain that happens when someone is going through chemotherapy, for example, is different—the source of the pain is the nerve itself. According to a meta-analysis published Wednesday by Cochrane, cannabis might reduce this kind of neuropathic pain but not by a lot, and not by much more than a placebo.
About 20 percent of people cut their pain in half with cannabis; about 17 percent of people also had their pain reduced by half with a placebo. At the same time, nearly 10 percent of the people taking cannabis in clinical trials had to withdraw from a study because the side effects were too much—a rate that's double that of people who were taking a placebo.
The authors of this meta-analysis evaluated 16 randomized, double-blind, placebo-controlled clinical trials—considered the gold standard of study designs—that had a total of 1,750 people testing a variety of cannabis-derived compounds against placebos or a painkiller. Two evaluated smoking pot; others tested oral sprays with tetrahydrocannabinol and cannabidiol or one of two prescription compounds on the market to treat nausea and vomiting for people going through cancer treatment.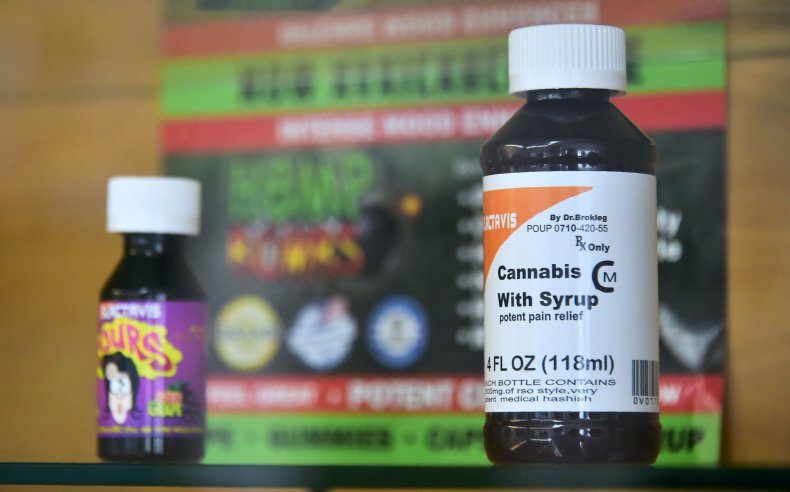 The conclusions of meta-analyses like this are considered among the strongest you can find in medical research. If one clinical trial is good, looking at them in a bundle is better. And in terms of big names in meta-analyses, Cochrane is up there. The evaluations themselves are done by independent scientists; this one was done by scientists in Germany.
The results themselves aren't that surprising, according to Dr. Sachin Patel, a psychiatry professor and researcher at the Vanderbilt University Medical Center. "There really is a lack of good, high-quality evidence about cannabis and cannabis products as they relate to therapeutic benefits in pain," he told Newsweek.
For one thing, studies on marijuana can't include people with a history of substance abuse disorders because it can be addictive. It would be ethically iffy to include them, but a study's conclusions are weaker without them, Patel said. We also don't have any data on the long-term effects in this context, which would be especially important for a chronic condition like neuropathic pain.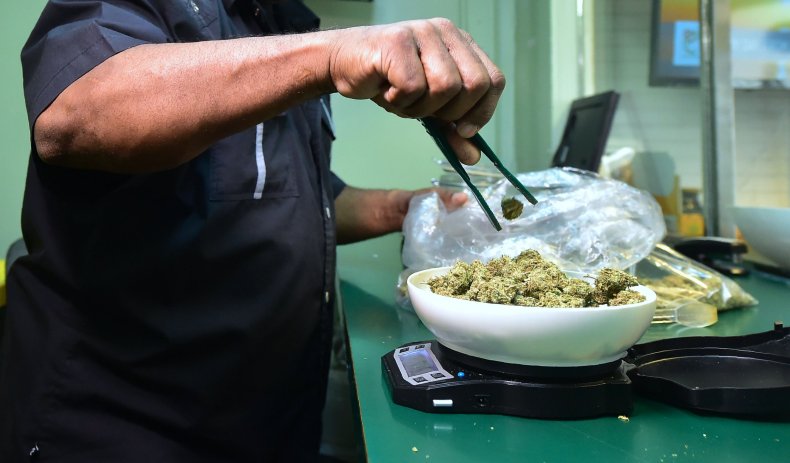 But these gaps in the scientific evidence aren't generally a part of the conversations around legalizing medical marijuana, Patel noted. "There is a huge disconnect," he said. "If you look at states that have medical cannabis laws, the vast majority if not all of them have some indications for pain that will allow for the use of cannabis, whether that's chronic pain or other types of pain.
"That's been a huge driving force in terms of changing the legal landscape for cannabis—the impression that this might be an alternative for pain treatment," he said.