Is Marijuana the New Craft Beer? Former Budweiser Exec Thinks So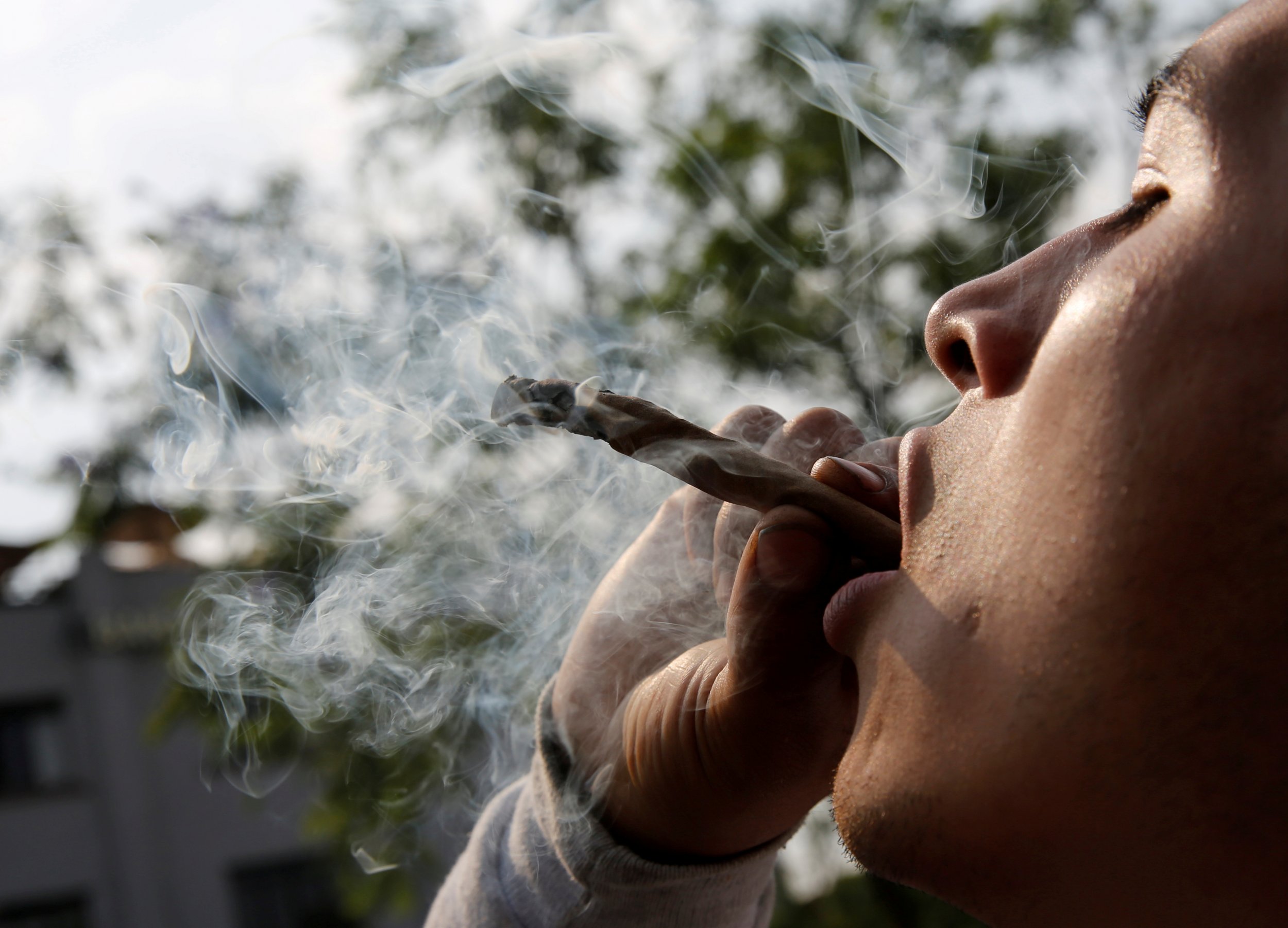 A former Budweiser executive thinks marijuana has a budding future, comparable to the craft beer boom of the past several years.
Chris Burggraeve, former chief marketing officer for Anheuser-Busch InBev, told Bloomberg this week that he will invest in two big ventures in the cannabis industry because he sees high growth potential.
"The same way that craft beer started and, for the longest time, was ignored and then exploded, there's no reason why the same thing wouldn't happen in this space," he said. "There will be part supplementing and part complementing. The jury is out on how and where that will happen."
He joined the advisory board of GreenRush Group in San Francisco recently—a platform to connect consumers, dispensaries and delivery people. He was also the co-founder of Toast, which describes itself as a luxury cannabis brand which makes elaborate-looking, pre-rolled joints.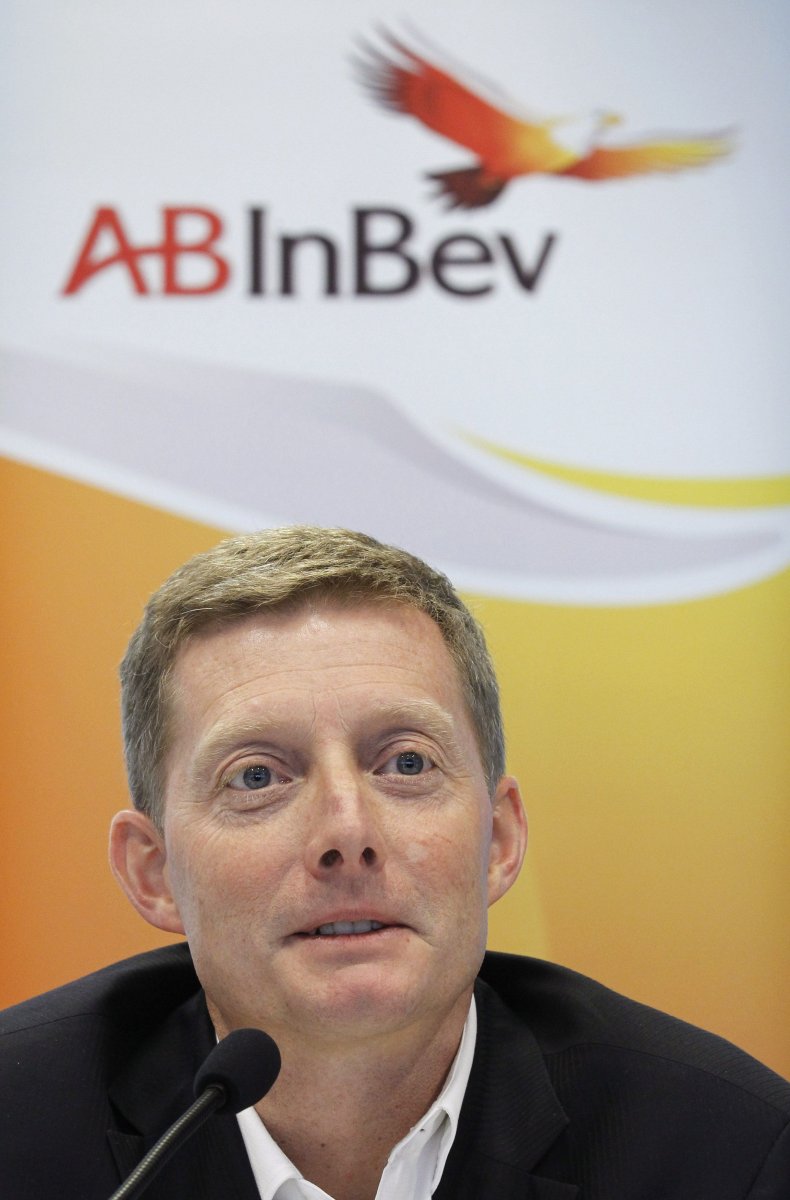 "This is one of the fastest-growing categories globally," he said. "Why? Because people want it. When consumers want something, you ignore it at your peril."
Indeed, investment in the drug has burgeoned in recent months and years, as social stigmas fall away and more states enjoy an economic boom from legal weed. Corona's parent company, Constellation Brands, made a $190 million investment into Canada's marijuana market ahead of its highly anticipated 2018 recreational legalization. That company plans to create a cannabis-infused, non-alcoholic drink.
States such as Colorado and Nevada make millions from taxing the drugs, and other states that legalize see similar trends and even new industries, like pot tourism.
Recreational marijuana is legal in eight states and the District of Columbia.
Burggraeve left the corporate marketing world, where, in addition to working for InBev, he worked for Coca-Cola and Proctor & Gamble, so that he could focus on "disruptive" investments. Today, he consults, teaches, and invests.
But the booming business has been impeded by government regulations. Attorney General Jeff Sessions, and other GOP leaders, have made it their mission to fight the drug's path to legality. Last week, a 12-year-old in Colorado announced she was suing Sessions for refusing to make it legal on the federal level.