Marijuana Dealer Loses 60 Million In Bitcoin When Landlord Accidentally Throws It Out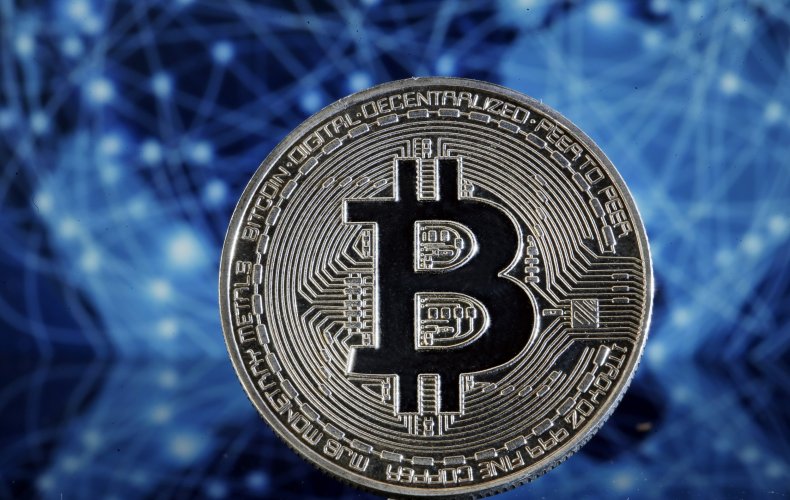 An Irish drug dealer lost around $60 million worth of bitcoin after his landlord threw out the codes used to access his accounts.
According to The Irish Independent, Clifton Collins, who is originally from Crumlin, Dublin, is currently on trial for charges of drug possession, and last week forfeited his 12 digital bitcoin accounts but noted that he had lost the codes to access them.
Collins was originally a security guard, but in 2011 he started growing and selling cannabis, The Irish Times reported.
A few years later, in 2017, Collins had around 6,000 bitcoin in one account, but in fear of being hacked, he spread the amount through 12 different accounts, and wrote the 12 access codes on a piece of paper and hid them in the aluminum cap of his fishing rod case. Collins placed exactly 500 bitcoin, worth almost $4.9 million, into each of the 12 accounts.
Collins' codes were safely stashed away in his fishing rod case until he was arrested for cannabis possession. He was sent to jail for five years and while serving the sentence his rental house was robbed, prompting the landlord to clear out the house and send many of Collins' belongings to a dump, the Times reported.
The Irish Times also reported that workers at the dump where Collins' belongings were discarded noted that they remembered seeing fishing gear, but it was too late to retrieve it as the garbage was cleared shortly after it arrived and sent to China or Germany to be incinerated.
Collins forfeited the 12 bitcoin accounts to the Criminal Assets Bureau in Ireland, but they were unable to access the accounts, which would have been the bureau's largest seizure in 25 years, because the codes were missing.
While the Criminal Assets Bureau was unable to retrieve the almost $60 million in bitcoin, they were able to access a separate account, containing around $1.6 million worth of bitcoin and a little over $100,000 in cash, which were both seized.
Despite losing his bitcoin codes, Collins told the Irish Police, that he "has had time to come to terms with the loss of the money and regarded it as punishment for his own stupidity," the Times reported.
The Irish Times also reported that authorities do believe that Collins lost the codes. Many of the details Collins has told police while in jail have been backed by a number of witnesses, including his landlord, who helped Collins split the bitcoin into the different accounts.