Labor Unions Are Dying; Can Marijuana Workers Breathe Fresh Life Into Them?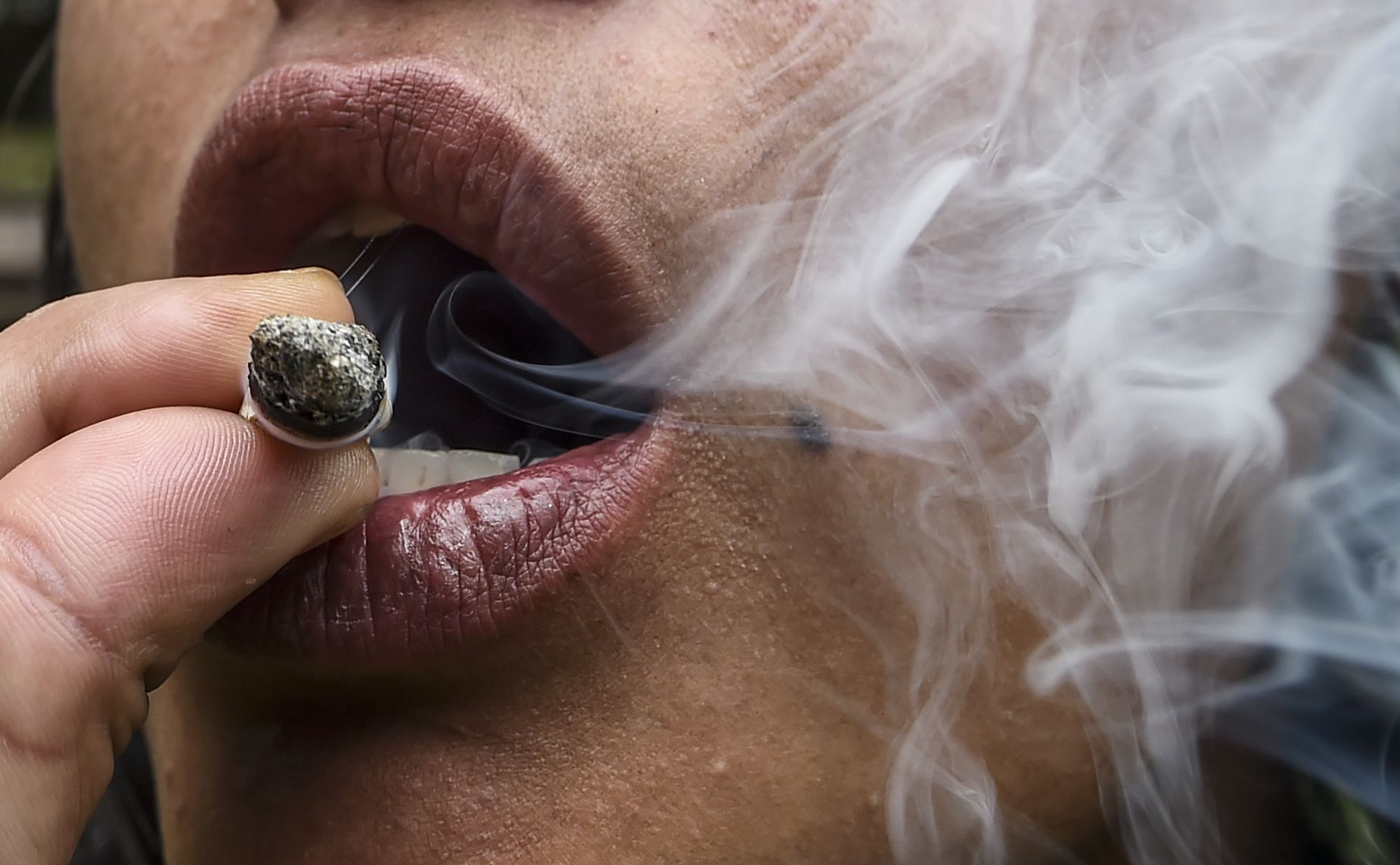 Weed workers of California, unite!
Labor unions in the Golden State are racing to organize cannabis workers across California as legal recreational marijuana becomes a reality January 1.
Three of California's most influential labor unions are vying to represent tens of thousands of legal weed workers, including planters, rollers, and sellers, The Associated Press reported Monday.
The unions believe that organizing the multi-billion-dollar marijuana industry could revitalize a dormant labor movement and add sorely needed dues-paying members to its dwindling ranks.
But which unions will get to represent the pot workers is still up in the air.
The United Farm Workers, founded in the 1950s by Cesar Chavez, Dolores Huerta, and Gilbert Padilla with an extensive progressive political history, argues that its forte is organizing agricultural workers, making it the best fit for cannabis growers—also known as "budtenders"—and other pot workers who seek union representation.
"If you're a cannabis worker, the UFW wants to talk with you," national Vice President Armando Elenes told the AP.
But the United Food and Commercial Workers, which represents meat packers, retail workers, and grocery store employees, claims pot workers fall under its jurisdiction.
The Teamsters are also interested in organizing pot workers and believe most of them will find representation in one union or another.
In November 2016, California voters approved Proposition 64, which allowed for the sale of recreational marijuana to people 21 or older at licensed cannabis businesses starting in 2018. The law also allows adults to possess up to one ounce of weed in public and grow six plants per residence.
Experts have valued the new legal cannabis industry in California at around $7 billion. According to the Legislative Analyst's Office, a California government budgeting agency, marijuana sales could bring in more than $1 billion a year in taxes.
Unions believe recreational weed in California could employ at least 100,000 workers, including planters and drivers. Such numbers could do wonders for labor unions: Only a little over 10 percent of American workers belong to a labor union today, compared with nearly 25 percent in 1980, according to employment data from the Bureau of Labor Statistics. Many Republican legislators are also pushing for a national "right-to-work" law, which would further decimate union coffers by limiting the extent to which a union can require employees' membership, payment of union dues, or fees as a condition of employment.