Marijuana-Infused Gummies Unknowingly Handed Out by Elementary School Student to Classmates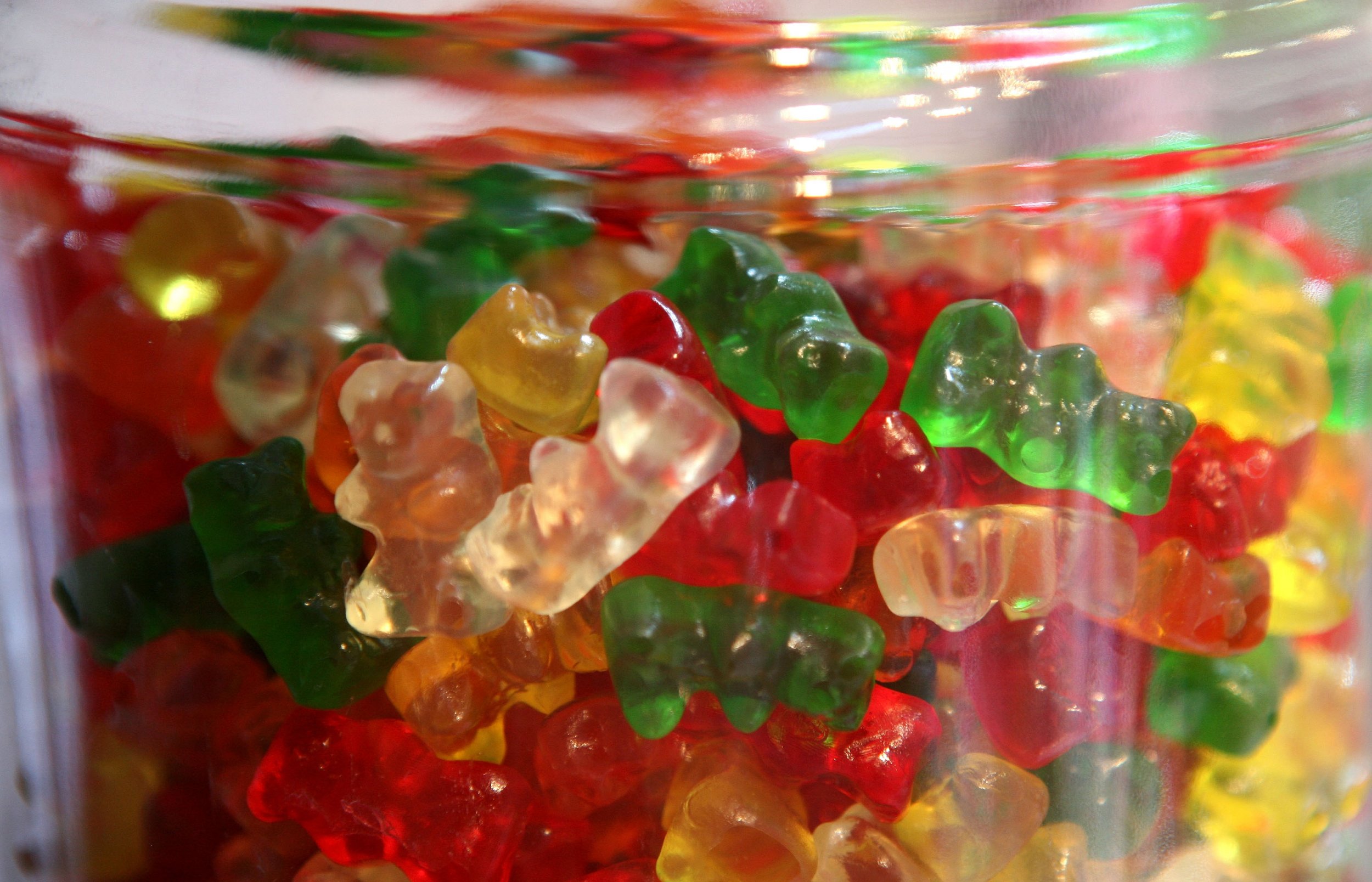 A nine-year-old brought gummy bears to share with her classmates, but little did she know that the sweet treat was actually laced with THC, one of the main ingredients found in marijuana.
Before school started, the young girl gave three of her friends each one gummy, KRQE-TV reports. One of the children who ate the candy thought they were normal gummies, despite pointing out that the package said "Incredibles," she told KRQE. However, shortly after eating one, she knew something was off.
"I started feeling really dizzy. I felt like the room was going to flip to the side," the student said.
The girl who distributed the candies ate about three or four herself. School authorities noticed that she was acting "strange" and then sent her to the nurse.
"She started saying she couldn't see," Kristy Del Curto, the dean of elementary school students at Albuquerque School of Excellence, told KRQE.
When the nurse asked what was wrong, she explained she was feeling sick and dizzy from what she suspected was food poisoning from the school's cafeteria, The Albuquerque Journal reports. The rest of the students who ate the candy were then called down to the nurse, as paramedics oversaw the kids to keep an eye out for any adverse reactions. All of the parents of the children who ate the candy were contacted too, as well as the Children, Youth and Families Department, and the Albuquerque Police Department.
Related: Mysterious, Rare Illness Linked To Smoking Weed Causes Severe Screaming and Vomiting
Upon further investigation, it was revealed that the weed-infused gummies belonged to the girl's grandfather. It's unknown if charges were filed, Del Curto said.
Reports of the incident didn't indicate how much THC was in each gummy, but edibles often have high levels of the psychoactive ingredient which causes mind-altering effects. However, it's difficult to determine how much THC is consumed, especially in homemade products.
Many products also contain multiple "servings," especially in states with legal recreational marijuana use, according to the Centers for Disease Control and Prevention (CDC).
"That means a single marijuana cookie or brownie, or any other marijuana edible, might contain as much as 100 mg of THC," the CDC explained. "So if someone ate an entire cookie or brownie—each one a single 'serving'—it would be like taking many hits of a marijuana cigarette at one time."
To combat the incident from happening again, all students received a lesson on how to stay safe and were reminded of the school's policy that forbids students from sharing items brought from home.