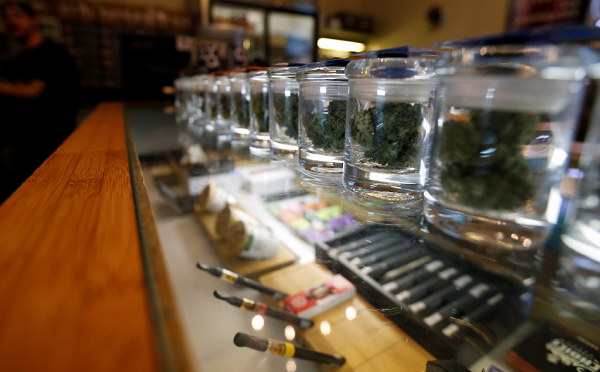 After the November elections, eight states now offer legal adult use of marijuana. But despite the growing competition, Colorado, which saw the highest number of marijuana sales last year, will more than likely still see higher pot sales than the rest in 2017.
Just four months into the year, the Centennial State is already on track to have its highest grossing year yet in weed sales. During January and February, Colorado racked up $235 million in total marijuana sales, a 30 percent spike compared to the state's recreational and medical pot sales during the same time in 2016, according to a report by Cannabis Benchmarks, a company that tracks marijuana sales and prices, released by Marijuana Business Daily Monday.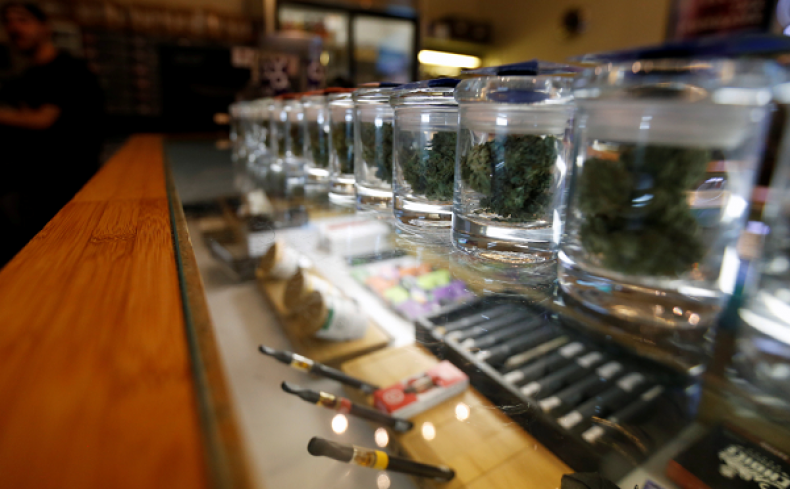 With Colorado's booming cannabis tourism and its city streets filled with pot shops selling medical and recreational weed products, marijuana sales across the state kicked off 2017 at full speed. Within the first month of the year, Colorado sold $109 million worth of marijuana products in medical and recreational markets, a more than 38 percent increase from what the state saw in January 2016, when pot consumers purchased $88.5 million in cannabis products. Sales in February were even more impressive, with the state generating $126 million in marijuana purchases compared to February 2016's $92.7 million.
Altogether, the U.S. pot industry grossed over $6 billion in marijuana sales in 2016, $1.3 billion of which was generated from sales in Colorado.
The report said wholesale weed prices were down 33 percent overall, so Colorado customers could be using the reduced-priced pot as a means to stock up. The state had 48 percent more cannabis product purchases in January and February than what was bought during the same time in 2016.
The company cited fear over federal marijuana crackdowns, existing customers spending more money on weed and new customers entering the market as reasons why pot purchases were on the incline this year.
Colorado may be expected to have record-breaking marijuana sales and maintain its position as the highest grossing marijuana state in 2017, but that could change once California gets its recreational market up and running. The state won't implement its recreational program until January 2018 but is expected to see about $1.6 billion of revenue within its first year.