California Marijuana Legalization Is Already Bringing Billions to Stock Market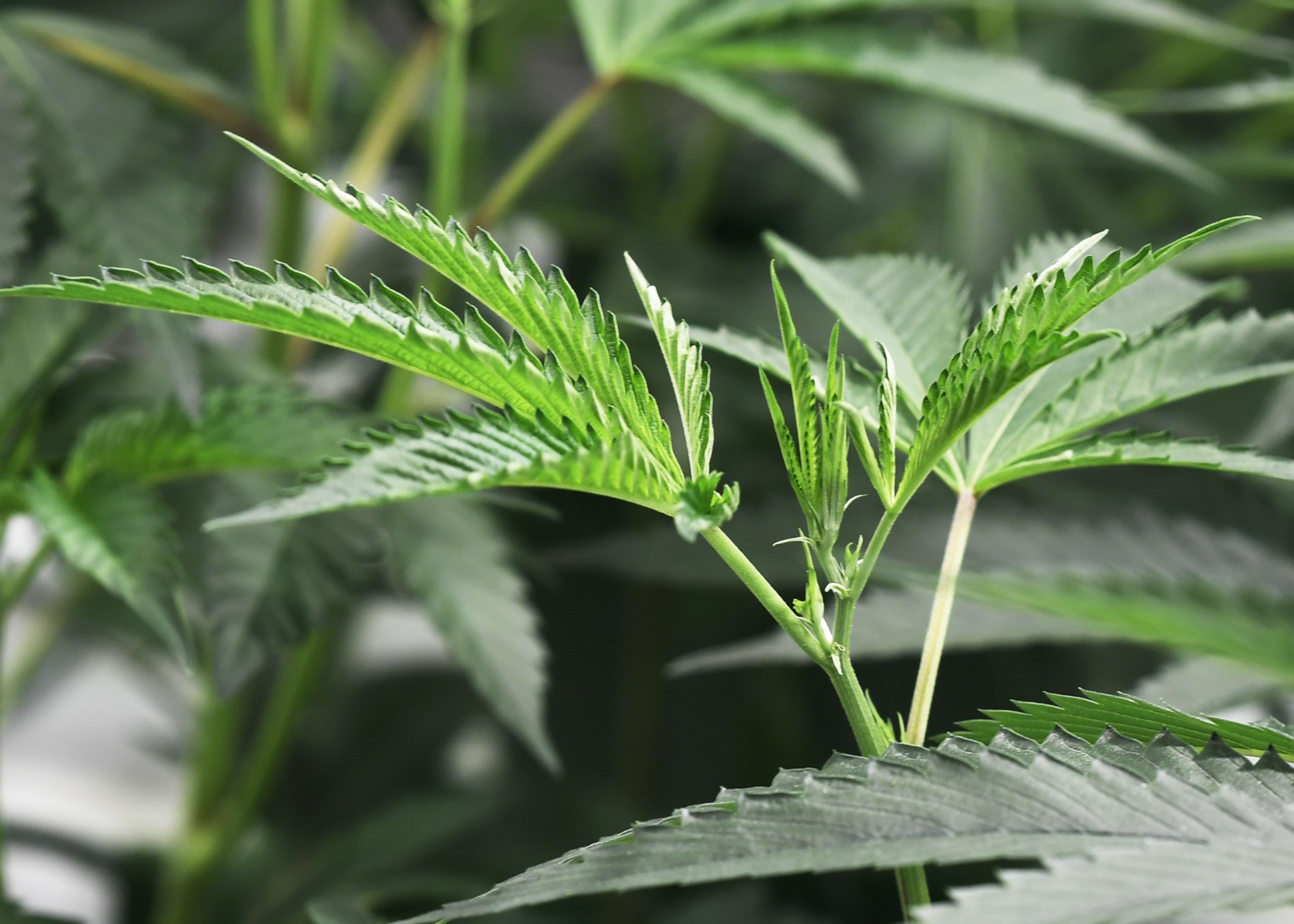 California's legal pot market is rolling out with a bang.
Nearly $2 billion has been invested in the stock market since California's January 1 statewide marijuana legalization, and shares of companies producing, distributing or selling marijuana soared on Tuesday, Fortune reported.
Seven major cannabis-related firms, mostly based in Canada, saw a $1.7 billion increase in value for their stocks—Canopy Growth shares rose in value by 9 percent; Aurora (in Vancouver) by 24 percent; Aphria (in Ontario) by 8 percent; Cronos (in Toronto) by 5 percent; MedReleaf (in Canada) by 27 percent; Canntrust (also in Canada) by 5 percent; and in the United Kingdom, GW Pharma increased by 2 percent—and brought their total value to more than $19 billion, Fortune reported.
The increase in value is a notable boost, but not necessarily a huge surprise. In Colorado, where marijuana was legalized in 2014, sales hit $1 billion in the first eight months of 2017 alone, The Denver Post reported. In Canada, the weed market is estimated to be almost as big as the market for wine, Newsweek reported in December, with Canadians consuming $4.8 billion worth of the drug—long before the country's actual legalization, set for July of this year. Bloomberg estimates that the market will bring in $310 million after legalization.
Even though California has officially legalized, not every city is selling, and there are many questions about day-to-day use left unanswered. Cities had to decide on their own restrictions for the drug—operating hours for dispensaries, security measures, how close dispensaries could be to schools or public areas, for example. Most people can only smoke in the privacy of their own homes under the new law, and not in public parks or in public buildings, and there's lingering confusion about how police officers will enforce restrictions on driving under the influence.
Though legalization has loosened restrictions on a massive market for the state, police aren't easing up on who can consume pot or where. Californians must be 21 years old, cannot smoke in public, and cannot drive under the influence.
"Let me be clear," Los Angeles Assistant police Chief Michel Moore said Tuesday, according to the Los Angeles Times. "The use of marijuana needs to be done in a responsible manner that's consistent with the law...The department will take aggressive action in enforcing the law," he said.
Though the state of California has legalized, joining several other states and the District of Columbia, the drug is still illegal on the federal level.